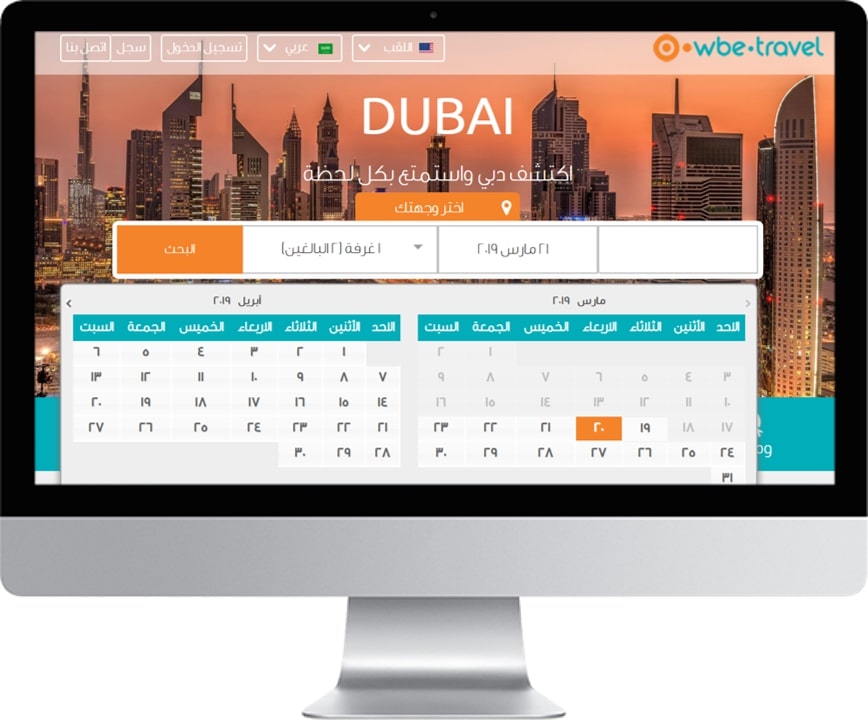 Everything in One Place
Anywhere. Anytime. Any Device.
Created specifically for the needs of travel agencies on award winning Zoho CRM, Travel Agency CRM delivers outstanding value with an astounding array of features for a fraction of the cost of any comparable industry system.
One-Click Follow-up
Automate Actions using Macros
With Travel Agency CRM you can send predefined Email Templates (Itinerary, Thank You Email, etc), create follow-up task and update field ("Lead Status" to be updated to "Contacted"): all in one-click.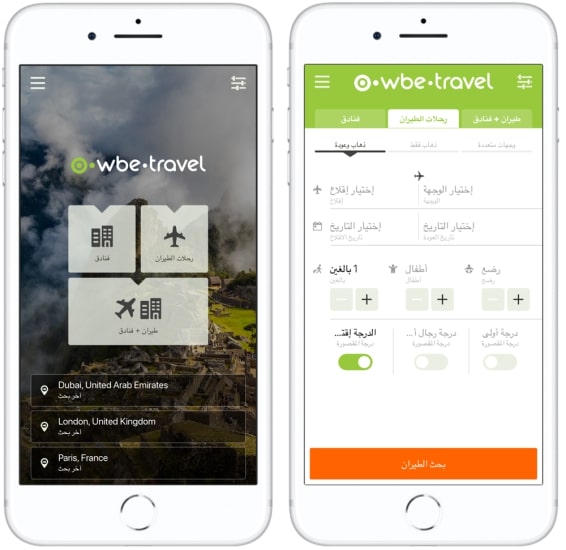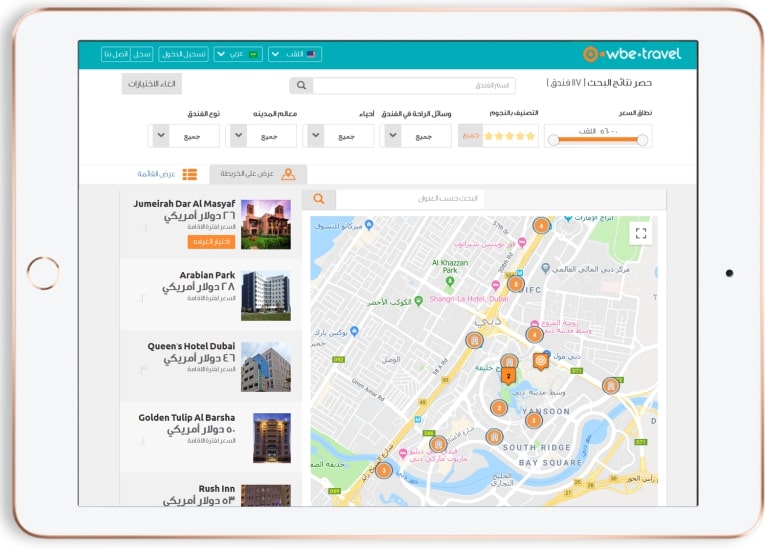 Create Awesome Quote
Generate Quote in Seconds
You can create a variety of awesome Quote Templates using Travel Agency CRM. These quotes can then be instantly sent to your customers via email from within the CRM itself.
Record Passengers
Track Passengers for a Trip
Using Travel Agency CRM you can record all the passengers travelling in a Trip and classify them as "Primary Contact", "Guest" or "Primary Contact and Guest".
Awesome Campaigns
Market Popular Destinations
With Zoho Campaigns integrated with Travel Agency CRM you can create awesome email and social media campaigns to market your popular destinations, monitor results and take actions.
Fixed Departure
Organize Fixed Departure Like Never Before
Besides Custom Tour (FIT) you can also handle Fixed Departure using Travel Agency CRM that includes creation of a Fixed Departure, capturing of leads, trips, passengers, invoices and vendor reservations.
Integration
Integration
This module allows you to add any API's and ask your developers to manage the simple and understandable code for any changes needed for your organization by the time.

Key Takeaway
The script has many more benefits than these features and mainly it is about easing your business for you. The simple and single script can do wonders for your business. PHPTRAVELS is only making your business growth obvious.
Our company has solely designed the script to help people grow their business without any obstacles in their way. So, right now all you need is the $500 to purchase the script and install it to get started. Simple, efficient and reliable for all kinds of business. There are no limitations to the travel booking system, bus booking system or any other booking software that is the current requirement of your business.
We are here to cater to all your needs on time and help you grow your business with enhanced features offering more deals and discounts when you start generating more revenue for it.
What Are You Waiting For?
The investment is reasonable, support is there to help you through the implementation process or editing. What are you waiting for now? Avail the facility within an inexpensive rate and rock the world with your car rental business or any other. Manage your vehicles, drivers, bookings, and customers all through the single app and web portal.
More than 4000+ amazing customers worldwide
Success Stories

Pricing & Aggregation
With our multiple channel aggregation feature now we can get inventory from different API's with realtime pricing