What is our B2B Booking Platform?
It's the perfect online booking platform for all modern travel companies, a flexible and modular management software that supports all the steps of a travel business process.
What's in it for you?
You are able to decide what sales channel is the most profitable for your business and distribute your travel products through your preferred ones: call centers, agent login website, white label or XML Out to sub-agents and corporate clients as well. All these options will bring you even more sales possibilities as our system provides you with a fundamental suite of tools through which your agents can develop their own sub-agents network thus allowing the distribution of your products to a broader audience.
How does it work?
The B2B Booking Platform offers your travel agents access into our web-based booking engine so they can search and book your travel services in the name of their clients. Your agents will have real-time access to make online bookings through a control panel from which they can manage all the reservation processes and also their sub-agents and operators. Through our system, you will be able to control the access of hundreds of agents and sub-agents to an extended inventory and negotiated rates by controlling your mark-ups and commissions thus gaining the ability to rapidly grow in the online environment – all from a single comfortable workplace.
"I really love these guys! I am working with PHPTRAVELS since 2012. Amazing staff with great knowledge of the travel IT industry, thinking much forward and have a making money product which is the most important for me. Usually everyone who is looking for a system like this is lost on details and features. They have a unique way to approach and give you exactly what it fits for you. I must specially mention that Mr. Ciubotaru and Mr. Dumitru are very talented and just next to any of our needs. We are very happy with them!" Alexandros Katsopoulos Business Development Manager, People of The World.
Key Capabilities
There are no long processes and wait for years to get your software completed. Only Five steps and you are there.
XML API integrations with multiple leading suppliers and GDSs
Inventory management (directly contracted suppliers, online XML suppliers)
Price control (own negotiated rates with each supplier based on direct agreements, mark-ups, affiliate commissions)
Comprehensive booking management (real-time access to online bookings, availability of stock, cancellation policies, business rules)
Unique mid and back office tools (mini CRM module, corporate module, in-house bookings module, suppliers' management)
Multiple languages and currencies in the booking engine
Fully automated finance module
Advanced reporting and finance tools
Add miscellaneous and offline bookings
Unlimited White Label / Affiliate modules for B2B2B or B2B2C
Multiple branch offices set-up
TripAdvisor reviews for richer content
Integration with multiple online payment gateways
Unlimited travel agents and sub-agents; control on permission levels
Agents can set up mark-ups and commissions to their own rates
DISCOVER OTHER TRAVEL SOLUTIONS & PRODUCTS
B2B Booking Platform / Corporate Booking Tool
What is our B2B Booking Platform?
It's the perfect online booking platform for all modern travel companies, a flexible and modular management software that supports all the steps of a travel business process.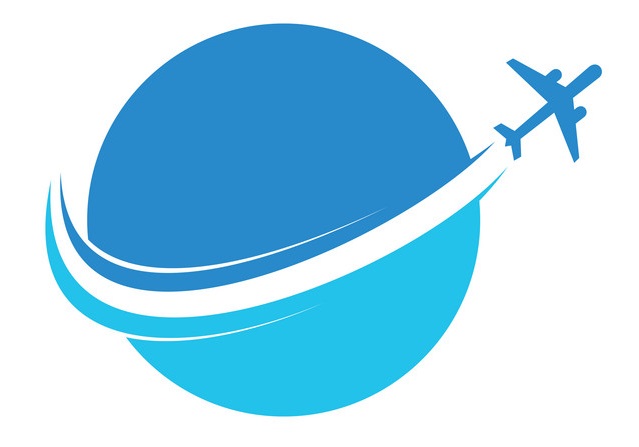 Corporate Booking Tool
The Corporate Booking Tool was built with the sole purpose in mind, to help travel companies better cater travel services to their corporate clients. The Corporate Booking Tool and the B2B Booking Platform share the same Mid & Back Office System with complex features.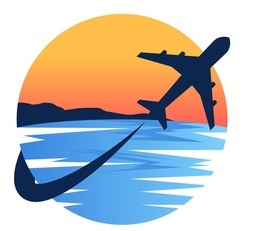 B2B Booking System/ Mid & Back-Office
What is our B2C Booking System with Multiple Services?
It's a user-friendly interface that allows selling travel products to end-customers, travelers directly on the travel portal website. Different from competitors with own unique design with a fast and powerful booking system backed up by a rich inventory of hotels, flights and dynamic packages (hotel & flight).
What is our Mid & Back-Office module?
It is a suite of the most advanced tools that help you to set your own travel business rules, to automate your processes and manage your workflow.
Contracting & Extranet / Business Intelligence & Reporting
What is our Contracting Tool?
It's a single application that allows you to upload your own contracted hotels, tours and transfers, manage their data (allotments, rates, policies, etc) and easily sell your own travel products contracted from suppliers that can't be connected online.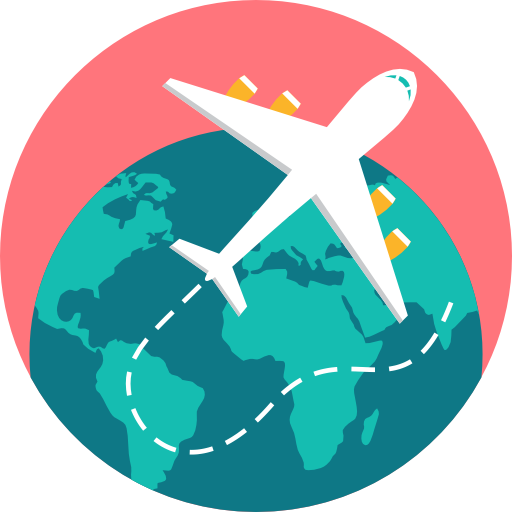 What is our Business Intelligence Module?
It's one of the essential parts of running business, an information management tool that the modern travel companies can use to track and monitor in real time the performance of each individual client, branch, selling channel and product, employee and other key data points relevant to their business, department, or processes. Our tool allows travel companies to see both historical and current data in context, which enables better decision making and predictions.
Integration
Integration
This module allows you to add any API's and ask your developers to manage the simple and understandable code for any changes needed for your organization by the time.

Key Takeaway
So, are you ready for business growth? Now you have an ideal software in front of you at the most reasonable price and features that will boost the efficiency of your company. You know the formula of success in today's world.
It is all about happy customers leading to good reviews and they will lead you to the more loyal customers and ultimately there is revenue to enjoy.
Get the software for the web. You can also purchase the app for the same booking software. So, invest now to harvest the best from your business idea in the future.
What Are You Waiting For?
The investment is reasonable, support is there to help you through the implementation process or editing. What are you waiting for now? Avail the facility within an inexpensive rate and rock the world with your car rental business or any other. Manage your vehicles, drivers, bookings, and customers all through the single app and web portal.
More than 4000+ amazing customers worldwide
Success Stories

Pricing & Aggregation
With our multiple channel aggregation feature now we can get inventory from different API's with realtime pricing