What is the Set-up of Multiple Branches?
PHPTRAVEL is able to integrate with a wide variety of merchant gateway solutions for processing electronic credit payment for travel companies that want to process secure online payments in real-time anywhere in the world.
What's in it for you?
Having an integrated payment solution on your online travel website you can avoid getting paid late or risking that your customers take their bookings somewhere else as they want to be able to do everything online: research and buy with just a few clicks. Also, you will provide access 24×7 to everyday travelers to your website so they can make a booking and pay no matter the working hours of your travel agency. More than this, using secured e-payment methods prove to be extremely valuable for the travel businesses making reservations much faster and with much less risk for credit card fraud or scams.
How does it work?
This payment gateway allows your clients to securely pay their reservations with credit or debit cards on your either B2B or B2C booking systems without exposing their financial information, with a secure data transmission and procession and directly to your own bank account. PHPTRAVEL has a wide list of already integrated Payment Gateway suppliers you can choose from, but we are also able to integrate any other bank or merchant gateway, regional or global, that you decide to work with.
Key Capabilities
Settlement directly in the accounting system
Automated invoicing & data export
Multiple currencies for invoices
Partial payments accepted
Mobile Travel Solutions / wbeHub
A complete suite of mobile solutions for your travel business
PHPTRAVEL has built a complex range of mobile tools for you to get extra revenue for your travel businesses from the online market: a user-friendly website interface, optimized for multiple mobile devices and a state-of-the-art B2C Mobile Booking App for your clients to access and enjoy the same features you have on your website.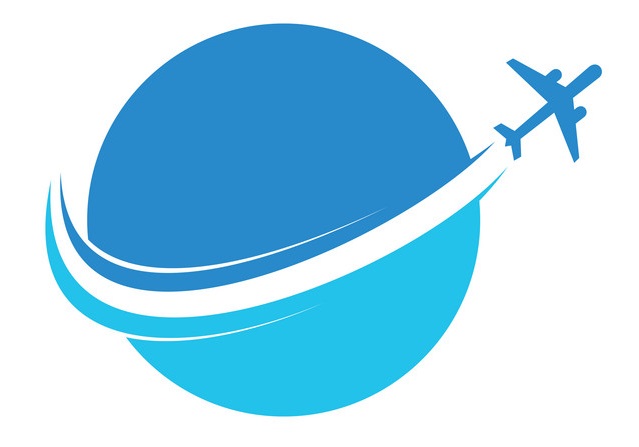 What is wbeHub?
It's a multi-supplier travel resources hub, an endpoint for multiple connections of travel suppliers, delivering them in a unified JSON structure that can be connected to any booking engine back-office and added to current inventory.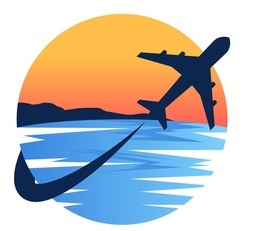 Channel Managers Integration/CMS Integration
A single XML connection
With just one XML connection to any channel management platform you can connect your Hotel Extranet System to a huge inventory of hotels in preferred destinations and populate the hotels content in your databases of either B2B or B2C booking engines, whichever your business model is.
Content Management System Integration
The integration with a CMS System will allow full freedom in editing the content and the graphic interface of the booking engine portal from a central management system.
Multiple Branches Set-up / Accounting Systems Integration
What is the Set-up of Multiple Branches?
It's a state of the art enhancement to our system which allows travel agents to contract XML hotel suppliers through the main office and then distribute them via any of its branches which have full separate systems.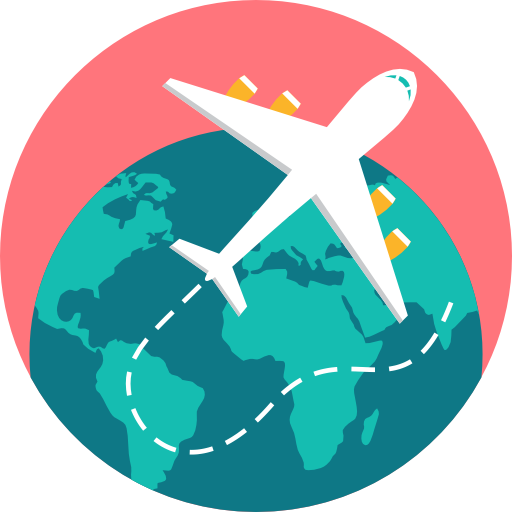 What is the Accounting Systems Integration?
The integration with an Accounting System allows any travel business owner to have greater accounting accuracy and comprehensive reporting in sales and return figures at their disposal thus getting higher quality data analysis for decision making.
Payment Gateways Integration/Content Deduplication
What is the Payment Gateways Integration?
PHPTRAVEL is able to integrate with a wide variety of merchant gateway solutions for processing electronic credit payment for travel companies that want to process secure online payments in real-time anywhere in the world.
What is the Content Deduplication tool?
It's a one of it's kind mechanism that helps you efficiently manage your travel inventory across multiple sources (directly contracted hotels and 3rd party XML suppliers) by allowing you to create your own database and avoid content duplication.
Cloud Hosting Technology/Custom Travel Solutions
What is the Cloud Hosting Technology
PHPTRAVEL offers you a fully cloud hosted solution through Windows Azure – Microsoft's Cloud Platform so you can be able to focus on your core business and increase your profits.
Tailor-made software solutions
Based on your own travel business particularities, the nature of your company's travel policy and any demand for national or global suppliers, we will recommend, implement, train and support a sophisticated online booking software tailored for your unique needs.
Integration
Integration
This module allows you to add any API's and ask your developers to manage the simple and understandable code for any changes needed for your organization by the time.

Key Takeaway
The script has many more benefits than these features and mainly it is about easing your business for you. The simple and single script can do wonders for your business. PHPTRAVELS is only making your business growth obvious.
Our company has solely designed the script to help people grow their business without any obstacles in their way. So, right now all you need is the $500 to purchase the script and install it to get started. Simple, efficient and reliable for all kinds of business. There are no limitations to the travel booking system, bus booking system or any other booking software that is the current requirement of your business.
We are here to cater to all your needs on time and help you grow your business with enhanced features offering more deals and discounts when you start generating more revenue for it.
What Are You Waiting For?
The investment is reasonable, support is there to help you through the implementation process or editing. What are you waiting for now? Avail the facility within an inexpensive rate and rock the world with your car rental business or any other. Manage your vehicles, drivers, bookings, and customers all through the single app and web portal.
More than 4000+ amazing customers worldwide
Success Stories

Pricing & Aggregation
With our multiple channel aggregation feature now we can get inventory from different API's with realtime pricing