Increase your sales with the use of travel software
Centralize the management of your intermediate sales or to access the information and tariffs of the hotels, we have two hotel options or buyers.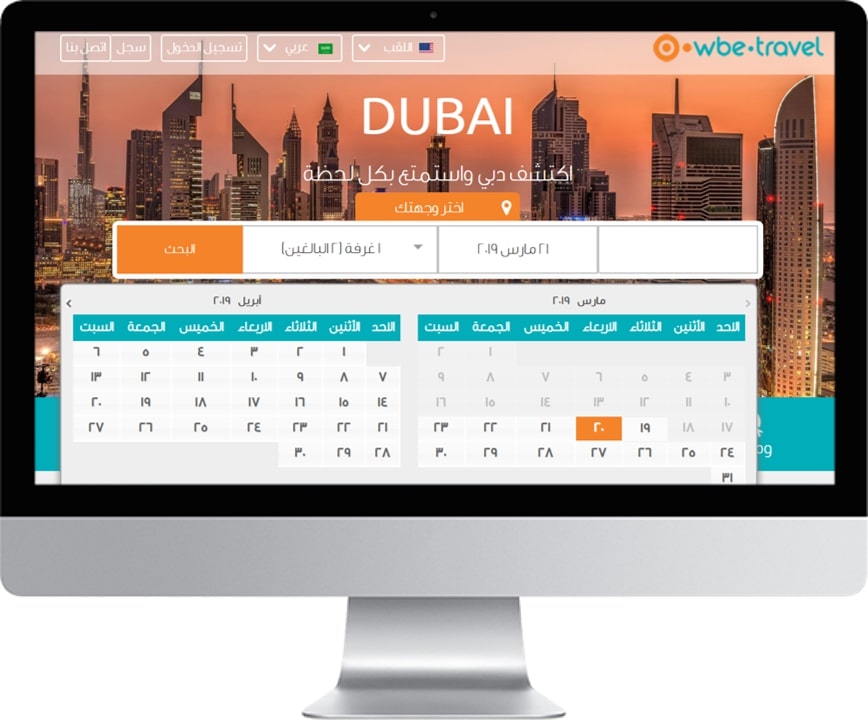 For Agencies Full integration with the PHPTRAVEL Marketplace!
B2B is a Market place that connects Operators, TMC's and Companies to the Hotel Distribution System. You can negotiate directly with the Hotels and have access to public and exclusive rates, promotions, real availability and payment methods. All in real time. The ideal solution to improve sales performance and optimize daily activities.
Data intelligence that predicts trends!
Daily operations converted into data intelligence with customizable graphs that allow you to analyze, predict and act on industry trends. Get reports and adapt them to your reality for more profitable analysis.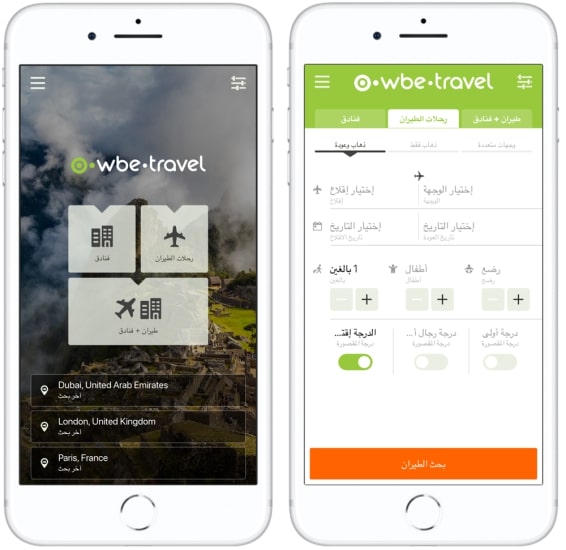 Functionalities
Multi-credential search.
Reservation on all forms of payment.
Import of reservations.
Payment with virtual card (VCN).
Markers (customer, employees and reservation).
Blacklist (country, city, network, hotel, reservation date, check-in).
Preferences (country, city, network, hotel, reservation date, check-in).
Audit Agreements.
Multiple Room Booking.
Distribution Voucher submission to hundreds of operators, agencies and companies through a single channel.
TMC's Challenges
Weak Hotel content.
Huge operational demand for reserves management.
Delayed process of negotiations.
Agreement Audit Process slow and difficult.
Low guarantees of tariff parity.
TMC's Solutions
Online booking platform.
Access to multi-tariffs of Hotels (NET, Commissioned and Agreement).
Optimization and automation in the management of commercial agreements.
Automation in Audit of agreements and creation of reports.
Tariff Parity guaranteed for being the Hotel CRS.
Integration
Integration
This module allows you to add any API's and ask your developers to manage the simple and understandable code for any changes needed for your organization by the time.

Key Takeaway
The script has many more benefits than these features and mainly it is about easing your business for you. The simple and single script can do wonders for your business. PHPTRAVELS is only making your business growth obvious.
Our company has solely designed the script to help people grow their business without any obstacles in their way. So, right now all you need is the $500 to purchase the script and install it to get started. Simple, efficient and reliable for all kinds of business. There are no limitations to the travel booking system, bus booking system or any other booking software that is the current requirement of your business.
We are here to cater to all your needs on time and help you grow your business with enhanced features offering more deals and discounts when you start generating more revenue for it.
What Are You Waiting For?
The investment is reasonable, support is there to help you through the implementation process or editing. What are you waiting for now? Avail the facility within an inexpensive rate and rock the world with your car rental business or any other. Manage your vehicles, drivers, bookings, and customers all through the single app and web portal.
More than 4000+ amazing customers worldwide
Success Stories

Pricing & Aggregation
With our multiple channel aggregation feature now we can get inventory from different API's with realtime pricing