Developer ready code for your custom project
Would you like to customize the PHPTRAVEL customer reservation experience but don't have the time or resources to build a custom integration with the PHPTRAVEL XML API? Now you can install a complete PHPTRAVEL booking system on your own website by installing PHPTRAVEL for tours and activities. You get all the features of the PHPTRAVEL white label reservation system plus the flexibility to completely control the look and feel of your customer resevation experience, best of all, the code is open source.
Why use the PHPTRAVEL open source booking engine?
If you really like PHPTRAVEL but you are looking for more customization than can be provided through the white label booking engine or you want to integrate your PHPTRAVEL inventory with other APIs or services, then the open source reservation engine may be right for you. Using PHPTRAVEL, you have full access and control over how the booking software works on your site.
Our features include:
Fully responsive design
Full open source PHP
Complete control over look and feel through CSS and access to display templates
Powerful AJAX reservation calendar features
Support for discount and referral codes
Support for shopping cart features
Fully search ready pages and search engine friendly URLs (with mod rewrite turned on)
Complete transaction processing on your own site (with secure certificate)
Plus all the other features of PHPTRAVEL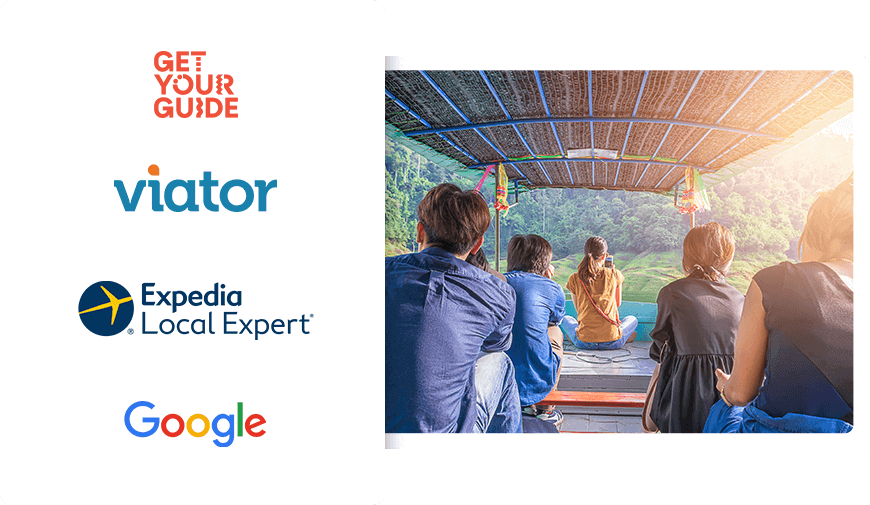 Who should use PHPTRAVEL?
PHPTRAVEL is designed for tour, activity, event, and attraction businesses who want a truly customized customer experience on their website. The open-source management software is built in PHP using the Twitter Bootstrap CSS framework and AJAX. A competent and experienced web developer who is familiar with XML API development, PHP, AJAX, and CSS will find it relatively straightforward to work with.
What makes PHPTRAVEL better than the competition?
PHPTRAVEL is the only booking solution on the market today that provides this level of accessibility and customization. If you need a truly customized customer experience for your website that is built on proven and stable technology, then the only choice is PHPTRAVEL.
How we can transform your travel business
Complete sales automation
Win more sales with quick responses and beautiful itineraries.
Quote and invoice quickly
Win more sales with quick responses and beautiful itineraries.
Expanding selling channels
Boost your sales by being able to easily add and manage different sales channels.
Maximize revenue
Your Sales agents do not follow up? Use automatic follow up emails and other sales and marketing automation tools. Achieve >30% increase in your win rates.
Automate operations
Reduce costs with automatic supplier inquiry & confirmation process. Handle 10x more reservations with the same number of employees.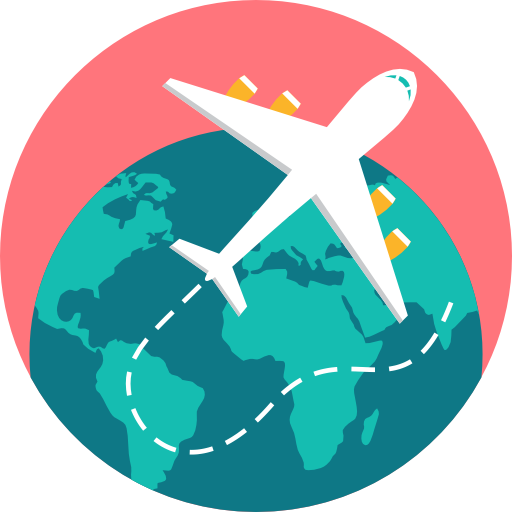 Automate upselling and reselling
Increase your sales with automated and tailored emails to your customers so they can purchase additional travel products.
Integration
Integration
This module allows you to add any API's and ask your developers to manage the simple and understandable code for any changes needed for your organization by the time.

Key Takeaway
The script has many more benefits than these features and mainly it is about easing your business for you. The simple and single script can do wonders for your business. PHPTRAVELS is only making your business growth obvious.
Our company has solely designed the script to help people grow their business without any obstacles in their way. So, right now all you need is the $500 to purchase the script and install it to get started. Simple, efficient and reliable for all kinds of business. There are no limitations to the travel booking system, bus booking system or any other booking software that is the current requirement of your business.
We are here to cater to all your needs on time and help you grow your business with enhanced features offering more deals and discounts when you start generating more revenue for it.
What Are You Waiting For?
The investment is reasonable, support is there to help you through the implementation process or editing. What are you waiting for now? Avail the facility within an inexpensive rate and rock the world with your car rental business or any other. Manage your vehicles, drivers, bookings, and customers all through the single app and web portal.
More than 4000+ amazing customers worldwide
Success Stories

Pricing & Aggregation
With our multiple channel aggregation feature now we can get inventory from different API's with realtime pricing