Emperia - Travel Agency Software
PHPTRAVEL Emperia is a web-based Travel Agency Software that helps travel agencies maximize their online bookings while reducing their administrative costs. You can sell your travel products via multiple channels(B2C, B2B and B2B2C) and efficiently manage your operations through our advanced back-office automation module. It is completely modular in nature making it truly scalable and can also easily be integrated with your existing IT solutions as and when needed. A unique aspect of our solution is that we also offer Development APIs that allow travel companies with tech teams to build their own front ends for web and mobile.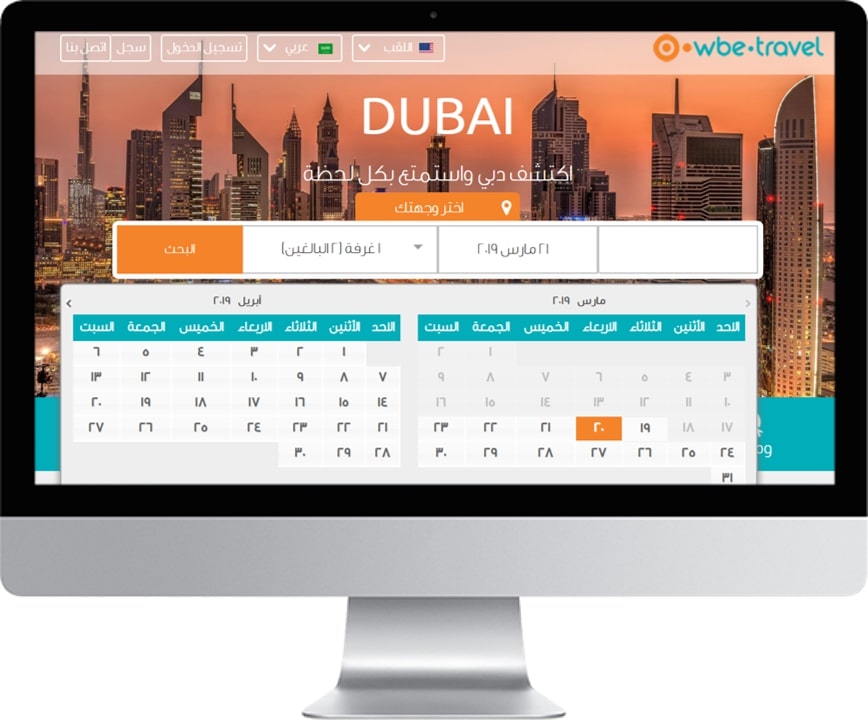 Take Bookings 24x7
PHPTRAVEL's travel booking software allows your B2C and B2B customers to book flights, hotels, packages, activities and ground transportation online with real-time rates and availability. What's more, with our Travel Software you can sell both third-party inventory of your choice as well as your directly contracted inventory on the same interface.
Simplify Back-Office Operations
style="font-weight: 500; line-height: 27px; font-size: 20px; padding-bottom: 50px;">Travel agency software can help you manage various aspects of your agency anywhere, anytime. Automate routine admin tasks to improve overall staff efficiency and minimize costly human errors. Experience cost savings of upto 60%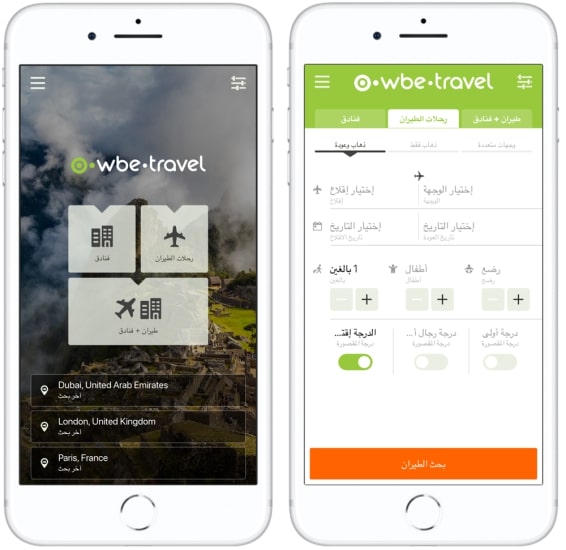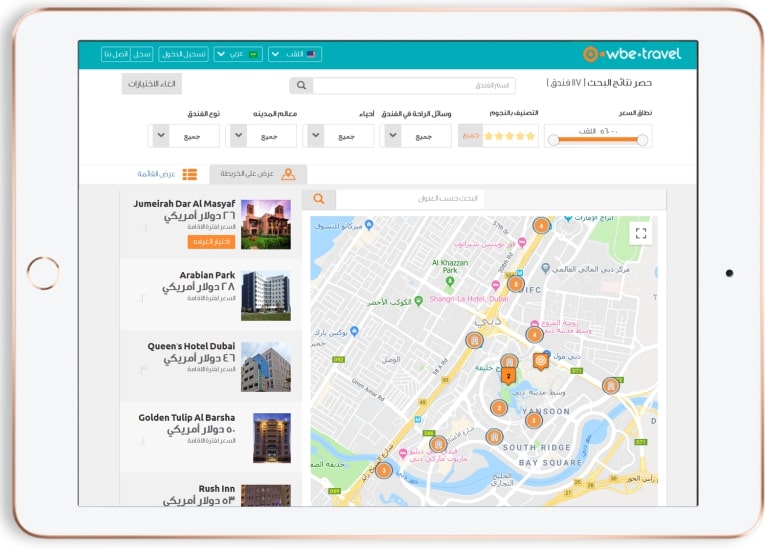 Centrally Manage your B2B Agents
Our Travel Agency Booking Software allows your sub-agents to securely access your live inventories, make reservations and issue instant confirmation for their end customers. Manage agent markups, margins, credit limits, commissions and other business rules on one platform.
Add & Distribute your Travel Products
Load all your directly contracted inventory of hotels, packages, activities and car rentals in the CRS and manage pricing, availability and booking policies from a central location with the help of our Travel Agency Software. Allow your hotel partners to log in via the extranet and update their inventory in the system.
Bring in your own Suppliers
Have your own XML API contracts? Great! Integrate multiple third-party suppliers into your website to offer a wide range of content to your customers at the best possible rates. No more logging into each supplier's system for rates and availability.
Build Complex Quotes in Minutes
Preparing quotations is one of the most time-consuming areas for a Travel Agency. PHPTRAVEL's helps you generate branded itineraries and quotes with real-time pricing in one-third the time it would take you manually.
Integration
Integration
This module allows you to add any API's and ask your developers to manage the simple and understandable code for any changes needed for your organization by the time.

Key Takeaway
The script has many more benefits than these features and mainly it is about easing your business for you. The simple and single script can do wonders for your business. PHPTRAVELS is only making your business growth obvious.
Our company has solely designed the script to help people grow their business without any obstacles in their way. So, right now all you need is the $500 to purchase the script and install it to get started. Simple, efficient and reliable for all kinds of business. There are no limitations to the travel booking system, bus booking system or any other booking software that is the current requirement of your business.
We are here to cater to all your needs on time and help you grow your business with enhanced features offering more deals and discounts when you start generating more revenue for it.
What Are You Waiting For?
The investment is reasonable, support is there to help you through the implementation process or editing. What are you waiting for now? Avail the facility within an inexpensive rate and rock the world with your car rental business or any other. Manage your vehicles, drivers, bookings, and customers all through the single app and web portal.
More than 4000+ amazing customers worldwide
Success Stories

Pricing & Aggregation
With our multiple channel aggregation feature now we can get inventory from different API's with realtime pricing