Full Arabic Booking Engine
Arabic Booking System - a fully featured solution phptravels.com offers a fully featured Arabic travel booking system so you can benefit from the huge potential of delivering travel services to the Arabic speaking travelers from all over the world. Just like the big booking websites, phptravels.com has adapted the software in order to dissolve the language barrier.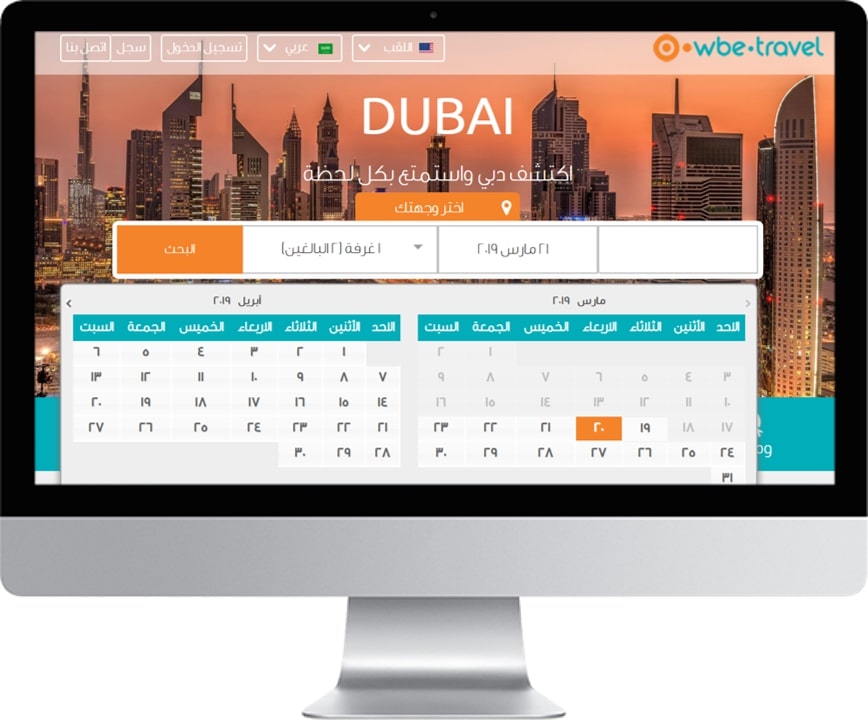 Full Arabic Booking Engine
Your responsive design for B2C Website and Mobile Apps
Extremely FAST search results ~ 3 seconds to see results
Complete mapping for destinations, hotels and now launching room mapping
Arabic right-to-left interface and content
Metasearch integration with WeGo Saudi Arabia
OTA features: Limit destinations, add room size, add room pictures, use own photos and hotel room name
Contracting module for mix inventory: contracted rates, dynamic rates combined with XML rates
Mobile App in Arabic
phptravels.com has built for you a beautiful Mobile Travel Booking App in Arabic + 10 other languages with Dynamic Packages of Hotels + Flights, all based on your hotel contracts + GDS flight agreements.
Multi-currency with automated updates from XE.com
Search around current location or view on Google Maps
API safe credit card payments directly in the app
Fully branded mobile app with your company's colors, logo, banners
Publish your mobile App under your company's name in the App Store
Send push notifications with special offers directly on their mobile devices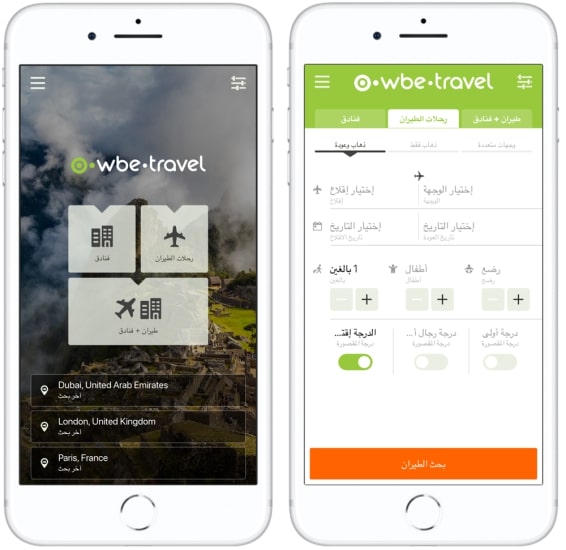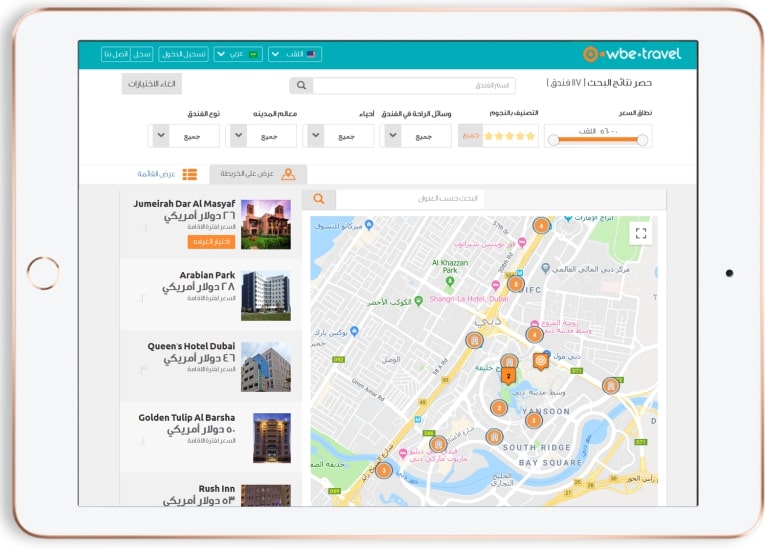 Local expertise and features
TripAdvisor integration in Arabic from native speakers
VAT ready engine for the MENA Region
Local Payment Gateways and Banks with Taqseet & SADAD enabled, also available for Mobile
All currencies supported & Auto Exchange rate
VISA module supported
phptravels.com has
been working in the MENA region for the past 10 years
more than 40 clients in this region
a local office in the MENA region
a local team and Riyadh contact numbers (Landline /Mobile /Whatsapp)
How to get started?
There are no long processes and wait for years to get your software completed. Only Five steps and you are there.
Choose the payment method and purchase the software
The team will then contact you through email and SMS as soon as possible
Your order will be processed for further installation confirmation
After installation, you will receive video tutorials to get started and if you need,personal assistance is also provided.
Your online travel business is ready to take up a new step
No technical skills are needed to get started with this bus booking system. All you need is the passion for your business growth and investment which is only $500 for the script. So, you can get started anytime by purchasing the software at a time.
GENERATE REVENUE
Two Common Ways to Make Money With Our Booking System

Commission setup?
Include percentage-wise or fixed commission rules on your flight booking platform. For each and every booking happening on the site, Admin can charge a certain commission fee from the flight. Moreover, the Admincan also earn revenue by setting up adaptable commissions.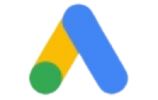 Google Adsense?
Admin can also make money with this additional revenue factor that is built on our flight booking system engine. Admin can display ads in the ad spaces on the site after creating a Google Adsense account. With more visitors on the page, Admin can earn more from these advertisements.
B2B BOOKING PLATFORM / CORPORATE BOOKING TOOL
What is our B2B Booking Platform?
It's the perfect online booking platform for all modern travel companies, a flexible and modular management software that supports all the steps of a travel business process.
Corporate Booking Tool
The Corporate Booking Tool was built with the sole purpose in mind, to help travel companies better cater travel services to their corporate clients. The Corporate Booking Tool and the B2B Booking Platform share the same Mid & Back Office System with complex features.
B2C BOOKING SYSTEM / MID & BACK-OFFICE
What is our B2C Booking System with Multiple Services?
It's a user-friendly interface that allows selling travel products to end-customers, travelers directly on the travel portal website. Differentiate from competitors with own unique design and a fast and powerful booking system backed up by a rich inventory of hotels, flights and dynamic packages (hotel & flight).
What is our Mid & Back-Office module?
It is a suite of the most advanced tools that help you to set your own travel business rules, to automate your processes and manage your workflow.
CONTRACTING & EXTRANET / BUSINESS INTELLIGENCE & REPORTING
What is our Contracting Tool?
It's a single application that allows you to upload your own contracted hotels, tours and transfers, manage their data (allotments, rates, policies, etc) and easily sell your own travel products contracted from suppliers that can't be connected online.
What is our Business Intelligence Module?
It's one of the essential parts of running business, an information management tool that the modern travel companies can use to track and monitor in real time the performance of each individual client, branch, selling channel and product, employee and other key data points relevant to their business, department, or processes. Our tool allows travel companies to see both historical and current data in context, which enables better decision making and predictions.
Integration
Integration
This module allows you to add any API's and ask your developers to manage the simple and understandable code for any changes needed for your organization by the time.

Key Takeaway
So, are you ready for business growth? Now you have an ideal software in front of you at the most reasonable price and features that will boost the efficiency of your company. You know the formula of success in today's world.
It is all about happy customers leading to good reviews and they will lead you to the more loyal customers and ultimately there is revenue to enjoy.
Get the software for the web. You can also purchase the app for the same booking software. So, invest now to harvest the best from your business idea in the future.
What Are You Waiting For?
The investment is reasonable, support is there to help you through the implementation process or editing. What are you waiting for now? Avail the facility within an inexpensive rate and rock the world with your car rental business or any other. Manage your vehicles, drivers, bookings, and customers all through the single app and web portal.
More than 4000+ amazing customers worldwide
Success Stories

Pricing & Aggregation
With our multiple channel aggregation feature now we can get inventory from different API's with realtime pricing