PHP Booking Scripts
We understand the value in using strong call-to-actions in the business, and our online booking systems have proven that out by significantly increasing conversion rates and sales. All our booking scripts have easy admin panels where you can customize the design and manage bookings.
Availability Booking Calendar
PHP booking calendar script which supports multiple online availability calendars, online payments
and reservations management. Our calendar booking system is usually used on websites that offer
single accommodation facilities such as holiday rentals, private villas and apartments.
Bus Reservation System
Embed a self-service bus ticket reservation system to your website and enable your customers to buy tickets online. With our online bus booking software you can accept payments online and manage bus schedules, route timetables, reservations and passengers lists.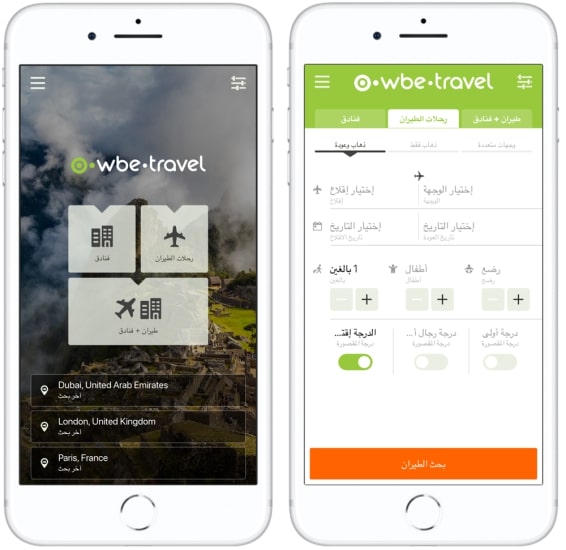 Car Park Booking System
Another one of our PHP booking systems that can be easily embedded into your website to let visitors reserve parking spaces online. Highly customizable and easy to use online parking reservation system.
Car Rental Script
With a nice and simple AJAX based interface this PHP booking script provides your website visitors with easy online booking system to book a car and deposit a secure payment. The car rental system supports daily and/or hourly pricing, fleet management, online reservations and payments.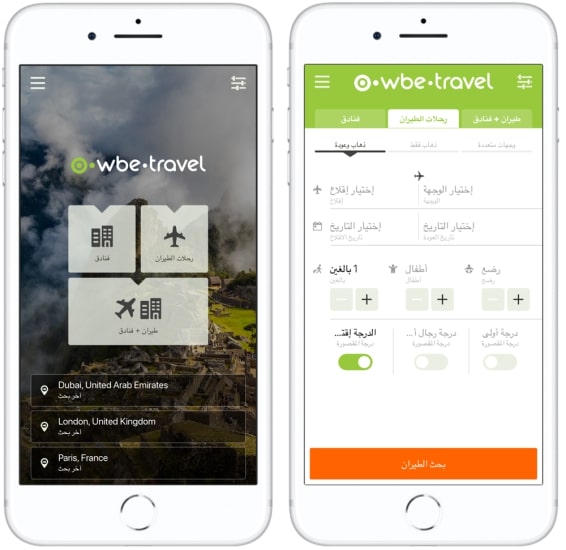 Cinema Booking System
A smart, PHP-based movie ticket booking system also suitable for websites offering theater, concert and other tickets. Sell tickets and process payments online.
Class Scheduling System
Integrate our PHP-based course booking system into any educational website and allow organizers to take online reservations and payments. They can add countless classes, assign teachers to each class, collect student details, and manage their business from a single place.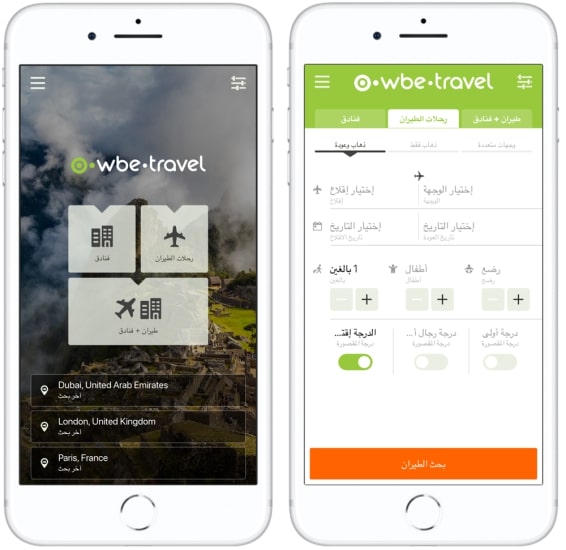 Cleaning Business Software
Installing our PHP cleaning service scheduling software will add a responsive and user-friendly service enquiry form on your website. Show your standard service package, set hourly rate, offer extra services, process payments, etc.
Event Booking Calendar
The booking script provides an instant boost for any event registration website. With the event booking system your website visitors can register and pay online for classes, trainings, conferences and other events directly on your website.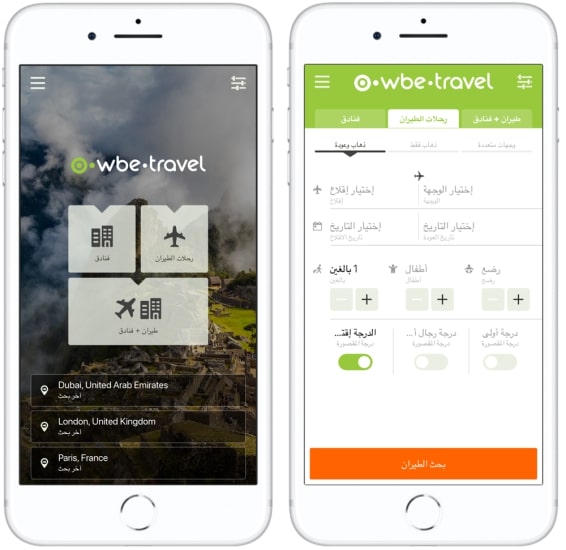 Event Ticketing System
Embed a smart PHP event booking system into your site and let clients book and pay tickets online. Add countless events, ticket types, manage bookings, etc.
Hotel Booking System
An online hotel reservation system built in PHP which will enable you to manage rooms availability, seasonal pricing, receive room reservations and accept payments online. Our hotel booking script is a perfect solution for hotels and B&B that offers multiple accommodation facilities.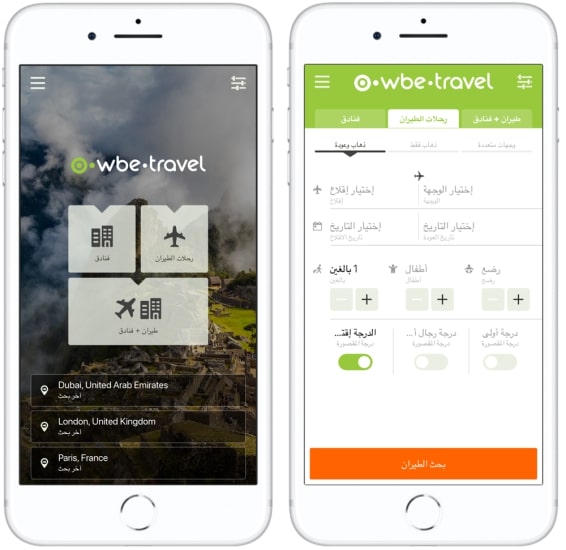 Limo Booking Software
Enable clients to request your exquisite limo services straight on your site with our PHP-based limo reservation software! Add as many luxury vehicles and extras as you wish and let your customers feel special! The limo booking system is fully responsive and compatible with all website types.
Meeting Room Booking System
Allow conference room bookings and payments on your website with our smart room reservation system! Clients can also order tech equipment and catering services. System administrators have all the tools to manage the facilities, offerings and reservations.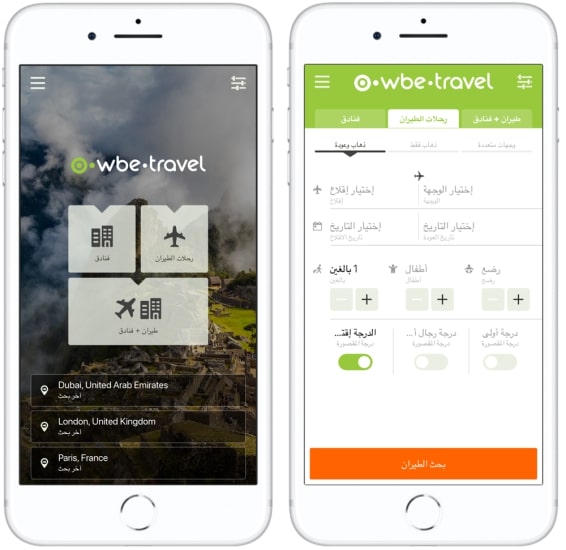 Night Club Booking Software
Integrate a responsive club booking system into your website and let clients reserve booths and order drinks online. Customizations can be delivered upon request.
Rental Property Booking Calendar
Install a vacation rental booking calendar script on your site to show availability and manage property reservations and payments from a single place. Offer extra services and special discounts, automate the invoicing process, collect customer details, etc.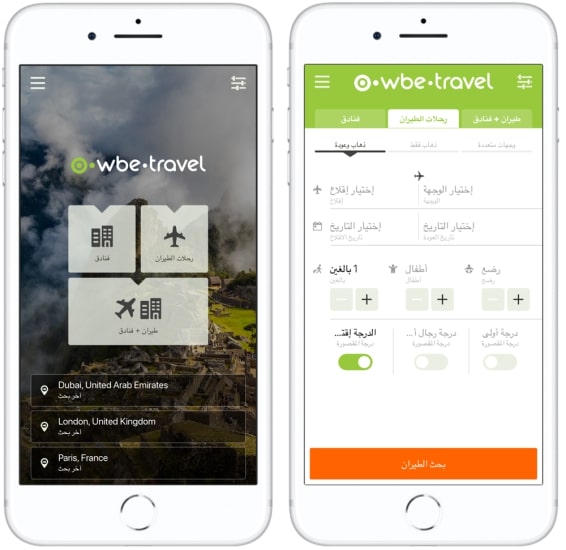 Restaurant Booking System
A convenient self-serviced table booking system that can be embedded on any website. With our online restaurant reservation system you will be able to manage table availability and accept table reservations and payments online.
Service Booking Script
The service booking system is perfectly suited for websites offering services online. You can neatly present all services that you offer, show availability, manage online bookings, and process all types of payments through a user-friendly administration page.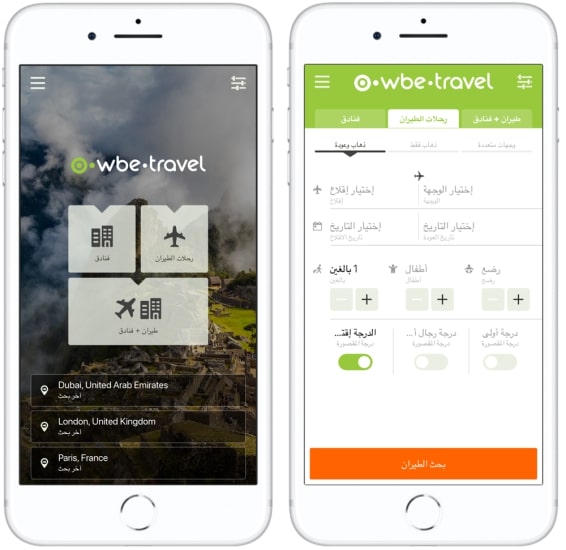 Shared Asset Booking System
Install our shared resource booking system on your website and allow multiple co-owners to check shared assets' availability and make online bookings.
Shuttle Booking Software
Install a shuttle booking system to your website to get customers' enquires. Shuttle Booking Software is a robust and flexible system that can be customized in many ways.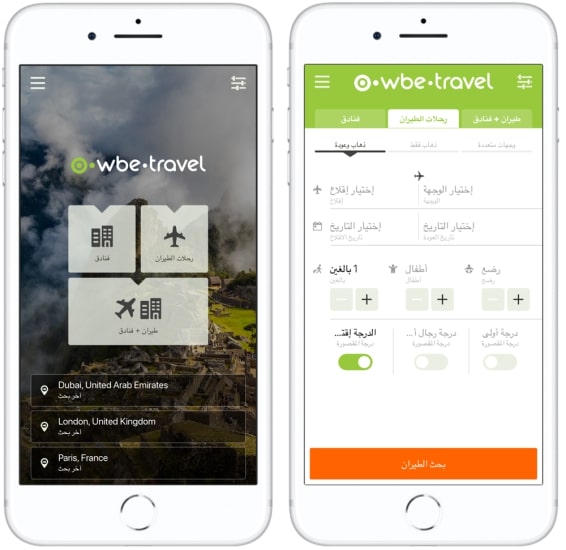 Taxi Booking Script
Use our PHP taxi script to allow customers to book taxi transfers and extra services straight on your website! You can change color themes, add your booking terms, and manage taxi requests with ease!
Time Slots Booking Calendar
A nice and user-friendly calendar booking script that enables users to book time slots during the day or the night. Manage availability, reservations and online payments with our time slot booking system.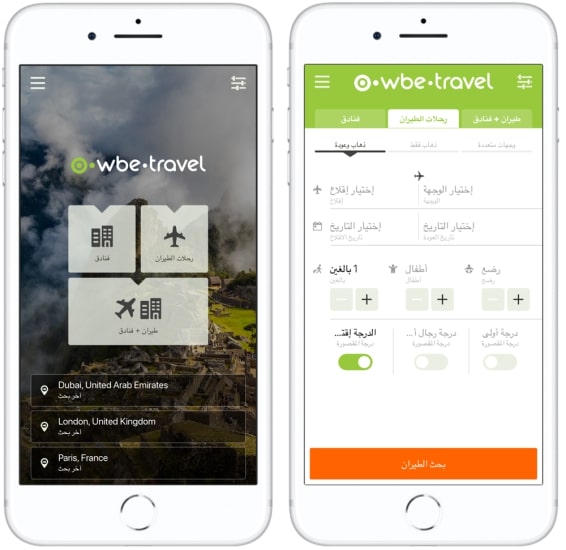 Integration
Integration
This module allows you to add any API's and ask your developers to manage the simple and understandable code for any changes needed for your organization by the time.

Key Takeaway
The script has many more benefits than these features and mainly it is about easing your business for you. The simple and single script can do wonders for your business. PHPTRAVELS is only making your business growth obvious.
Our company has solely designed the script to help people grow their business without any obstacles in their way. So, right now all you need is the $500 to purchase the script and install it to get started. Simple, efficient and reliable for all kinds of business. There are no limitations to the travel booking system, bus booking system or any other booking software that is the current requirement of your business.
We are here to cater to all your needs on time and help you grow your business with enhanced features offering more deals and discounts when you start generating more revenue for it.
What Are You Waiting For?
The investment is reasonable, support is there to help you through the implementation process or editing. What are you waiting for now? Avail the facility within an inexpensive rate and rock the world with your car rental business or any other. Manage your vehicles, drivers, bookings, and customers all through the single app and web portal.
More than 4000+ amazing customers worldwide
Success Stories

Pricing & Aggregation
With our multiple channel aggregation feature now we can get inventory from different API's with realtime pricing