Get a travel agency software along with a tour booking software to excel in travel business
Travel Agent has become an integral part of travel business. Hence, it is no surprise that there is huge demand of travel agency software, which is fast and convenient to operate. But having said that, if you are a travel agent, and currently reading this piece of post, will you randomly pick a travel software or tour operator software for that matter?
No, I guess. And it is quite obvious as well. There are certain parameters, and I am sure, you want your travel software to meet those qualities. These are not hard and fast rule that you must have them, but as there is a say "Quality does matter".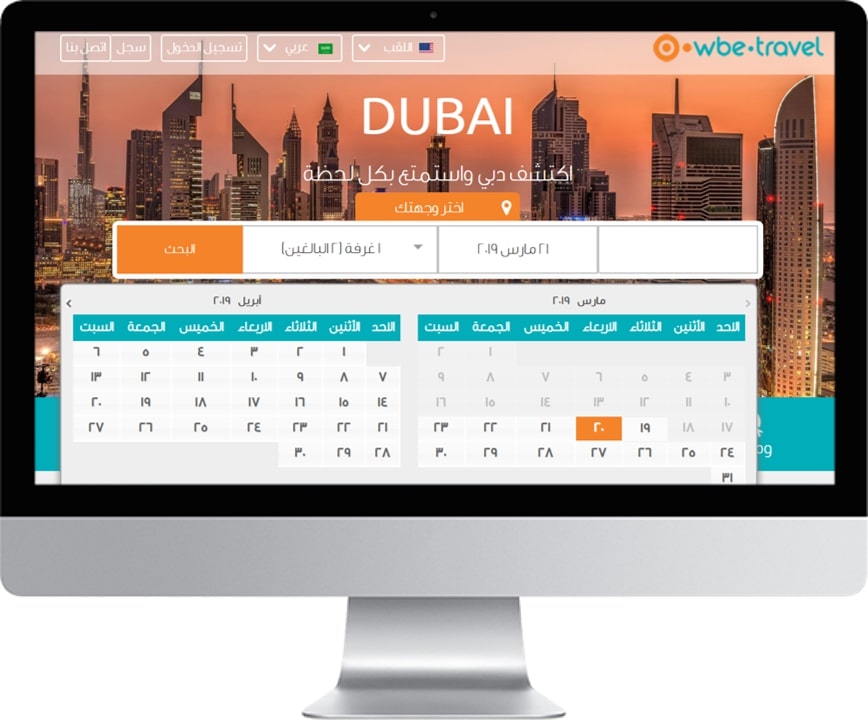 Here are the qualities that your travel agency software must meet to:
As you know travel agency software is basically a travel and expense management software for travel agents. Hence, it must have all those qualities that serves the purpose of travel and expense management. And no other features serve that purpose better than the following ones:
Fast and mobile responsive:
Since, we live in fast paced world; where everyone is on the move; you need to make sure that your travel agency software is fast and mobile friendly as well. Yes, this is the first thing that you need to be absolutely sure of.
First of all, most of the traffic comes from tab and mobile these days, and you don't want your customers to crawl sidewise to see your content. Hence, make sure that your travel booking software is optimized for such devices.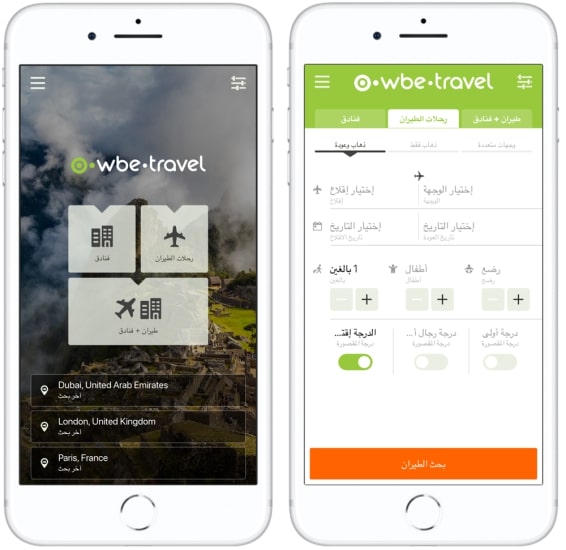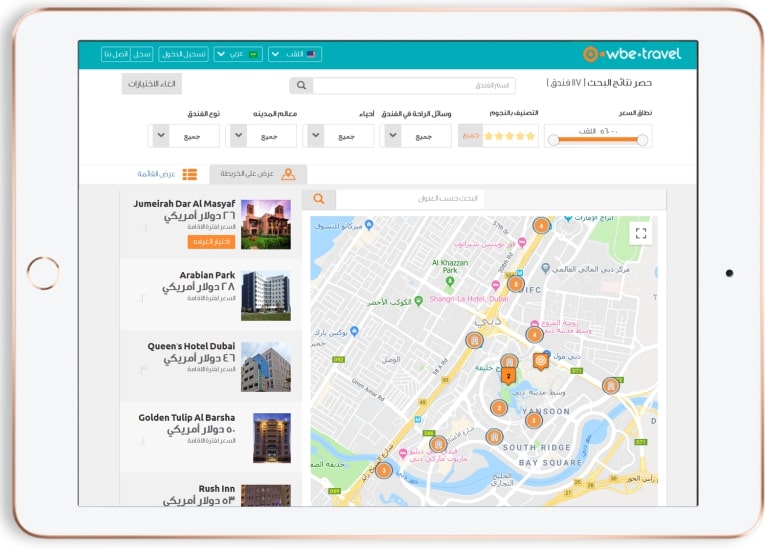 Compatible for both type of travel portal:
As you know travel portal is of two types: B2B and B2C travel portal. So, as a travel agent, you surely don't want to come up with a travel agency software; that is only suitable for a particular type of travel portal.
What you want to make sure is- the travel agents accounting system has to be compatible with both b2b and b2c travel portal. This way, you would be able to use a single interface for both type of travel portals.
Booking management system:
Booking management system has to be one of the most important things to have in your travel software solution. And it is no surprise considering the fact that your objective is to provide one stop solution for your customers.
Hence, booking management system must include international and domestic flight booking engine, international and domestic hotel booking engine, domestic bus and car booking engine etc.
This way, you would be able satisfy the need of your customers very much easily; and the best travel agency software does have them all.
Secured payment gateway integration:
Since travel agency software is a web based software, there is bound to be some payables and receivables amount. But what if payment mode isn't that secured? And data can easily be traced?
Most difficult situation to be in right? One and only way to resolve this very issue by integrating secured payment gateway. And how you can integrate secured payment gateway? You can do it by simply integrating API.
Integration of multilingual system:
Multilingual system is something that you have to keep in mind in these day and age while developing travel management software. And it is quite understandable as well, since such software can be used by various type of people, they may not necessary know the language, you have used to write.
Therefore, it is always wise to integrate multilingual system in travel agency software. This would return you a great deal of revenue, hence, you should never ever undermine to integrate this feature in your travel agent booking system.
Custom CRM system integration:
Nothing is as valuable as satisfying the need of a customer. This way you can also elevate your own business to generate more and more revenue out it. But at the first place, you need to have a CRM system placed in your travel agency software; otherwise, you won't be able to track all your customers' behavior.
So, get this very fact loud and clear- get a custom CRM system and monitor all the customers' behavior; so that you can deliver service accordingly.
Dynamic system:
The travel agency software has to be dynamic. Wondering why am I saying so? SWell, if your travel agency software isn't dynamic and you come up with a static one, have you ever imagined the amount of inconvenience your users would face? And more over, you wouldn't be able to provide current data as well. In most of the cases, they would look for different options, I am sure you don't want to let that happen. Hence, make sure you come up with dynamic tour management system; so that it serves the very purpose of your users.
Integration
Integration
This module allows you to add any API's and ask your developers to manage the simple and understandable code for any changes needed for your organization by the time.

Key Takeaway
The script has many more benefits than these features and mainly it is about easing your business for you. The simple and single script can do wonders for your business. PHPTRAVELS is only making your business growth obvious.
Our company has solely designed the script to help people grow their business without any obstacles in their way. So, right now all you need is the $500 to purchase the script and install it to get started. Simple, efficient and reliable for all kinds of business. There are no limitations to the travel booking system, bus booking system or any other booking software that is the current requirement of your business.
We are here to cater to all your needs on time and help you grow your business with enhanced features offering more deals and discounts when you start generating more revenue for it.
What Are You Waiting For?
The investment is reasonable, support is there to help you through the implementation process or editing. What are you waiting for now? Avail the facility within an inexpensive rate and rock the world with your car rental business or any other. Manage your vehicles, drivers, bookings, and customers all through the single app and web portal.
More than 4000+ amazing customers worldwide
Success Stories

Pricing & Aggregation
With our multiple channel aggregation feature now we can get inventory from different API's with realtime pricing