Travelport GDS system is one of the most sophisticated global distribution systems for travel domain. Galileo GDS provides global distribution services for the travel industry with advanced computer reservation software, top of the line travel system and web services XMLs. B2B and B2C travel software with Galileo Distribution System are surging in India, United States, Mexico, Europe, South Africa and Malaysia.
Galileo system commands lead position in airline software and connected to almost all the leading airlines. Galileo GDS provides solutions to travel agencies by offering the desktop solutions (search & book) and web services XML to connect to core database. Galileo GDS offers flights, hotels, cars, cruise, holiday packages among others.
Galileo GDS gives you access to a world of content and functionality through web services APIs and desktop connection. It's designed to run alongside your existing API solutions for an efficient and low-risk implementation. Galileo GDS provides you access to worldwide low cost carriers, high speed rail providers and multi-source content via a single API can help you clear the clutter of multiple programming interfaces, while saving valuable time and money.
PHPTRAVEL TECHNOSOFT, being a leading Travelport GDS integration company, connects Travelport GDS to deliver best in class travel software to global travel management companies. We integrate Galileo gds web services to access the inventory for flights, hotels, transfers and cruise through web services given by Travelport. Client's credentials are used for the authentication and data processing. As a travel technology company, we deliver custom travel software with B2C, B2C, corporate module and white-label. PHPTRAVEL employs 250+ highly skilled professionals at its best in class development center located at electronic city. The team is qualified to deliver top class reservation systems and well trained in web services integration, user/sub-user modules and XML live certification process.
With Galileo GDS (web services integration), we offer following;
Online Travel Agent Software (including B2B, B2C, B2B2C, Corporate module)
Single or Multiple PCC interface
Flight Reservation System
Hotel Booking System
Car Reservation System
Bus Reservation System
Modules for Rails / Visa / Cruise / Holiday Packages
Open Travel Distribution API Suite
Flight / Hotels
Flight
750+ airlines including GDS carriers and LCCs (low cost carriers) connecting 165+ countries offering best deals and availability.
Hotels
130,000+ hotels / accommodations / villas available on our distribution platform, located in 125+ countries and growing.
Cars/ Transfers
Cars
Worldwide rental vehicle inventory, aggregated through top consolidators across the globe available to agents and platforms.
Transfers
Best in class inventory of transfers aggregated through top consolidators including the regional suppliers at niche geographies.
Activities / Support
Activities
Rich inventory of activities, curated through the best recommended sources by thousands of travellers for unique experiences.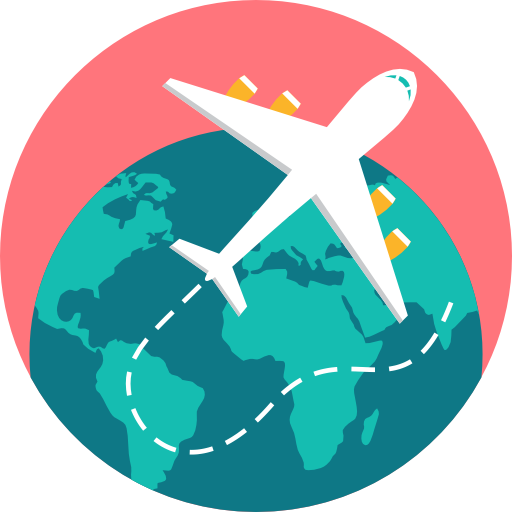 Support
High-end support systems with tech stacks dedicated to travel agents and DMCs during the integration and post production.
Integration
Integration
This module allows you to add any API's and ask your developers to manage the simple and understandable code for any changes needed for your organization by the time.

Key Takeaway
The script has many more benefits than these features and mainly it is about easing your business for you. The simple and single script can do wonders for your business. PHPTRAVELS is only making your business growth obvious.
Our company has solely designed the script to help people grow their business without any obstacles in their way. So, right now all you need is the $500 to purchase the script and install it to get started. Simple, efficient and reliable for all kinds of business. There are no limitations to the travel booking system, bus booking system or any other booking software that is the current requirement of your business.
We are here to cater to all your needs on time and help you grow your business with enhanced features offering more deals and discounts when you start generating more revenue for it.
What Are You Waiting For?
The investment is reasonable, support is there to help you through the implementation process or editing. What are you waiting for now? Avail the facility within an inexpensive rate and rock the world with your car rental business or any other. Manage your vehicles, drivers, bookings, and customers all through the single app and web portal.
More than 4000+ amazing customers worldwide
Success Stories

Pricing & Aggregation
With our multiple channel aggregation feature now we can get inventory from different API's with realtime pricing