We get your challenges — business travel managers have to juggle multiple details, from their clients' employee data and multi-supplier relationships to policy tracking and reporting, all while keeping the bar of client service consistently high.
PHPTRAVEL take you to the future of business travel management with a go-to toolset that helps you:
Gain a clear 360-degree picture of each client's account
Bring together scattered suppliers' offers in one centralized system
Reduce the risk of going over a client's budget
Optimize otherwise fragmented travel management workflows at all levels
This is made possible through our comprehensive business travel management software that is presented by the core GP Travel Enterprise system plus multiple extensions, both ready-made and built to order.
We Build Business Travel Software with Users in Mind
We make sure our business travel management solutions are tailored to the teams both on the service providers' and clients' sides, and fit into their ecosystems seamlessly:
B2B Tour Operators / Travel Management Companies
B2B Tour Operators
Targeting business travelers.
Travel Management Companies
Serving multiple corporate clients.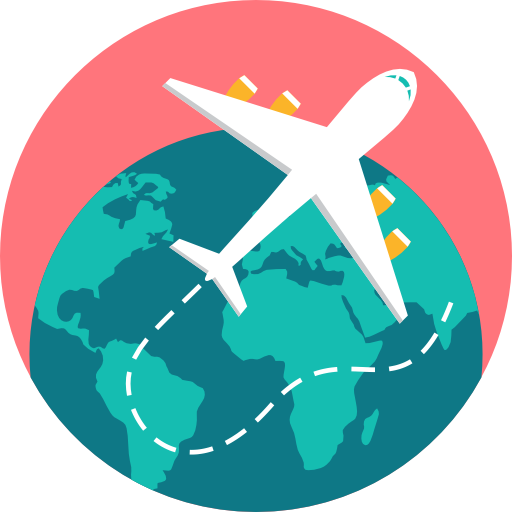 Travel Management Departments
Overlooking business travel responsibilities in-house.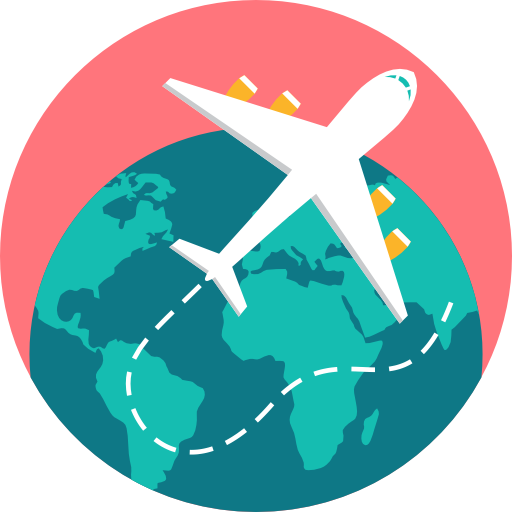 How We Make Business Travel Management Easier
ith our travel management software, you get all your workflows figured out so that your clients can enjoy the benefits of a full corporate travel management package:
Client Profile Management/ Search and Booking
Client Profile Management
For getting all details at hand, including preferences and loyalty memberships.
Search and Booking
For finding better deals for your clients through a wide choice of integrated suppliers and/or self-operated inventory.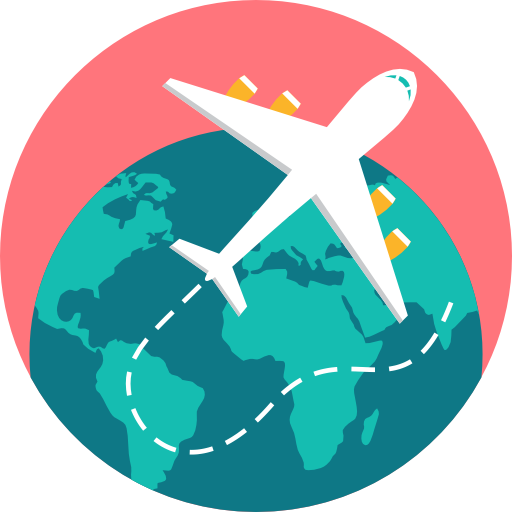 Our Solutions for Corporate Travel Managers
We keep researching into the pressing issues of today's corporate travel managers to help them reach their cost/benefit balance. We feed this profound research into our technology and come up with full-cycle solutions providing both core automation and functional extras to expand your capabilities.
Core Automation with PHPTRAVEL Travel Enterprise – B2B
B2B is one of our key functional subsystems that offers the ultimate set of features for corporate travel.
The module offers two modes of work allowing operators or agencies to either register and manage their corporate client accounts themselves or granting their clients with a direct access to the self-booking tool.
Adopting this business travel management software, you get access to a broad scope of features:
Configuration of client profiles
Personalizing profiles with branding elements and travelers' preferences
Creation of complex orders with diverse travel services from multiple suppliers
Search by filters and selection of best offers
Direct booking from suppliers, including tour operators' own inventory
Keeping track of booking confirmations, invoices and receipt
B2B automates every essential feature of corporate travel, yet there's always room for more capabilities. That is why we offer a range of extensions to enable advanced travel management.
Enterprise Management is another subsystem within GP Travel Enterprise that contains multiple customizable modules for you to enrich your services.
You are free to add all or choose yours out of these options:
Extended Employees' Profiles For easier customization of corporate policies and order approval procedures.
Approvals For automating order authorization and approval workflows.
Corporate Policy For precise monitoring of business travel policy compliance and violations
Budget Control For reporting on the disparities between minimal offer prices and final prices on orders
Tripartite Agreements For applying clients' privileges with preferred suppliers
Hierarchical Structure of Corporate Clients For centralized account management of clients with multiple branches and divisions
Business Travel Management For issuing and validating related documentation such as business trip permits and expense reports
Integration
Integration
This module allows you to add any API's and ask your developers to manage the simple and understandable code for any changes needed for your organization by the time.

Key Takeaway
The script has many more benefits than these features and mainly it is about easing your business for you. The simple and single script can do wonders for your business. PHPTRAVELS is only making your business growth obvious.
Our company has solely designed the script to help people grow their business without any obstacles in their way. So, right now all you need is the $500 to purchase the script and install it to get started. Simple, efficient and reliable for all kinds of business. There are no limitations to the travel booking system, bus booking system or any other booking software that is the current requirement of your business.
We are here to cater to all your needs on time and help you grow your business with enhanced features offering more deals and discounts when you start generating more revenue for it.
What Are You Waiting For?
The investment is reasonable, support is there to help you through the implementation process or editing. What are you waiting for now? Avail the facility within an inexpensive rate and rock the world with your car rental business or any other. Manage your vehicles, drivers, bookings, and customers all through the single app and web portal.
More than 4000+ amazing customers worldwide
Success Stories

Pricing & Aggregation
With our multiple channel aggregation feature now we can get inventory from different API's with realtime pricing