Tour Operator Software
Axis Softech Pvt Ltd provides Tour Operator Software / DMC Software is exclusively designed for DMCs,Tour Operators and Travel Agencies who are looking to ease booking of tours and destination packages, with powerful back-end system for tour management and destination management. With tour operator software, you can automate tour booking processes in your travel agency, use it to sell your tour / destination packages through your web portal or to establish better business cooperation with your partners to enhance your online travel business. Axis Softech Pvt Ltd focused on building smart and simple software for DMCs, tour operators and travel companies that can help them centralizes their business, improve customer engagement, and improve marketing and selling their services online.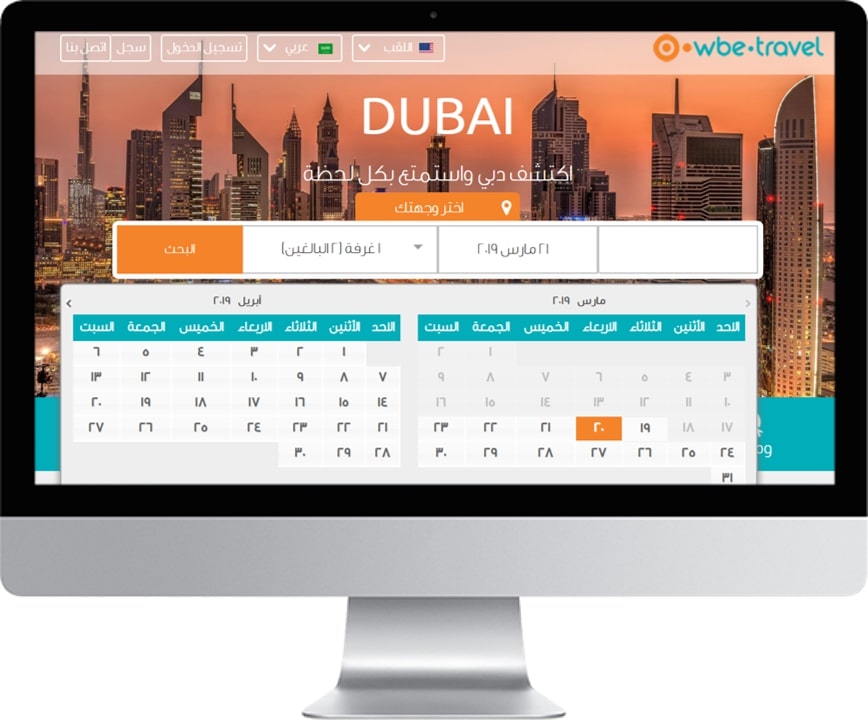 Features Of Tour Operator Software:
List your tours online where customers can book their desired tour online
Easy tour reservation management with all customer and tour package details
Organize entire tour by combining accommodation, flight,bus,car and transfers
Allows you to generate reports in multiple formats to give better insight to your travel business
It provides B2B module where other sub-agents can book tours via this tour operator software
Balance module which keep track of credited and debited balance
Allows you to e-mail the tour package to other tour operators
Integration
Integration
This module allows you to add any API's and ask your developers to manage the simple and understandable code for any changes needed for your organization by the time.

Key Takeaway
The script has many more benefits than these features and mainly it is about easing your business for you. The simple and single script can do wonders for your business. PHPTRAVELS is only making your business growth obvious.
Our company has solely designed the script to help people grow their business without any obstacles in their way. So, right now all you need is the $500 to purchase the script and install it to get started. Simple, efficient and reliable for all kinds of business. There are no limitations to the travel booking system, bus booking system or any other booking software that is the current requirement of your business.
We are here to cater to all your needs on time and help you grow your business with enhanced features offering more deals and discounts when you start generating more revenue for it.
What Are You Waiting For?
The investment is reasonable, support is there to help you through the implementation process or editing. What are you waiting for now? Avail the facility within an inexpensive rate and rock the world with your car rental business or any other. Manage your vehicles, drivers, bookings, and customers all through the single app and web portal.
More than 4000+ amazing customers worldwide
Success Stories

Pricing & Aggregation
With our multiple channel aggregation feature now we can get inventory from different API's with realtime pricing