How to Become a Travel Agent (5 Key Elements)
Are you looking for a career in the travel industry?
Or maybe, you're a little confused and indecisive about the next step you're going to take. Do you need an overview of how to start in the travel industry?
Travel and tourism is a lucrative business all around the world. Average income from commissions adds up to a handsome amount. People around the world travel for multiple reasons, and in many different ways.
Some travel for business, some for vacations, others go for a honeymoon, many travels for religious reasons.
A newbie or an aspiring travel agent usually has a lot of questions in mind.
Related: 10 Mistakes to Avoid While Starting a Travel Agency
Such as, what are the prerequisites to becoming a travel agent?
What makes you eligible to be a travel agent?
What are the key responsibilities of travel agents?
How to gain or develop all the skills needed?
Keeping this era in mind, let's talk about how to be a travel agent. This will get you mentally prepared and, hopefully, set you on the right track.
1. Key Responsibilities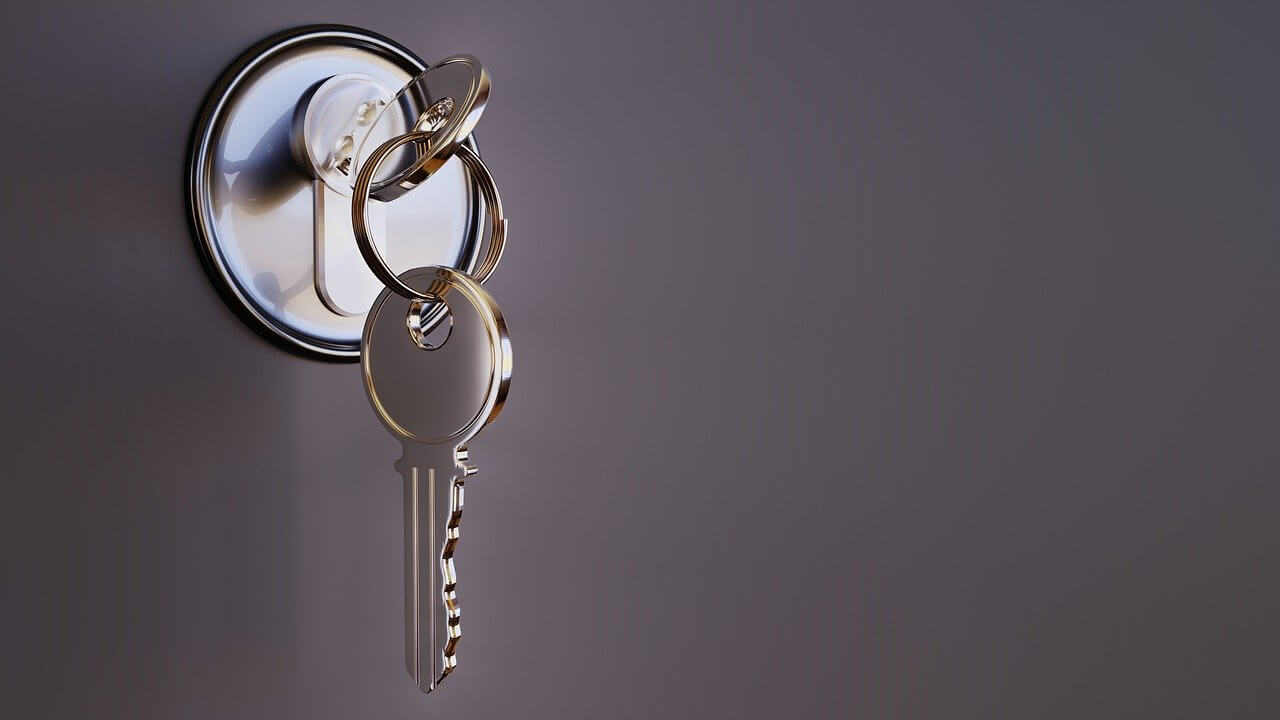 First and foremost, one should know what travel agents actually do. Knowing what travel agents are responsible for will give you insights on what needs to be done in order to become one. Here's a list of key responsibilities of a travel agent.
This would be the first step to implementing your plan. Whatever your goal may be in terms of sales, it can't be achieved without marketing and promotion. Without marketing, no one will know you are a travel agent who has a variety of packages to offer. They won't know what it's worth until you tell them.
Marketing and promotion are how you communicate with a broader audience. In this day and age, marketing has become way more comfortable with all the digital resources. With an increase in resources, competition has increased too. Therefore, learning to utilize these resources to the optimum is vital.
Once you are past the awareness and interest stage in your marketing strategy, there can be tons of people calling, messaging, and emailing you.
They will have all sorts of questions like what you have to offer, where to travel, what's best for their budget, what's included in your packages, general information and so on.
You will have to maintain your composure, give them all the answers, and compel them to buy your services to the best of your abilities. This requires training and practice in customer service. You might have to set up and manage a whole team for that at some point.
Helping through the Application process
You will be dealing with people having all sorts of backgrounds. Some might be illiterate. Some can be literate but not well aware of the systems. And many might be really educated and well versed with the whole process.
There can be others who might be well aware of the procedure, but too lazy or occupied to do everything by themselves. You will have to help them get their passports ready, prepare their necessary documents, and get everything done for them.
You should be well versed in every place around the region you offer packages for. You must know what each place is like during every month of the year. Especially in terms of weather, climatic conditions, crime rate, rush, and political situation, among other things.
Your clients are going to ask a lot of questions regarding different places before finalizing a plan. You will have to keep their goals, preferences, budget, and wishes in mind.
Make sure you guide them well, correct any misinformation they might have, and mentally prepare them for any inconvenience they are likely to face at the place they are headed to.
Entire travel plans need to be outlined according to your client's budget and implemented. Needless to say, you might be entertaining several clients at a time. You will have to record and follow each of those separately.
In addition to that, you must manage your own budgets like your travel agency's budget, the budgets allotted for different tasks and goals, maintenance budget and so on. Make sure you are getting good returns on investment while satisfying your clients.
The skill of salesmanship is essential to this field. You will have to convince a person to make a deal with you. Trust you enough to not only give their money but also travel to a different place on your responsibility.
That requires some excellent skills.
Building a good relationship with your customers is the key. Once a client gets comfortable with you, they are very likely to become a long-term customer. Which means profit margin is likely to be higher afterward.
Arranging accommodation is one of the major parts of implementing a travel plan. As a travel agent, you have to arrange all the necessities and facilities included in your travel package.
This means night stays, trips, meals, guides, arrangements for any activities, packages for tourist attractions, and any other facilities agreed upon.
It's your job to make sure your client gets all that during their journey, as well as when they reach their planned destination.
From flights and trains to local drivers, taxis, and buses, you will have to keep everything that's included in the package ready for clients. It can mean having the routes, timings and availability planned out.
Or simply get them to travel passes. Have pick and drop for airports or stations ready. Whatever that applies to their package and destination must be arranged beforehand.
Maintain Good Relations with Other Businesses
When you have to arrange everything for your clients and serve them best to your abilities, you make sure you've got all the resources it needs.
Having good relations with relevant businesses can help you make the process smoother. For example, having deals from good hotels will help you arrange accommodation for your clients at the best prices.
Maintaining good relations with restaurants can get you good offers and vouchers for your clients on your reference. Having connections with airlines can get you good deals on flights and seating. And so on.
If your clients are new to a place, they might need guidance and navigation to go about places. While google maps come in handy to almost everyone, it is better to arrange some local guidance for your clients.
It can be a guide for the whole trip or a person who meets once or twice to explain important things. Or it could be a helpline that connects them to your agency or your connections. Either way, it is important to have measures of navigation ready, just in case.
When a client is willing to travel using your services, you will have to arrange their insurance for traveling. The facilities it covers depend on your client's budget. It can be the basic requirement of traveling in many countries. Taking that into account, you have to manage to get them insured.
Booking everything included in the plan is your job. From flights, hotels, transportation to any trip and reservation. Adjusting the timings, and scheduling everything to your client's needs is very important.
Develop tour plans and documents
Putting everything on paper is essential. Making a comprehensive document for a plan is very important. Along with that, arranging, compiling and getting all the required documents is your job. You will have to get all the legal and official formalities fulfilled for the client.
Administration and Management
You'll very likely have a staff working under you. Administering the staff working under you, managing the team you are working with and getting everything together is your job. All of this is crucial to implementing a client's travel plan successfully.
All of these responsibilities require hard work, skill, acumen, patience, tact and almost every quality a person can have altogether.
Let's talk about what makes you eligible to be a travel agent.
2. Education Prerequisites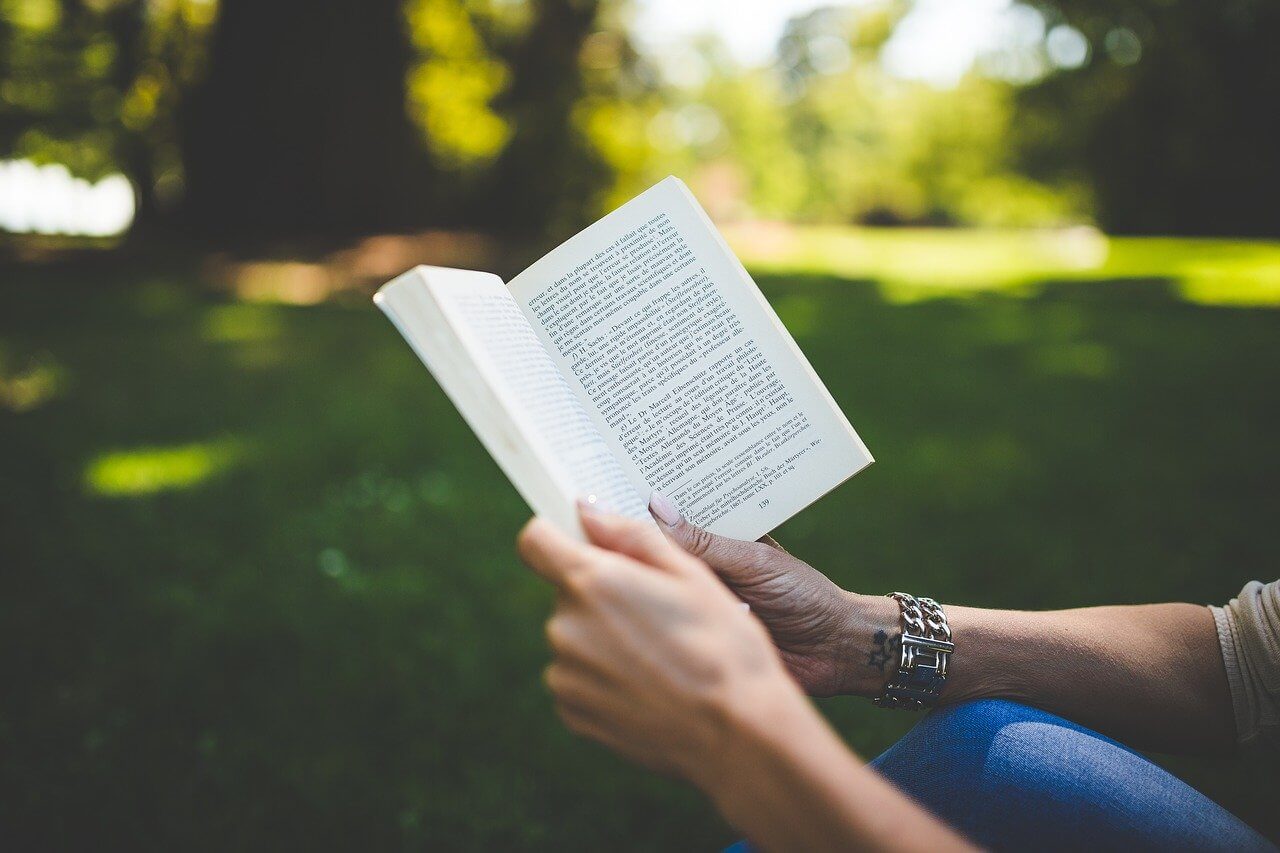 In terms of academics, there's no hard and fast rule. You might not even have to have a bachelor's degree in the relevant field. Having a diploma can work just fine.
Having relevant education, however, gives you an edge over those who don't have it. Here are a few fields and subjects that are considered relevant and can leverage your career as a travel agent.
Studying this will make you eligible to manage hotels, tourist places, gatherings, clients, meetings and anything that has to do with hosting. As the name suggests, this field is related to entertaining and hosting people. Which requires making them comfortable and providing with services they need.
This can help you understand landscapes, climatic conditions and other details about a variety of places. That knowledge can be helpful in planning packages, advising or guiding clients, and keeping track of the right timings and opportunities among other things.
Managing several budgets at a time while keeping track on profit and loss is no piece of cake. Studying economics can sharpen your skills in managing money and finances.
The travel agency you run must have a business model planned out. Having complete knowledge about business can help you make the right decisions and plan everything to the best of your capabilities.
Whether you're planning on getting a job or building your own firm, knowledge related to business will come in handy to keep track of your Key Performance Indicators. As well as align your activities with the best interests of the firm.
Studying tourism as an academic field can give you in-depth knowledge about your specific role. It is obvious why this can leverage your performance as a travel agent.
While tourism is specific to temporary trips and visits, Travel is a subject that includes all types of traveling and journeys. Whether its immigration, trips, business or work-related journeys, student programs or anything else. This subject addresses traveling as a whole.
3. Practical Skills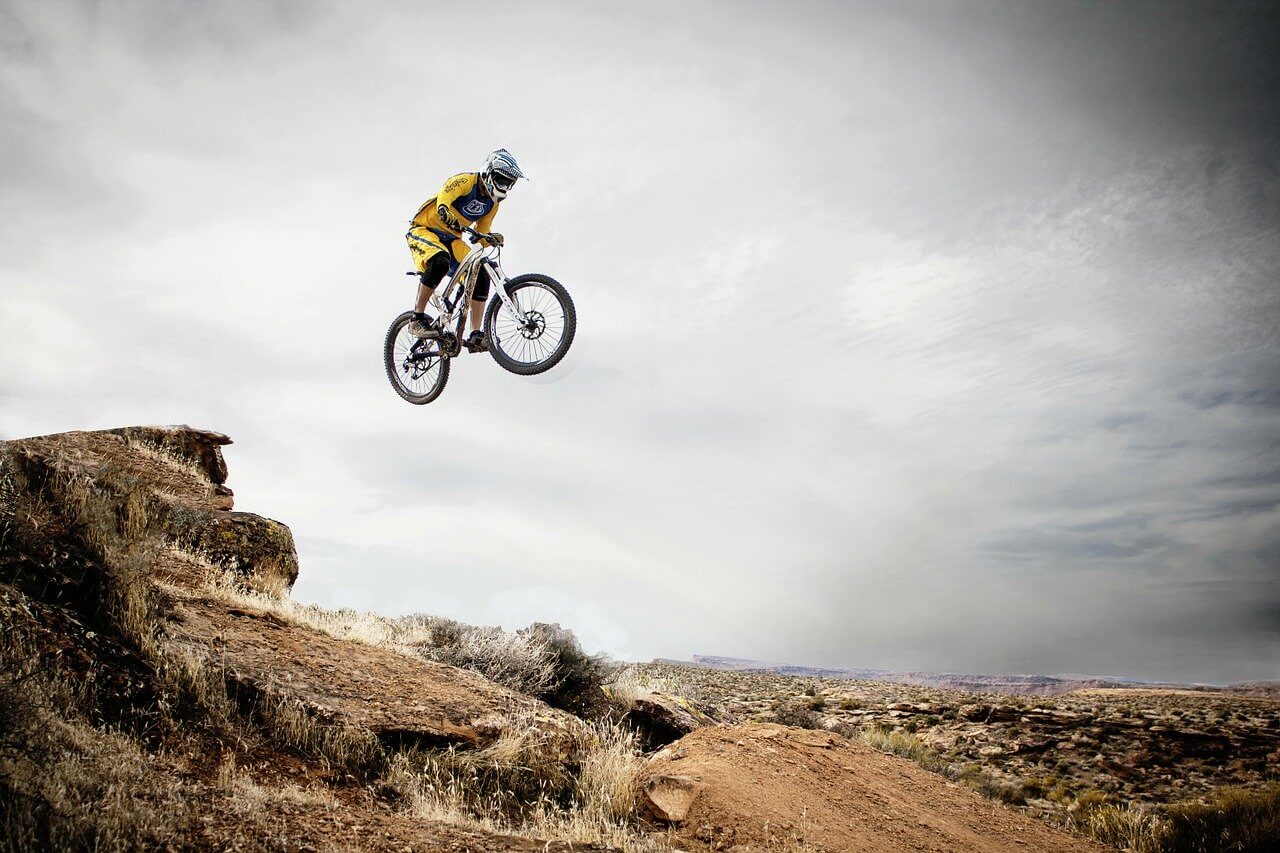 To be a travel agent, you need to have a combination of practical skills and experience. Most important among these is Salesmanship.
The reason why salesmanship has so much emphasis over it is that you need this skill at every step and stage of your plan.
From acquiring customers to building business relations and getting good deals or contracts. You have to sell ideas, products, services, trust and much more at each step of your work as a travel agent.
4. Networking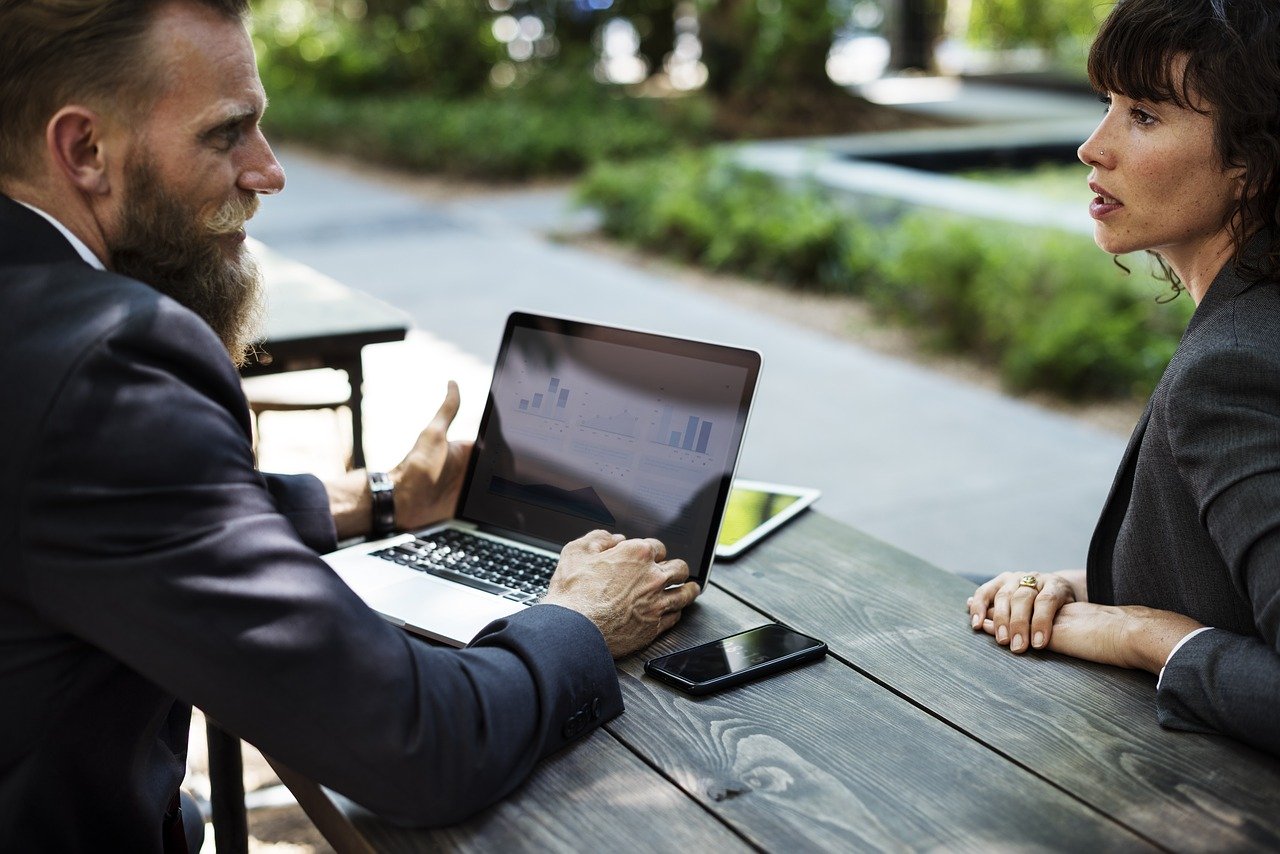 Networking is the life of your work. It makes every step smoother, opens better opportunities and gives you customers as well as links to pull strings on. Your entire business is based on your networking skills. Here's a list of some basic areas to strengthen your network.
Having a good network among hotels, resorts or places for lodging and stay can help you offer better accommodation to your clients. It can keep you updated with the latest packages and trends in the market. Most importantly, it can earn you a great deal of commission as well. It's a total win-win.
Having strong links among a large variety of restaurants can get you deals and packages for large groups of travelers. Or even smaller packages as well. Like family or individual ones. This keeps giving you unique selling points and incentives to attract customers.
A lot of times, good links among officials can help make processes like visa and application smoother. Many candidates can be guided right through the exclusive guidelines and information you have. A lot of hurdles are removed, many times, the wait is cut short with good links, which saves time and energy.
Agencies in other countries
Having good relations with agencies in other countries can help you facilitate your clients better. You can make deals, and partner with other agencies to look out for and support your clients in other countries. This can reduce stress as they receive local help.
Tourist attractions are what people usually travel for. Good connections among the administration of those places can help you stand out. It can improve the experiences of your clients and get you a great deal of commitment.
Maintaining connections among local transportation agencies in many countries can get you two things: commission, and good accommodation for your customers. It is yet another facility many people worry about. Arranging budget-friendly transportation can have clients remember you for long.
Local Guides and Businesses
The reason for having connections among miscellaneous local businesses in other countries is important is that it can leverage your work. It can let you give your clients a few perks here and there.
When a complete stranger recognizes them through your reference, it builds a reputation. Not just that, it makes your customers feel safe owing to the perception, "locals know my travel agent." It makes them comfortable and happier in a foreign place.
Getting reservations for clients becomes easier as well.
Last but not least, having connections in Airlines and Trains can get you the best packages. It can help you get flights at the timings of your choice more easily. May as well get your client's seats of their choice on a train.
Staff's willingness to accommodate you and anyone related to you works wonders in this business.
Networking is crucial to a business. And equally important is branding. As a matter of fact, networking and branding are interrelated.
5. Branding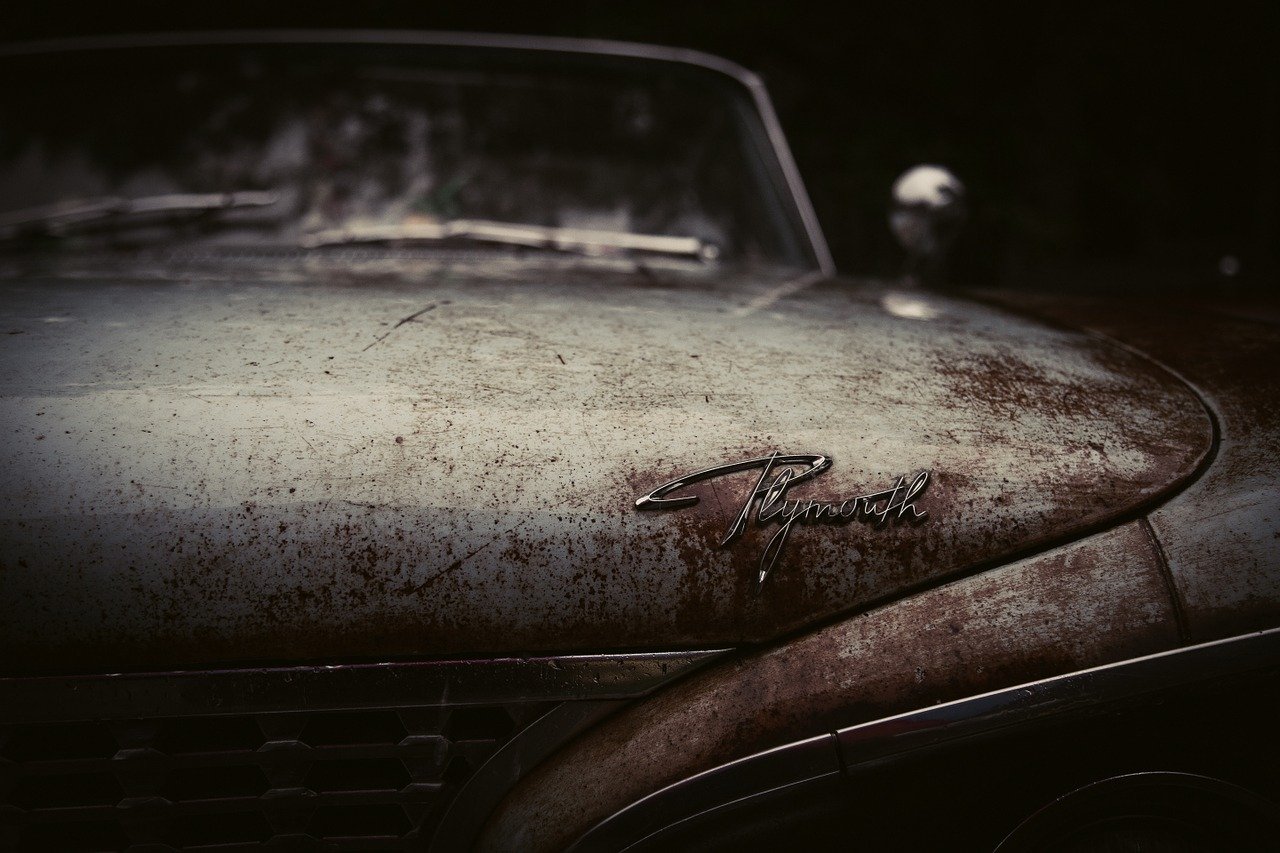 Branding is the image you build of yourself. People approach you, favor you, buy from you, sell to you, and have every sort of relation with you based on the brand you build for yourself.
They decide whether to trust you or not based on your brand because the stronger your brand, the better your business. And the bigger your brand, the fewer the chances of anyone messing with you.
Branding comes with marketing as well as networking. Networking is amplified with branding. It's a cyclic process. And the foundation of both of these is the output you deliver.
You can build a brand and a network without giving any output, but it won't last. And it may as well backfire. If you give a great output along with networking and branding, it will multiply the effect and increase your worth.
Therefore, it is essential for any business, especially a travel agency, to have a good brand.
Being a travel agent is no piece of cake. But with resilience and intellect, one can ace it. To handle each of these areas, you will have to look for the best tools and resources. You will definitely need automated software and many other supportive management systems to run it well.
You might need digital marketing tools like SEMrush, Google Ads, Facebook Business, and WordPress for marketing.
What's Your Reaction?