What is A Travel CRM?
A travel operator needs to manage and meet the demands of their customers on the go. Travel CRM software lets you coordinate and streamline the entire operations through a single platform.
A travel CRM needs to manage different parts of the tour. This includes the ticket booking management, travel coordination, accommodation, daily plan management etc. Instead of individually managing these tasks on a different basis, the travel CRM software lets you combine these different tasks on a single platform. The travel CRM software can oversee the entire pipeline of different activities and upcoming bookings. Travel CRM allows you to streamline your marketing activities and generate maximum number of bookings.
Generate enquiries from multiple channels
Open every channel of enquiry for your customers on the other side while you get all requests in a unified inbox at your end. Integrate all enquiry sources with a single platform and get a collaborated view of all enquiries and requests via mail, call, website and social media. This, plus a live dashboard that gives you a segregated view of enquires –source wise, status wise, priority wise or based on any other preset parameter. Existing customers' enquiries gets auto attached to the customer account or a new customer account gets created for new enquiries.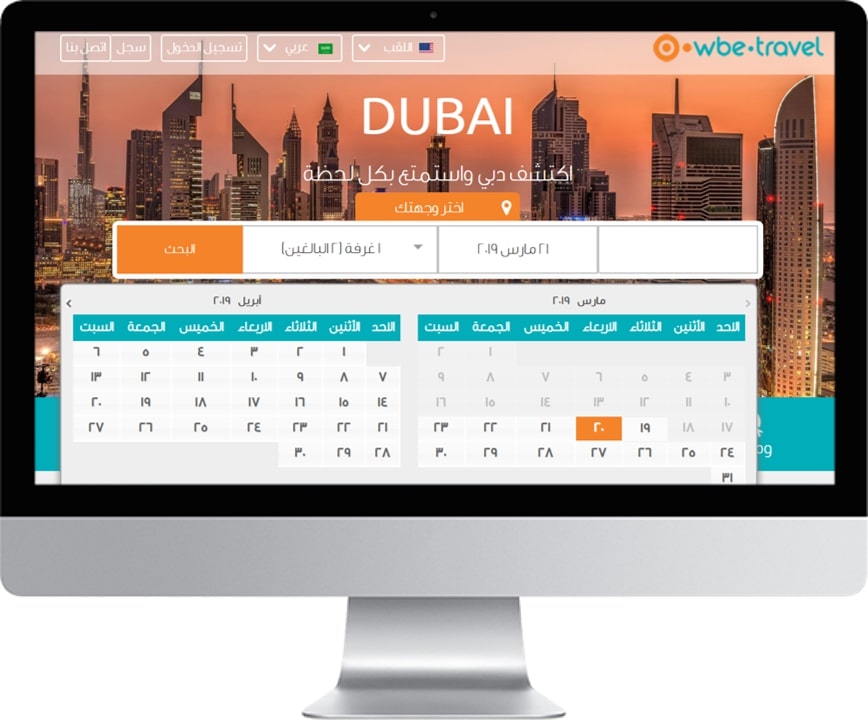 Faster Enquiry Management
Lead qualification & lead scoring
Chaos is loss, which is why PHPTRAVEL qualifies all incoming enquiries based on pre-set rules like locations, themes, packages or requirements and gives you a well categorized view within the dashboard. Tag inquiries with hot/ warm/ cold labels so that your team can take care of important matters first.
Assign & auto - assign leads
All Europe package enquiry to be allocated to a specific team and all Singapore package enquiry to be allocated to the other. Auto-assign all passport related tasks to the passport team and visa related to the visa team. Give your sales member access to the enquiries meant for his team only. Let the teams focus on their enquiries and leave the assigning job on PHPTRAVEL.
Automate Sales Tasks and Sell Faster
Automate tasks such as email exchanges and booking requests and let your sales team focus on bringing in just more business. From acknowledgement mails to itineraries to package details to invoices, let PHPTRAVEL's efficient enquiry management system handle everything with ease. Get a detailed page for each enquiry and keep a tab on all necessary details like customer details, package details, source of enquiry and past interactions on that single page. With payment gateway links embedded in your emails you can allow the customer to make payments instantly.
Traveler 360 on your finger tips
PHPTRAVEL's contact manager lets you distinguish and profile your guests as individuals, agents or corporate entities. Have a central database of all your customers' information.
Customer Account
Every time a new enquiry comes in, a customer account gets auto created with primary contact details. Family members can also be added into the same account.
Documents
Save all important documents like passports and ids pertaining to each customer within their own account.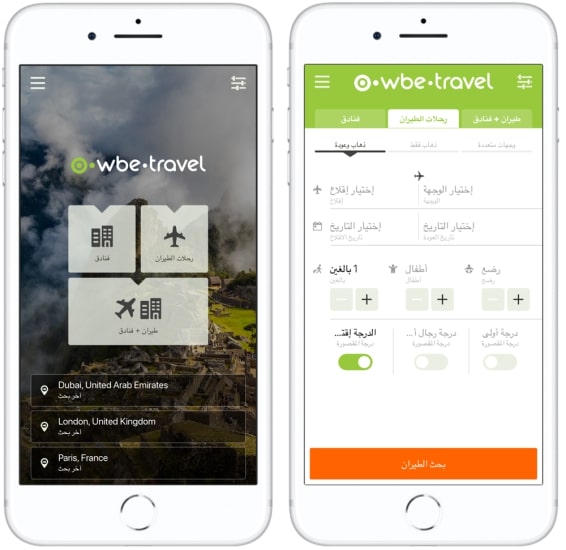 All documents at one place
Remove clutter from your desktop and have all important documents saved exactly where they should be. Avoid situations of mixing up tickets or deep searching passports and ensure a headache free workflow. From passports to visas to tickets, pertaining to each trip/ booking/ customer, access each with just a click.
Manage promotional mailers

Marketing Mailers?
Save all marketing mailers on PHPTRAVEL and send periodic promotional mailers to a filtered category of recipients from the overall customer database. Get detailed insights from each mailer campaign and know the conversion rate of each mailer campaign.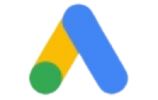 Memberships
Manage memberships and auto-send periodic fee reminders to members for membership renewals. Understand customer holiday pattern with the help of PHPTRAVEL's analytics and up sell bigger membership plans.
Integration
Integration
This module allows you to add any API's and ask your developers to manage the simple and understandable code for any changes needed for your organization by the time.

Key Takeaway
The script has many more benefits than these features and mainly it is about easing your business for you. The simple and single script can do wonders for your business. PHPTRAVELS is only making your business growth obvious.
Our company has solely designed the script to help people grow their business without any obstacles in their way. So, right now all you need is the $500 to purchase the script and install it to get started. Simple, efficient and reliable for all kinds of business. There are no limitations to the travel booking system, bus booking system or any other booking software that is the current requirement of your business.
We are here to cater to all your needs on time and help you grow your business with enhanced features offering more deals and discounts when you start generating more revenue for it.
What Are You Waiting For?
The investment is reasonable, support is there to help you through the implementation process or editing. What are you waiting for now? Avail the facility within an inexpensive rate and rock the world with your car rental business or any other. Manage your vehicles, drivers, bookings, and customers all through the single app and web portal.
More than 4000+ amazing customers worldwide
Success Stories

Pricing & Aggregation
With our multiple channel aggregation feature now we can get inventory from different API's with realtime pricing