How to Promote Your Travel Agency (5 Unique Tips)
Are you looking forward to running your own travel business?
Have a travel agency to promote?
Don't know where to start?
Don't worry! We got your back. We are here to discuss five unique ways of marketing your travel agency.
But before we dive into that, let's have some background knowledge. We'll give you an overview of things you must know and work on before actually going out there in the market.
Groundwork and Prerequisites
There are prerequisites to everything. In this case, we must gather some facts, do a bit of basic calculation, and set a direction before starting anything. That ensures we don't go off track.
1) Set a S.M.A.R.T Goal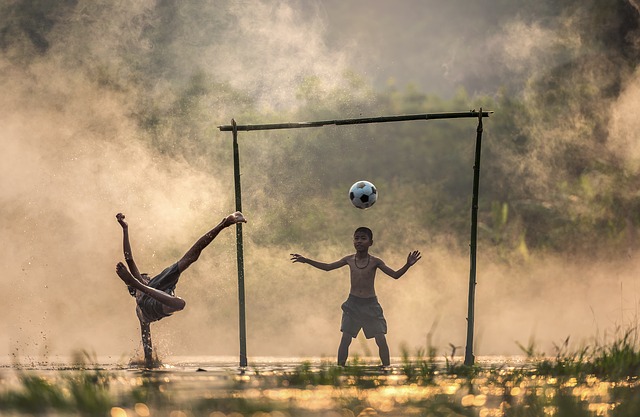 If you really want to start a travel company, you definitely need to make a S.M.A.R.T goal that stands for Specific, Measurable, Achievable, Relevant, and Time-based.
Why?
When people make vague goals, they're less likely to achieve it.
Scientists have proved that people who write their goals, they are more likely to accomplish their goals than people who don't write them down.
If you're still unclear, you can see the below infographic created by HydrateMarketing.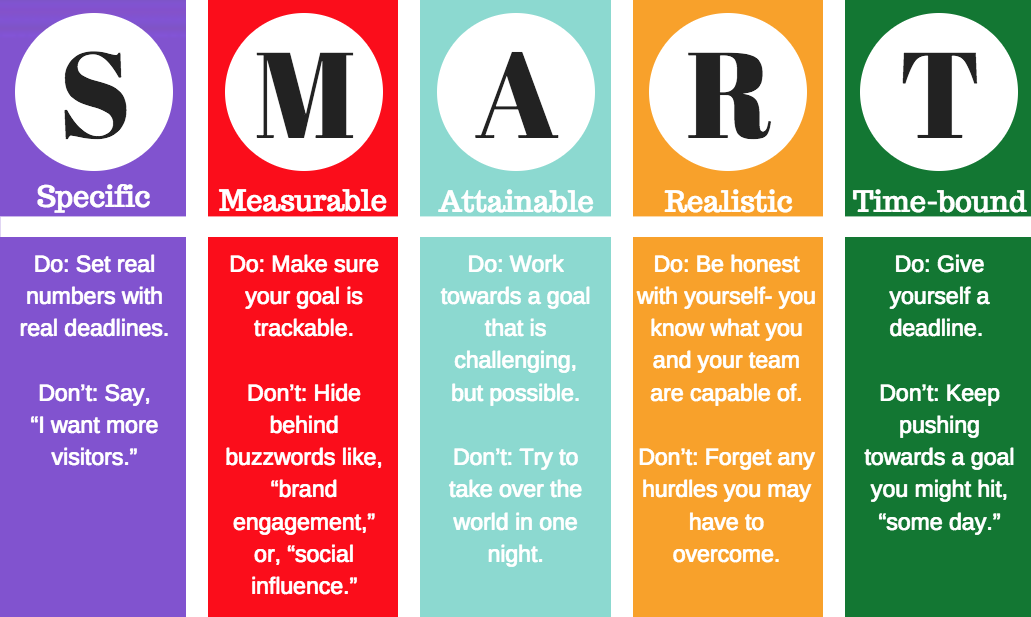 2) Know Your Customers

Once you have set a goal, the first step to it is to know travelers who are supposed to buy your services. Your customers are the ones who will help you fulfill your goal. Knowing who these customers are is crucial.
To have a clear view of your niche, you must create a buyer persona. Now, what is a buyer persona?
Buyer Persona is a character that represents your customers. You must make the buyer persona based on research on your target travel audience. The more specific it gets, the easier it becomes to work around it.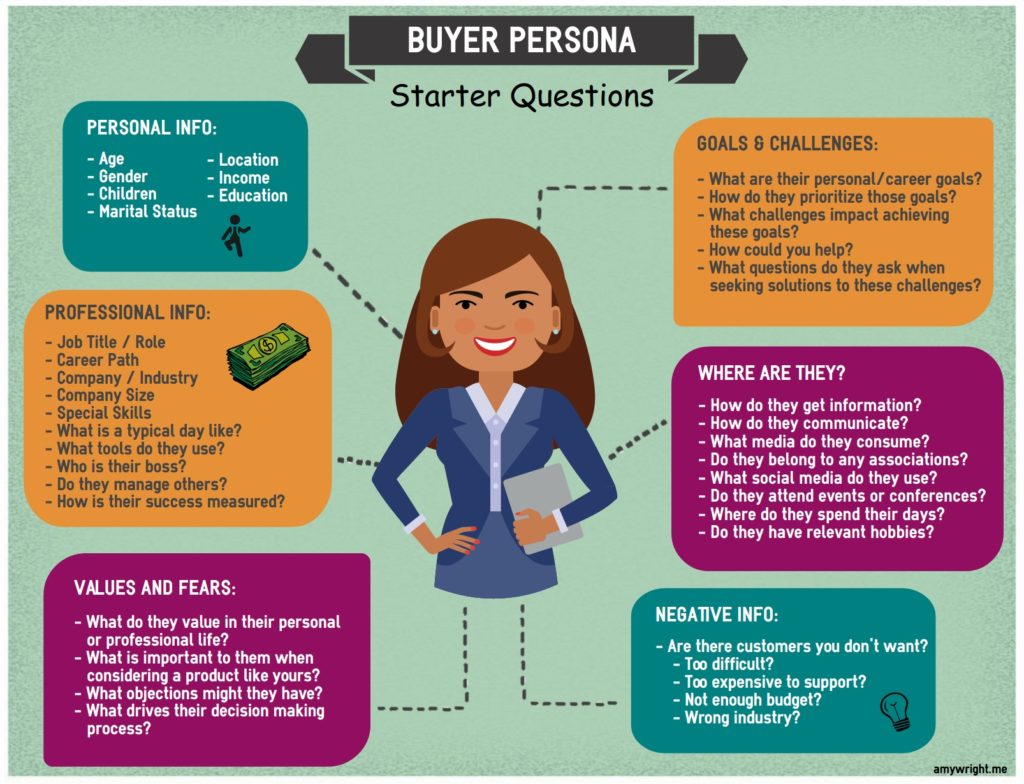 All of your activities revolve around your buyer persona. It defines your target audience. You visualize it in your ads, and it becomes a part of every marketing campaign, which is why your target audience needs to relate to it.
You might have different groups of your target audience, with different traits and interests. You can divide them into segments, and create a separate buyer persona for each of your customer segments.
3) Costing and Budgeting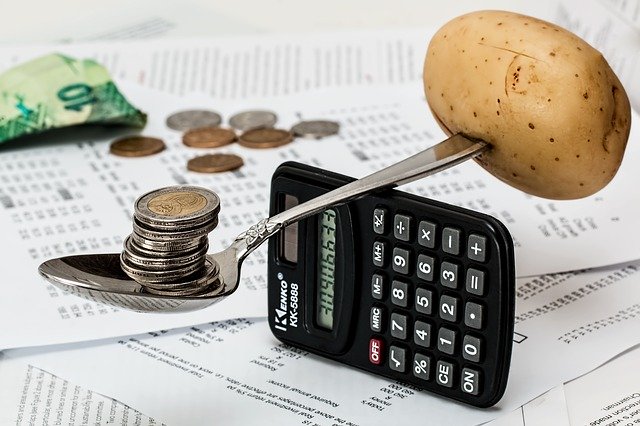 Knowing your resources, and how to use them is vital to your business. You need to estimate the total cost of your business, and take your entire budget into account.
With that, you will know what margin you have for marketing and promotion. The allocation of your budget becomes more comfortable when you have an outline in mind.
Make sure to invest better in things that give high returns on investment.
4) SWOT Analysis
Carrying out a complete analysis of your business can help you develop better marketing strategies. You know what to promote and what needs working.
SWOT Analysis stands for Strengths, Weaknesses, Opportunities, and Threats. In this analysis, you get a complete picture of where your business stands in the market, what opportunities lie ahead of it, as well as what areas need more working to prevent losses and make progress.
You need to understand what are the Strengths, Weaknesses, Opportunities, and Threats of travel agencies in your area to have a better idea of the business and it will help to make your business successful.
5) Find Mentorship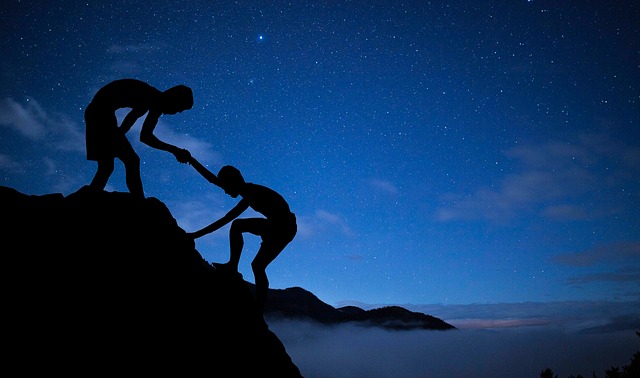 Having a mentor makes a big difference in life. A mentor can help you make the right decisions about your business. A mentor sets aspiration for you by inspiring you. Most importantly, your mentor sets you in the right direction.
Your mentor should be highly experienced in your field — someone who has been a successful travel agent for years.
Such mentors can be easily found through social media, the internet, and other means of information. All you have to do is get in touch with them.
6) Using Perfect Travel Agency Booking Software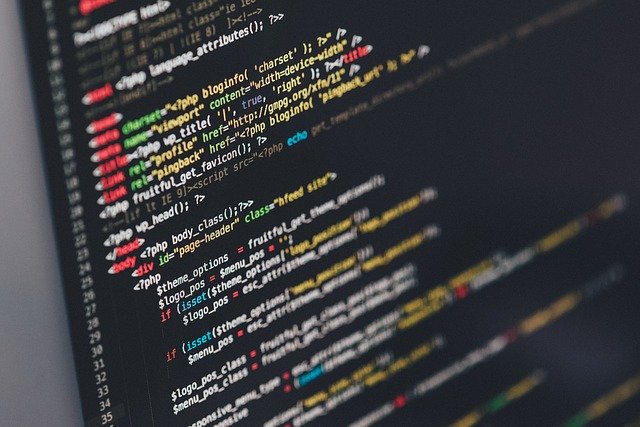 Using a great travel agency booking software saves your hustle because it can be your travel agent, travel manager, and travel account at the same time.
There are so many solutions in the market, but PHPTRAVELS has created a perfect solution at an affordable rate to handle all your worries in one platform. It has excellent features to promote your travel agency business as well. Check out its demo
Ways to Promote Your Travel Agency
Assuming you've done your groundwork and arranged all the resources, you are well in shape to plan out your marketing strategy. Let's start promoting your travel agency.
You know your SMART Goal. You have your buyer persona made. You have your budget outlined. You know where your travel agency stands and what lies ahead of it. You have a mentor to guide you. Now you're set to use these to outline and implement a marketing plan that can catch your buyer persona's attention.
Here are a few ways you can boost your results while promoting.
1) Search Engine Optimization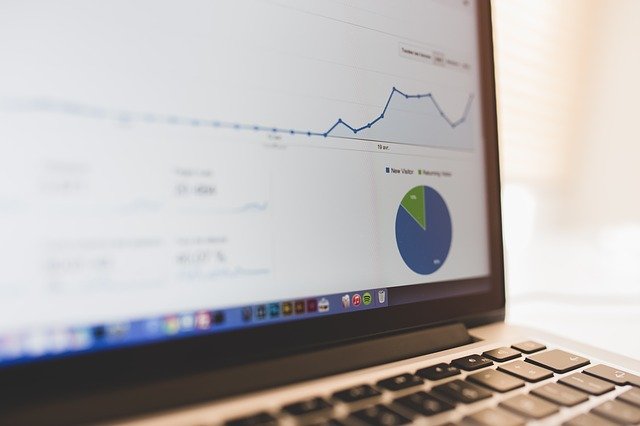 SEO is the process to rank your website in search engines. SEO aids you to get clients from search engines mainly from Google that counts for the majority of the traffic on the Internet.
You need to find low competition keywords in the travel niche market. Low competition keywords are easy to rank for. The keyword Travel would be impossible to rank, but the keyword Travel Agency in New York would be easy to rank for.
Once you've found the keywords, you can rank within a year because SEO takes time.
When it comes to SEO, you'll need to learn:
On-Page SEO: You need to find a keyword, and you optimize your page. For example, you've found a keyword "best travel agency in your CITY", you'll use the keyword in your title, meta description and in your article.
Off-Page SEO: As the term suggests, this part is not under your control. You create backlinks on other sites to rank higher. Make sure you follow the Google Guidelines to make backlinks.
The Best Resources to Learn SEO:
2) Paid Media Ads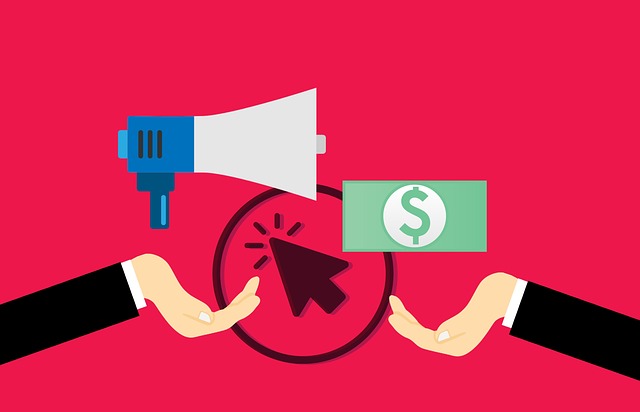 Paid Ads are beneficial for leveraging your business if used right. When you know your target audience, you know what type of ads to create for them. There are plenty of channels that offer Paid Ads.
You can use:
Google Ads
Facebook Ads
Instagram
Twitter
LinkedIn Ads
Youtube Ads
These are the most popular channels among other marketing platforms. They have a broad audience, and their engagement rates are high. You can pick and choose from them according to what your target audience engages with the most.
The Best Resources to Learn SEO:
3) Influencer Marketing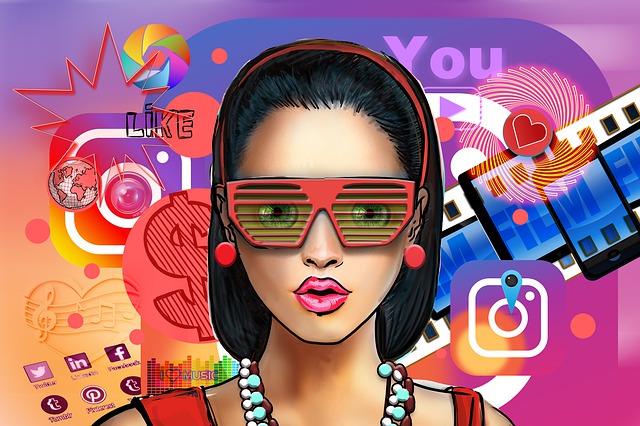 Influencer marketing is when you reach out to a person that has the right amount of following, and sponsor them to endorse or market your product in their ways. These people are called influencers because they have the power to influence people.
The key to successful influencer marketing is getting an influencer whose followers match your target audience. Instead of going for a person with large numbers of fans and following, go with more niche-specific influencers.
One reason is pretty apparent, targeting gets precise. Another reason is that influencers with a relatively smaller number of followers can create more intimate experiences. That makes their influence more effective. And they are economical most of the time.
4) Start a Referral Program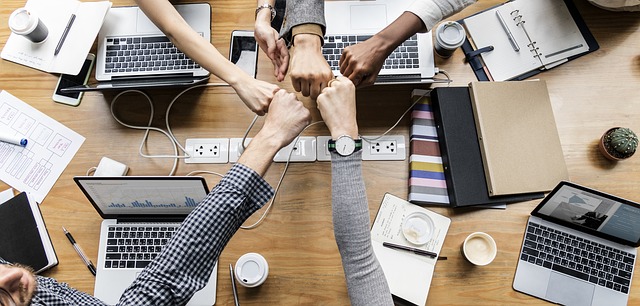 Paid referral programs have been a part of recruitment techniques for quite a while. This tactic can be used in marketing as well. Only, this time, the one referred pays for the referral.
That means you can offer incentives to people to refer you to other potential customers. It can encourage people to perpetuate word of mouth about you. Because they get paid for each customer that walks in with their reference
It can work well for a traveling agency like yours since it builds trust. Which makes a brand stronger.
5) Giveaways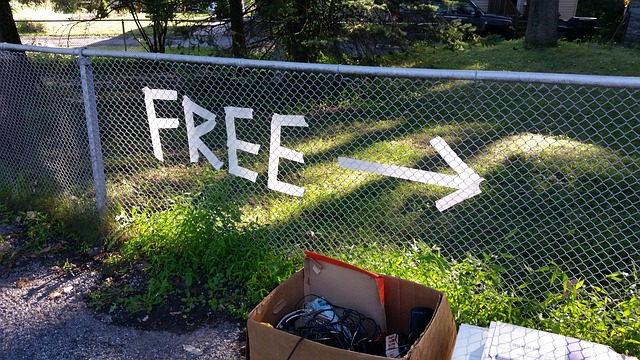 Giveaways are a great way to create hype about your travel agency. A gift or incentive is something the public often rushes to get. Competitions and activities, the primary goal of which is publicity of your travel agency, can only be successful when there's something in it for the ones involved.
Material gifts like lucrative items or cash prizes can work, too, but the best incentive could be related to your brand. Like, a free trip, an air ticket, and some great discount vouchers for your services. A campaign offering giveaways stirs public interest and creates a higher level of engagement than other approaches.
Using all 5 of these combined after doing your groundwork can be a complete marketing strategy in itself. It can work well for each stage of marketing. A good rule of thumb is always to end things on a higher note.
Meaning, make sure the last thing customers experience in your services is the best part of their entire journey with you. After all, the last thing they experience is most likely to be the first thing they recall about having interacted with you.
Make sure it is something that makes them wanna come back for another deal.
What's Your Reaction?