How to Promote Your Travel Agency Via Instagram
Are you new to the online promotion of your travel agency? Do you need help devising a meticulous marketing strategy? Look no further because we have your recipe for success!
Social media is the most effective tool a business can have in its arsenal, provided it is used wisely. It offers considerable scale benefits to all the parties involved: a business can find unlimited promotion online, whereas people can compare and select products from the comfort of their homes.
The best site business can use Instagram due to its widespread global outreach. However, one has to be aware of the difficulties that may arise in online promotion, as, due to an increased reliability on the internet, competition, as well as scamming, has increased.
To grasp the attention of an audience, we will show you exactly how to gain their trust and sell your amazing packages. Just follow these ten steps to promote your travel agency through Instagram.
1. Build A Complete Account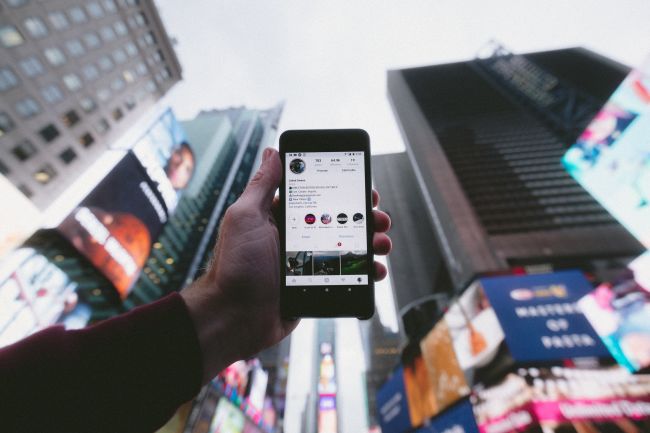 To do this, you must give your accurate and active contact numbers, email, and the place where your business is located in. Providing your information will set you up as an official travel agency and will lend to your audience the assurance they need in such a vast marketplace.
Another benefit would an increase in audience, as some people may prefer to communicate with you on one of the platforms you have given, other than Instagram itself, to gain a proper understanding of your business.
Everyone wants to make sure they're allocating their money in the right place, and the trust you build in the initial stages of your promotion is vital to this.
2. Partner up with travel bloggers/influencers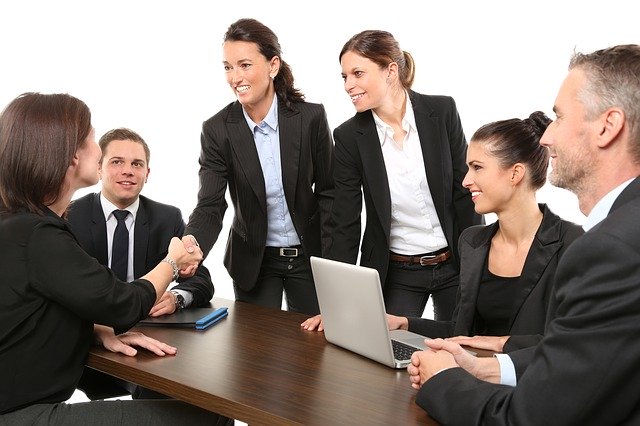 Bloggers and influencers have a good following on social media platforms.
Partnering with them will reap generous benefits as your agency will not only get exposure to their accounts; it will reach precisely the right audience for your particular niche.
This focused marketing technique will save you resources and time and gain you those that are interested in buying your product.
3. Advertise on Instagram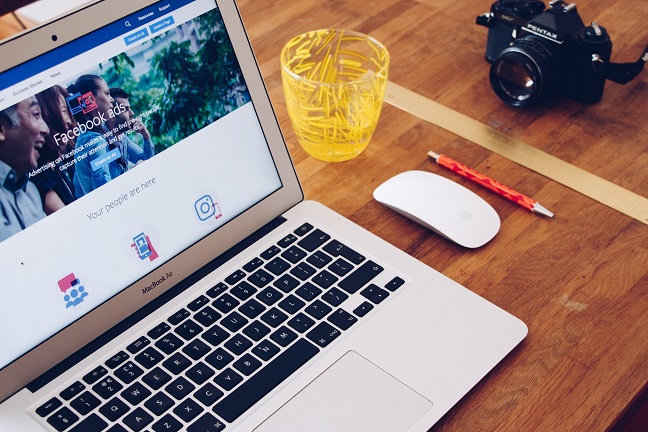 If you have the funds, you can use Instagram's option of advertisement to promote your business and target an audience that is interested in traveling.
The advertisement can either be placed in the stories or posts, according to the option you select and will place you in the audience's books by distinguishing your place in the Instagram community.
4. Use Hash-tags to distinguish yourself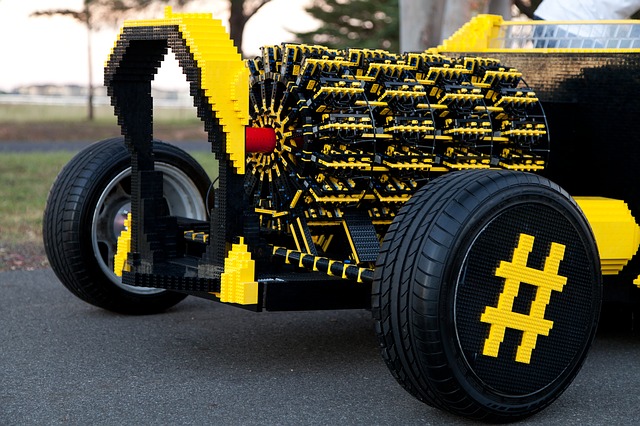 You must use targeted hashtags on every post you share concerning your job, your packages, the locations you have mentioned and so forth.
Instagram, a site bustling with businesses, where one can easily be drowned out, is made easy through hash-tags; they work as an effective medium of placing you in an area of the community you intend to be in, and will regularly update you in the circle of those who are interested.
Again, you will attain the audience you want to be dealing with.
5. Use relevant geo-locations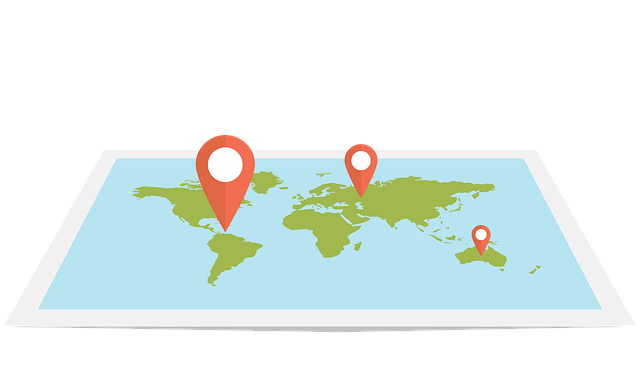 Along with the right set of hashtags, you can also use geo-location with your posts for the locations you are targeting.
Your posts will become readily available to the people who show interest in these particular places and look them up in the discover section on Instagram.
Geolocations can also make a product infinitely attractive to the audience as it gives a sense of realism and can be used to thoroughly search the place in question, by browsing through the pictures available.
6. Shout-out from the audience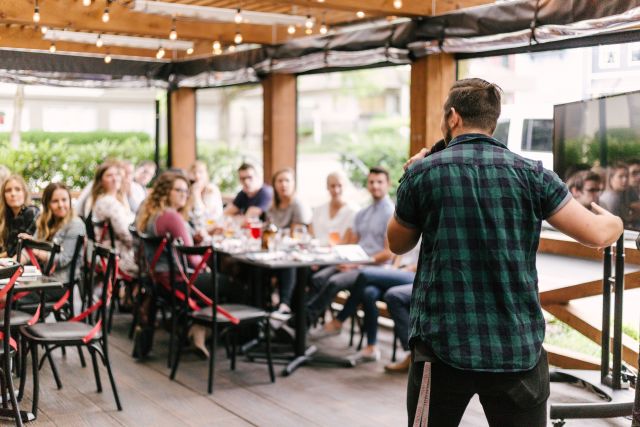 This step is essential as it builds your relationship with the audience. To achieve this, you must follow back some members of your audience.
You can share their experiences or any travel-related post of theirs that concerns your business, after getting their permission, on your account.
It will not only build a liking for your agency in the community but will also build trust, which, as discussed before, is inherently vital in a place like the Internet.
This step will make you famous too, especially in the circle of the person whose post you have shared, and will get you more audience and outreach.
7. Post-eye-catching photography
You may collaborate with a blogger for this as well, or you may hire a professional on your own, but unique photography of the locations you are targeting is essential for attracting people.
Should you appeal to the visual senses of an audience, getting your message across will become a million times easier, especially because you are promoting your business on Instagram, a site primarily known for its platform for photography.
If your posts are aesthetic and vibrant, it will be easier to garner attention through the methods above hash-tags, geo-location, and advertisement.
8. Associate with other platforms by Facebook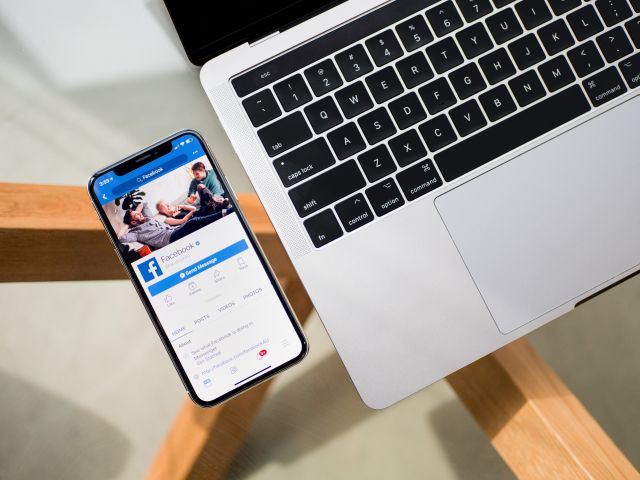 Facebook is the parent company of Instagram, as well as specific other highly used sites. It can be used to your advantage by linking your Instagram account with Facebook and further advertising on Facebook by targeting the desired audience for your niche.
If advertising is a costly venture for your business as of yet, you can create an active Facebook profile and collaborate with specific travel-related communities there, or join traveling groups that allow the promotion and self-promote your agency, while also constructing a relationship with your audience.
You must update both Instagram and Facebook accounts side by side and professionally post similar content, so as not to lose your audience on either one of the sites.
9. Use discounts to garner attention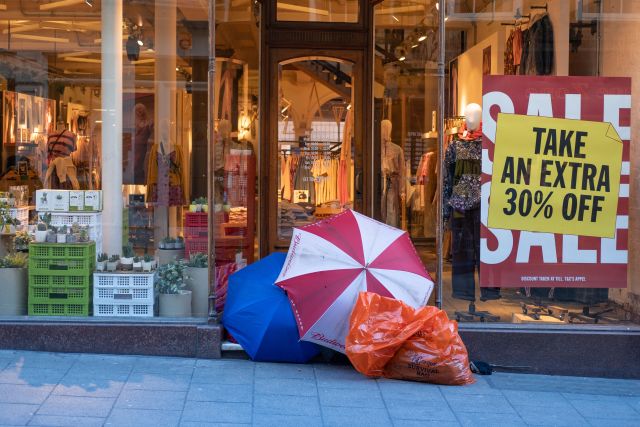 We are all aware of the fact that discounts entice people more than anything else in the business.
Loads of enterprises join Instagram daily.
If you want to set yourself apart in your niche faster than the pace you currently possess, you can offer Early-Bird discounts or a general discount for being new in the community, if you can afford to.
It will surely attract people to your packages and will help pass along word of your travel agency faster than any other method.
10. Maintain a cordial and helpful relationship with your community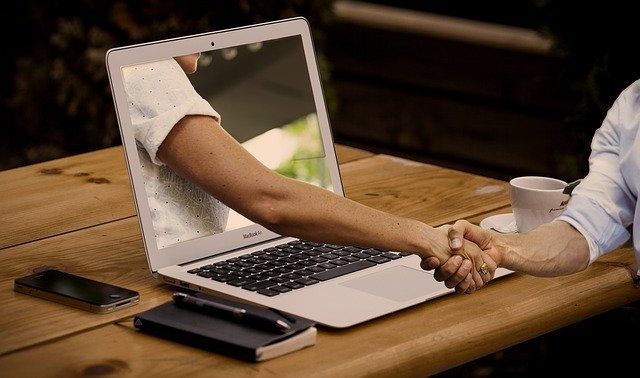 You must reply to all the queries of your audience helpfully and calmly. Do not take long to respond, or you will lose your audience.
Should you focus on this, your professionalism will make you famous in your circle and gain you more interested clients.
You should also occasionally comment on the post of your customers or influencers, and post updates on your packages daily on your stories.
Make sure that you do not post too often, though, as that may be irritating for a lot of people and might lead to them unfollowing you.
Conclusion
The early steps of any venture can be terrifying but, trust us, following these simple suggestions, can help you attain a distinguished place in the online world.
Social media plays a vital role in growing startups or already running a business. Targeting is also straightforward when you are using social media.
All you need is strong determination and composure throughout this stage, and nothing will be out of your each. You will not only root your niche in the minds of people but do fantastic business. Good luck!
What's Your Reaction?