How to Travel and Make Money (10 Unique Ways)
How to travel and make money? For most of us is a dream come true.
The only thing that comes in the way is financial insecurity. We are afraid to take the risk. But the truth is, what is the fun without risk?
You would be surprised to know that many travellers make handsome six figures in revenue every year.
The number of people joining the travel job is increasing surprisingly fast. It looks to be fun from the outside, just as if you are always on vacation, going on wild adventures to places like Switzerland, Spain, etc.
But there's a lot more to it behind the scenes. Earning money by travelling needs determined efforts as we do in making a regular living. There are many ways to earn by travelling.
One of the most commonly known is to work as a travel blogger. It requires you specific technical capabilities, including some good writing skills, professional photography, communication skills, and many more like this.
If you want to travel the world but at the same time you also want your vacations to be more joyful and full of entertainment within less budget, so here is the idea to make your money while travelling.
If you are a person who loves to explore the world, but can't bear the expenses, then you've come to the right place.
In the article below, we'll discuss how to travel and make money at the same time. Yes, it is possible! There are many ways through which you can fulfil your desire of travelling and manage your expenses Without further discussion, we'll give you ten excellent tips to earn some extra dollars while travelling. Pack your backpacks NOW!
IDEAS TO MAKE MONEY WHILE TRAVELING
There are various ways to earn money while travelling like a model as volunteer work, writer, flight attendant, cruise ship, tour escort, language teacher, travel agent, tour guider etc.
There are so many along with these from which you can easily make money with proven your talent and made your journey more exciting and entertaining.
1. As a Travel Writer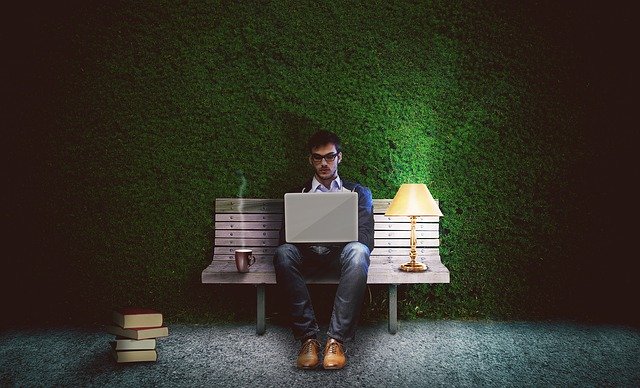 If you are going to travel the journey as a travel writer, you can also make money by doing this as it's much available job.
As a travel writer, you would get the chance to travel more frequently to many destinations, both domestically & internationally.
You can stay and visit historical places with a different kind of transportation and could write discussions about those so in this way you earn money & travel as well.
2. Tourist Guide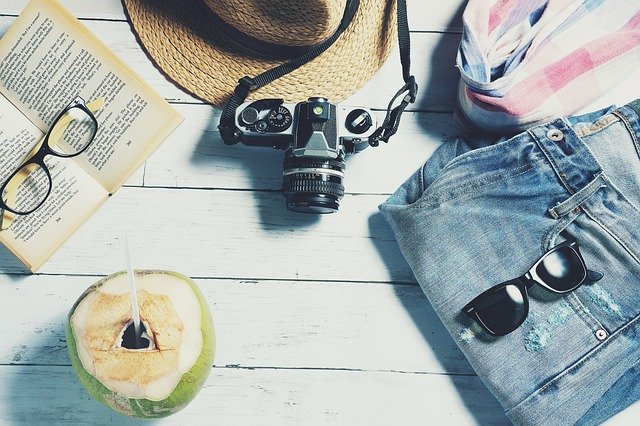 On the other hand, if you are a tourist guide, this is also an effortless job and exciting way to make money by using your knowledge about destination places the discussion about then so in the way you earn money & travel as well.
3. Flight Attendant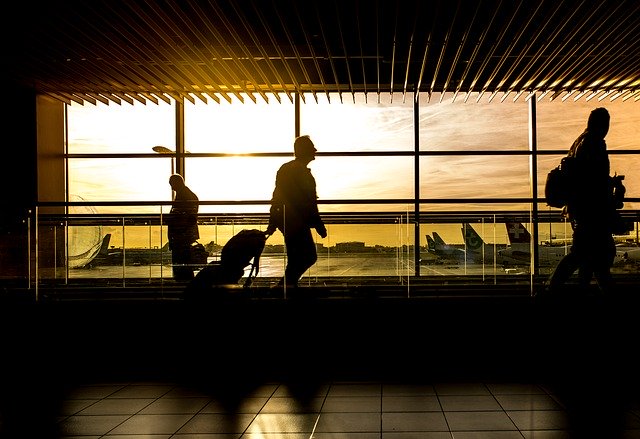 There is another very energetic way to earn money and travel the world. If you are a flight attendant and this is something crazily excellent job because you can get different flight offers for different cities or countries which you can miss it usually.
4. Scuba Diving Instructor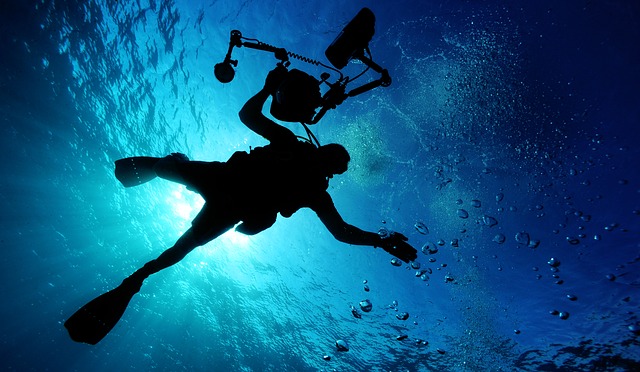 Here is a very cool way to make money when you are a scuba diving instructor. It is a beautiful way to travel the world as well as the world which is underwater. You will get a chance to see Sub-marine life.
There is another numerous mesmerising way to earn money while travelling. If you want to visit this incredible world within a low budget, enjoy your life and want to fulfil all your dreams of travelling. It is how you can avail the excellent opportunity and make your experience more incredible by having more money.
5. Massage Spa and Saloon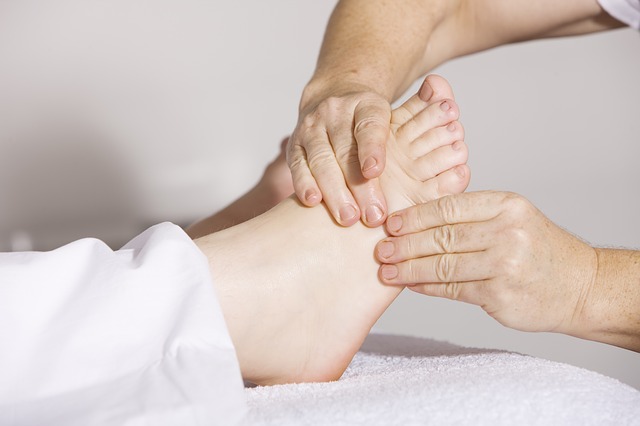 If you know how to cut hair, then this is a great option. You can advertise in the hostel in which you are staying by getting permission.
Make enough money from this and travel again. Many people take these kinds of services from tourists and also have a high demand.
6. Travel Blogging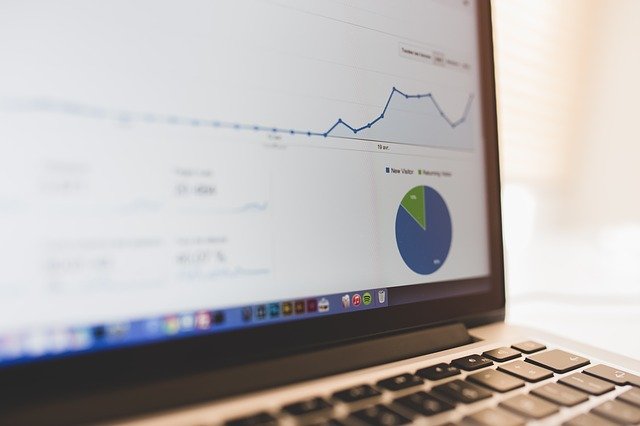 Travelling offers a variety of jobs that you can do the go to earn money. These include cleaning, serving, bartending or even working as helpers.
Although it takes a lot of effort and time to do this, you can still earn a handsome amount by telling other people about your travel stories.
7. Teaching Musical Instruments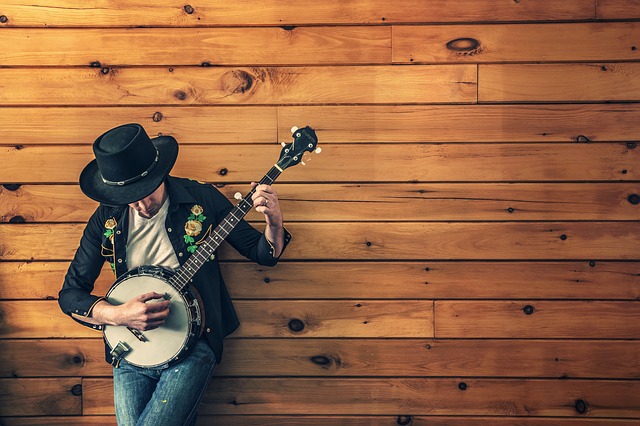 It sounds a bit funny, but playing your favourite instruments like guitar or flute in the street can attract a lot of people walking by. If you are veteran at playing an instrument, you can teach it to others as well.
8. Teach Different Languages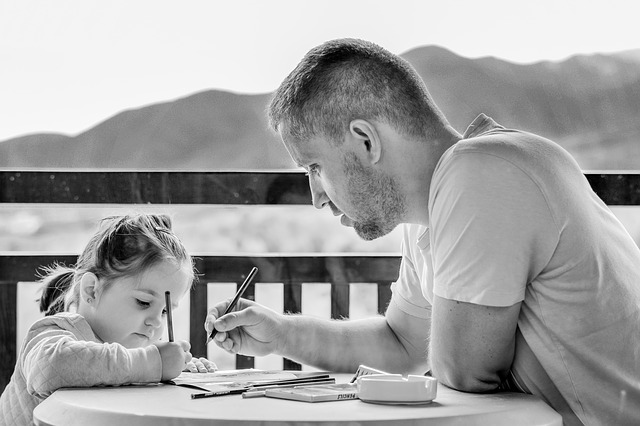 Most travellers that are travelling aren't good at speaking or writing English. You can offer them to learn English from you and pay you in return.
There are people out there who are willing to pay to learn the English language. And if you, like me, are an online freelance writer, then you don't need anything else. Just fulfil your work requirements, and you have all the money to travel around the world and enjoy yourself.
If you have command on any other language other than English, you can offer it to your fellow travellers to learn it from you. It is also a great source for making money while travelling.
9. Start Working in Restaurants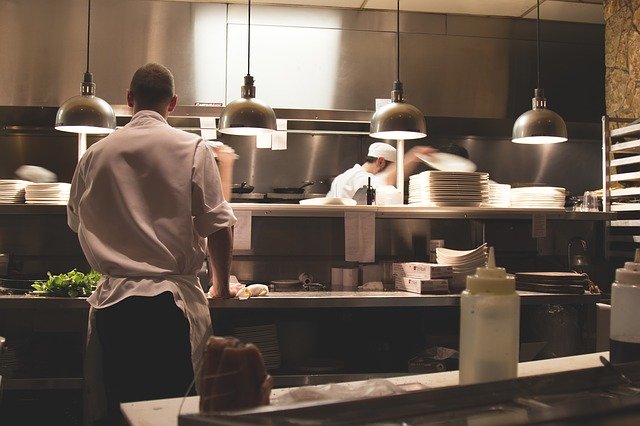 Working part-time/full time as a waiter/waitress at a restaurant or cafe is also a great option. You can ask your hostel staff about the nearby cafes, or you can search it on the internet as well.
These cafes and restaurants are open 24/7. Just make good use of it and sell their services in a small time frame that you can afford.
10. Freelancing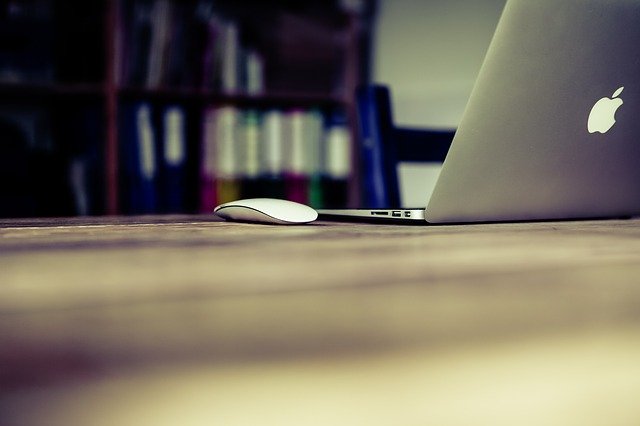 There are thousands of freelancing websites where you can earn money, but only a few sites you should trust. If you have any kind of skill, you can offer to earn money. Here are the trusted sites to earn money:
Final Thoughts!
You can offer your work online if you have some excellent skills and a fantastic internet connection. You can work in a hostel as a receptionist or a cleaner and ask them to give you free accommodation in return. That will save on the cost of living somewhere.
So, these were some tips on how to travel and make money. We hope this article will help you. Stay safe and enjoy your journey!
What's Your Reaction?