How to Learn Travel Agency Business (8 Steps)
Do you want to start your professional career as a travel agent?
Are you worried about how to learn it?
If you want to become successful in this field so meet all important aspects. Starting a business from perfect location to meeting the customer needs, everything put hands in your success.
Here, we will discuss how you can start a travel agency business.
About Travel Agencies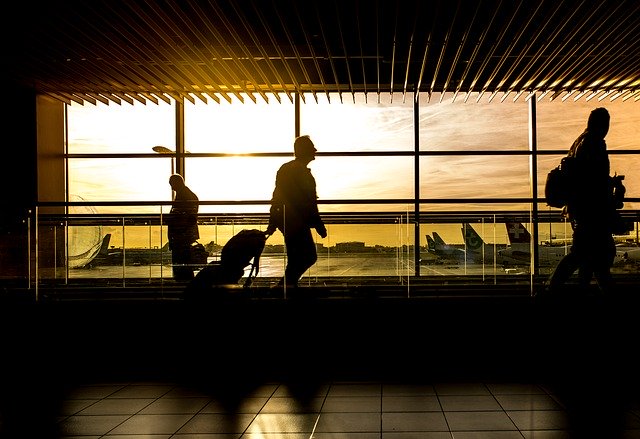 Travel agencies make your travel easy and hassle-free. By offering affordable packages and easy purchase of tickets, they facilitate their customers very well.
In this digital age, it becomes more convenient for customers that they can book their tickets, online payment and can get information related to travel.
Over time, digital travel is booming. It forecasted that the traveling business would have a bright future.
If you are new in this field, or you want to build your career in this field, so know your competitors.
Because they are working before you and new customers will prefer old businesses than new ones, so you must make your place or identity in the market.
Qualification for Travel Agency Business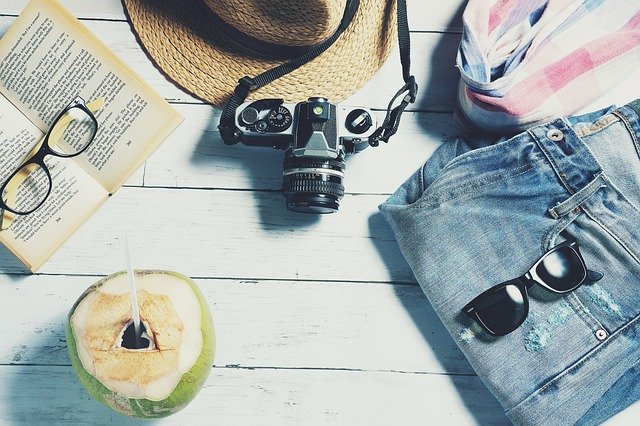 There are special courses and diplomas in a travel agency that enable you to become an entrepreneur.
Although it is unnecessary because many people learn it from observations and experiences but a special study away from hassles which most people face in a star.
There are three ways of getting knowledge of it.
Do some diplomas of a travel agency business
You should have good grades in the previous study, work in a well-reputed agency, and also learn English and math.
Working in Travel Agencies
Start working as a trainee and get help from your employer. There will be no previous experience that will require but have a basic knowledge about it or some geographical knowledge.
Steps of Learning a Travel Agency Business
These are the main step; you need to take when you start a travel agency business.
Step 1: Learn to Create a Plan for Your Business

A pre-business plan for every business helps the person to grow their business faster. For the planning of business, do some international market analysis before launching your business.
Attend events related to travel agency businesses and attend shows. Understand which products and services have more demand by foreign and which an audience is for that product. This will help to make a clear vision.
If you want to do a large business, who will fund you? Or you want to start from savings and then what steps you will take to reach your missions. A plan makes your goals clear so you could easily achieve them.
Step 2: Learn to Find a Travel Niche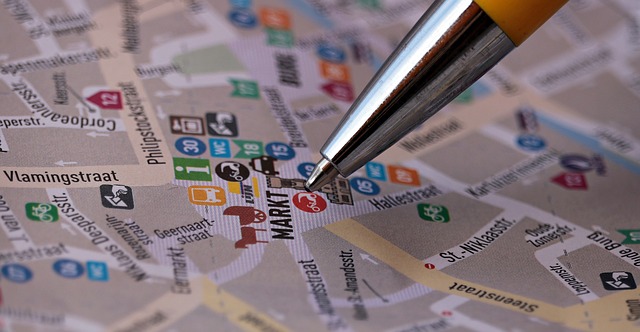 While selecting a niche, get the answer to two questions. Which kind of travel agency business do you want? And which type of business your abroad community demands?
To make your travel agency business successful, you need to set your standard of delivering valuable services.
For this, you need to do some market research to know which niche has more demand and which has a bright future, like a destination for a honeymoon adventure for young couples has also more demand these days.
Also, think about your community and know their requirements, which they most prefer. After selecting a niche, determine your competitors, and compare your services with them. You should offer some extra or unique than your competitors.
Step 3: Learn to Develop Your Business Brand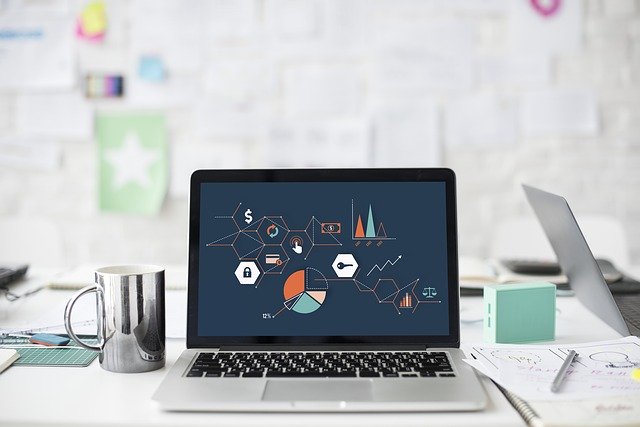 Branding is creating a perception about your business, services and products. Your business visuals should be high-quality like your business logo, website themes, brochures and business cards.
Their design and color should interrelate with each other. These are also the way to deliver your message to your customer.
Step 4: Learn to Cover All Legal Aspect

Then you need to make your business officially registered under the law. Contact agencies who deal with legal matters fill the form and fulfill all basic requirements.
So, you will get the license of your travel agency business. Also, get a trademark for your business logo by registering it with the concerned authority.
Step 5: Learn to Determine the Funding Strategy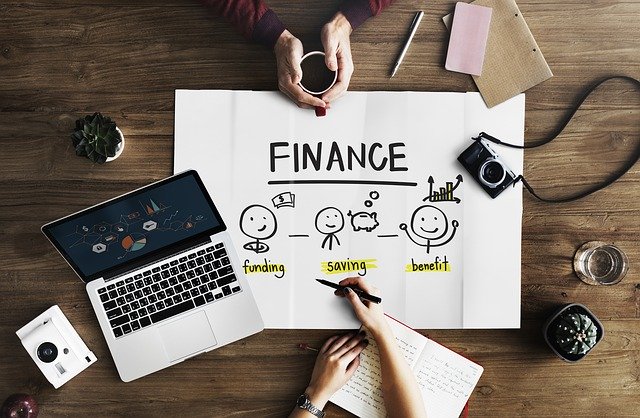 Whoever you start the business, in the start, you just need some capital to bear initial expenses. Like the expenses of office stationery, internet, etc.
Maybe your family supports you, but sometimes it needs more to fulfill basic requirements like a staff, market visit expenses, or you may need an official website.
Step 6: Learn to Pick the Location and Hire Employees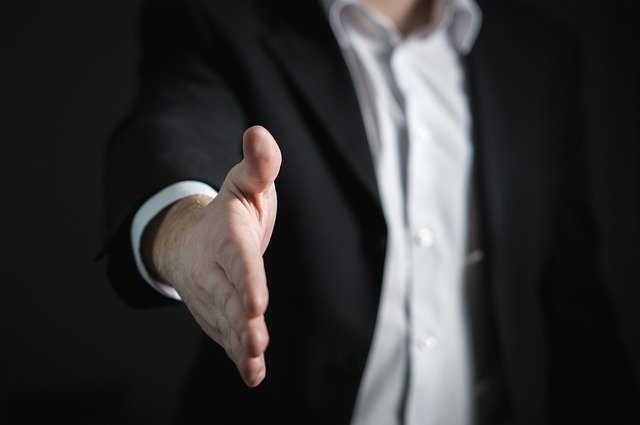 Find the location where you get the foot traffic. Your signboard is visible to the public easily. Or place should be there, where visitors often came, and other agencies are also near to your office.
People prefer those spaces, where they feel comfortable, like staff should welcome them warmly, and the nearest parking area also adds value to the location.
You should have a good team member, which helps you grow your business.
Step 7: Learn to Do Your Business Promotion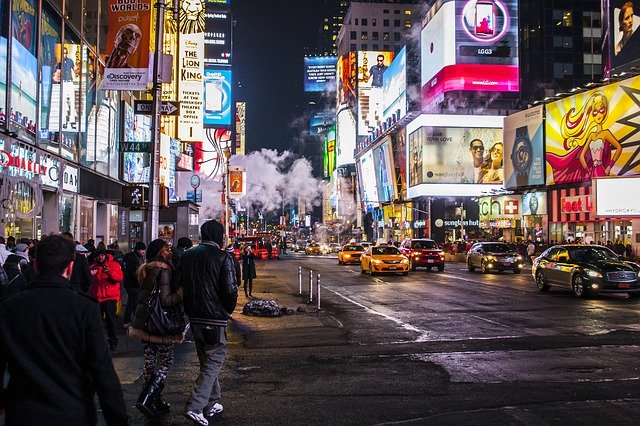 Promotion campaigns are the best way to promote your startup abroad places, so people get to know about your unique service and a visit from far to your office.
It may require some marketing experts, or you can also plan this with your efficient team. Today, social media is the main source of creating awareness about your brand and service.
Step 8: Learn to Focus on Building Relations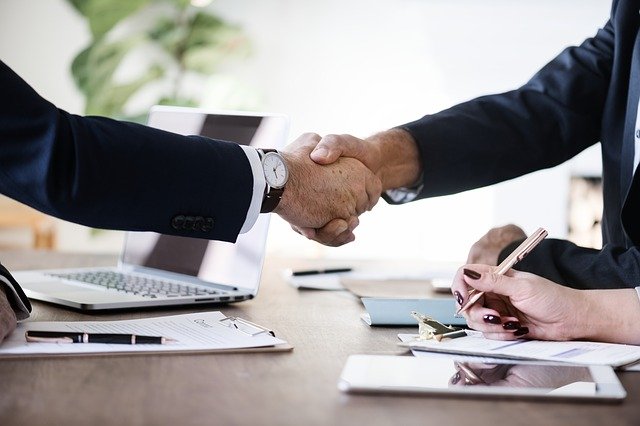 Good customer service works for the long term. You trained staff should have effective communication skills, so they give satisfying responses to your customers with all their queries.
If customers complain about anything, take notice and satisfy your customer. Besides customers, also make a strong and loyal relation with staff. Remember that building relations is your investment towards business goals.
Conclusion
After reading this article, you had known well about a travel agency business. The travel agency business is not as easy as to start any business, but if you follow all the basic rules and requirements of this business, you will become able to make your place in this field. Over time, many travel agents are moving towards it to start their agency because it has a bright future.
What's Your Reaction?