How Travel Agents Save You Money But Agencies Fail
In this era of digital and automated services, there are plenty of arguments in favour of online travel agencies. However, there is still no match for a human to human interaction.
While many people prefer online travel agencies because it seems convenient, there are still many things only Travel Agents can offer. Even though online travel agencies make you feel like you're saving money, a lot of times, it is quite the opposite.
Let's talk in a bit more detail about how travel agents save you money in ways agencies can't.
1. Instalments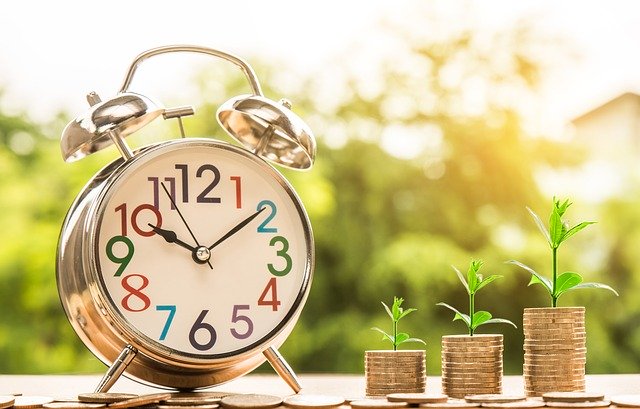 When you choose a travel agent over online travel agencies, you have the option to pay a deposit to confirm the trip. And clear the pending payment later. That is never an option in an online travel agency.
Online travel agencies require you to pay in advance to confirm your trip. Which means you have to have the entire amount ready beforehand. There can be times when you can't arrange all the money immediately.
Having a travel agent works best for such times. They can confirm your trip for a deposit which is a small part of the total amount.
2. Debt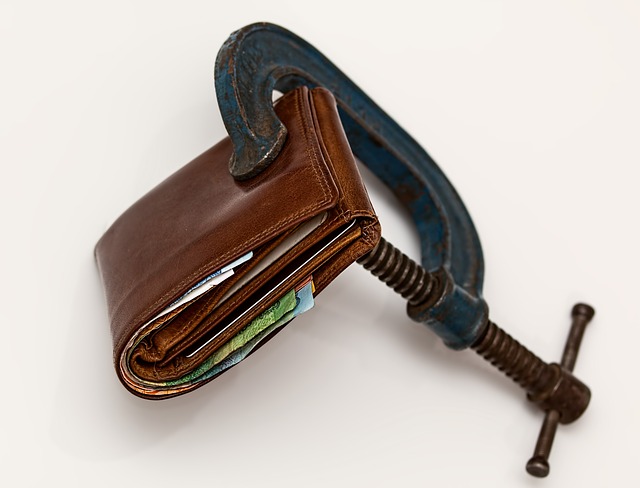 Online travel agencies require you to pay upfront. When you can't arrange the entire amount immediately, you are likely to use a credit card. Which can mean you might get some credit card debt on you.
That debt increases with interest, which can cost you more than the actual trip? It is better to choose a travel agent in this case. Travel agents never push you to pay for everything upfront. Which means you don't have to get debt. You can schedule your payment for later when the cash is arranged.
This gives you flexibility, as well as saves you money. These are two good monetary advantages you get when you choose a travel agent over online travel agencies.
3. Incentives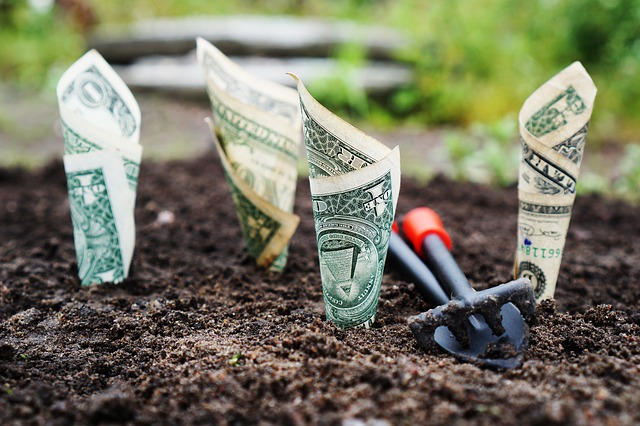 While online travel agencies usually start from constant rates, travel agents have the flexibility to offer early-bird incentives. This means that the earlier you approach them, the better deals and discounts you are likely to get.
Meanwhile, online travel agencies have rates fed into their systems. These systems don't usually take your timings and turn into account while stating prices. Travel agents are humans that remember you if you approach them a little while after your first meeting. Algorithms don't.
This makes a difference in the way they charge you for their services. Apart from that, there are other perks that human to human interaction entails, such as perks of being a long-term customer, networking, referrals and other social benefits.
4. Lock Your Spot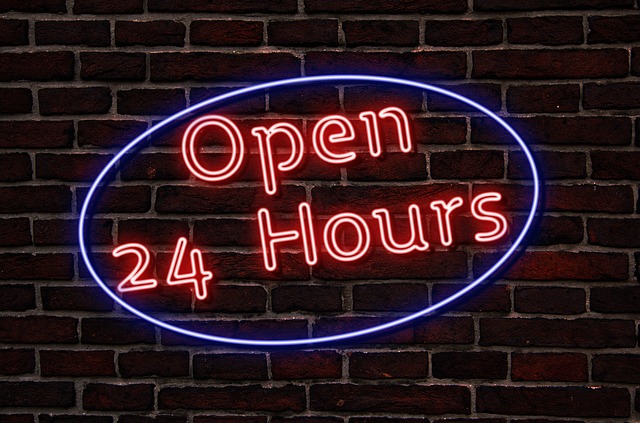 There can be times when you aren't entirely sure, but you're afraid you might miss out if you don't reserve it. Times when there's still a confirmation to be made before you finalise, and it can take a few hours, or even a day.
For such times, travel agents have the flexibility of 24 hours for you. While online travel agencies never reserve a deal or seat for you unless you pay in advance. Travel agents can lock or hold an agreement for you - without you having to pay for it - for an entire day.
This means the price will be locked, and your spot will be reserved for a day. It can prevent any sudden fluctuation in price, as well as reserve your place in case that deal gets sold out.
You can cancel that reservation without repercussions. And if you don't respond in the given time, it is considered cancelled automatically. This makes things easy, budget-friendly as well as flexible.
5. Hold Tickets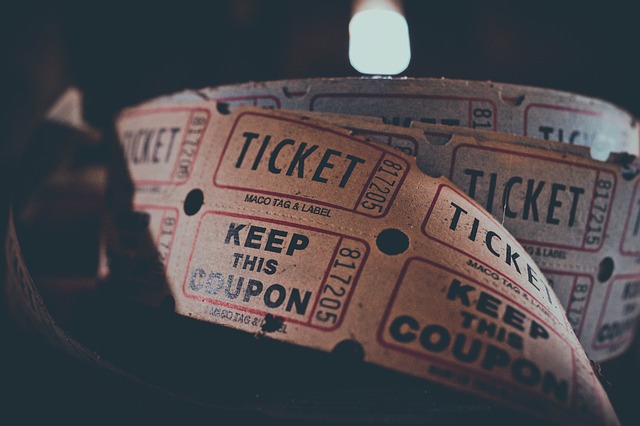 Just like locking a deal or a package, you can put your air tickets on hold as well. The air tickets can stay locked until the end of the travel agent's business day. This has many advantages. Monetary as well as others.
First of all, you won't have to worry about the tickets being sold out by the time you confirm it. Secondly, during rush hour, prices fluctuate – more like a spike – a lot. One minute, the prices are reasonable, the other minute, they can push you over the edge.
To save yourself from that, you can put an air ticket on hold. That reserves the seat for you. This will lock a certain price for you till the end of that business day. Which means, it becomes easier for you to make up your mind. And it costs no money.
This kind of service is usually offered by certain travel agents only. An online travel agency does not offer that kind of service.
Putting an air ticket on hold might sound similar to the Dot 24 Hour Rule. But these two must not be confused. There's a big difference between these two.
The Dot 24 Hour is a rule where you can cancel a flight ticket within 24 hours, provided it was booked a week prior to the flight. In this case, you've already paid for the tickets. Getting a refund for it usually takes time. And there's also a risk of getting no refund at all. It's a gamble.
Whereas putting tickets on hold means you can reserve tickets for yourself any day, regardless of when the flight is. And there's no hassle for a refund either. This is something only a travel agent can do for you. Without even having to pay in advance, your travel agent holds a seat for you.
This saves money, time and energy. Which means you're taking little to no monetary risk.
6. Customer Service

One on one customer service is something Online Travel Agencies don't usually provide. And when they do, it is mostly meant for issues and major confusions regarding the services. Travel Agents, on the other hand, are at your beck and call most of the time.
Now, how does it give you any monetary benefits?
When you are using an online travel agency, you are the one researching the most part. Research to plan your trip, compare it with other deals and so on. If you are not well-versed with the market, you will likely not know where exactly to look, to find the best deals.
That's where travel agents come in handy. With their experience and knowledge about the market, they can orally list out plenty of deals. For example, you might be craving for a trip to a hilly place. So researched a few places you knew.
What your travel agent can do here is to tell you about more places you can pick and choose from. Many options among them might turn out cheaper than what you were initially considering. This can save you money, time and ensure your trip is worth the adventure.
All in all, travel agents can turn out to be quite economical if you choose the right ones. They can take a great burden off of your shoulders. The time and energy you save by their services can be utilised in more productive things. That might earn you wealth, health and opportunities.
What's Your Reaction?