How to Start a Travel Agency from Home (10 Unique Tips)
Are you the guy who loves to pack a few essentials and wander to the mighty mountains and whistling woods, say once a month or two?
Are you the girl eager to explore opportunities to connect and socialize with people from different cities, backgrounds, interests and professions?
Do you like sharing your experiences and ideas with others and trying hard to make them count the same for your fellows or strangers?
Then, you should definitely consider going one step ahead of solitary wandering or adventures with friends or family only. You could rather invest your abilities in a business and earn from it by not even stepping into the arena of money-lenders and investors and loan-extenders!
But how? How does a passion or an idea transform into a tangible means of earning?
How can you become the next leading travel agent without any lavish office or a huge team?
Quite simple!
Tips to Start a Homebased Travel Agency
Follow this course of action and you'll glide towards setting up a successful travel agency within weeks!
1. Set up a Business Plan

The most significant aspect of setting up any business is to formulate its business model with a prototype serving as a cherry on top. Business models serve as blueprints for your ultimate idea that needs execution.
Business plans or models depend upon the kind of funding that you will seek. A formal business plan, in this case, will be designed if you're looking for big investments or loans in your venture.
Otherwise, if you're starting from scratch and decide to self-fund your business, a lean business plan is your ideal choice!
According to CBInsights' research, most startup businesses fail they think they don't need to market at all.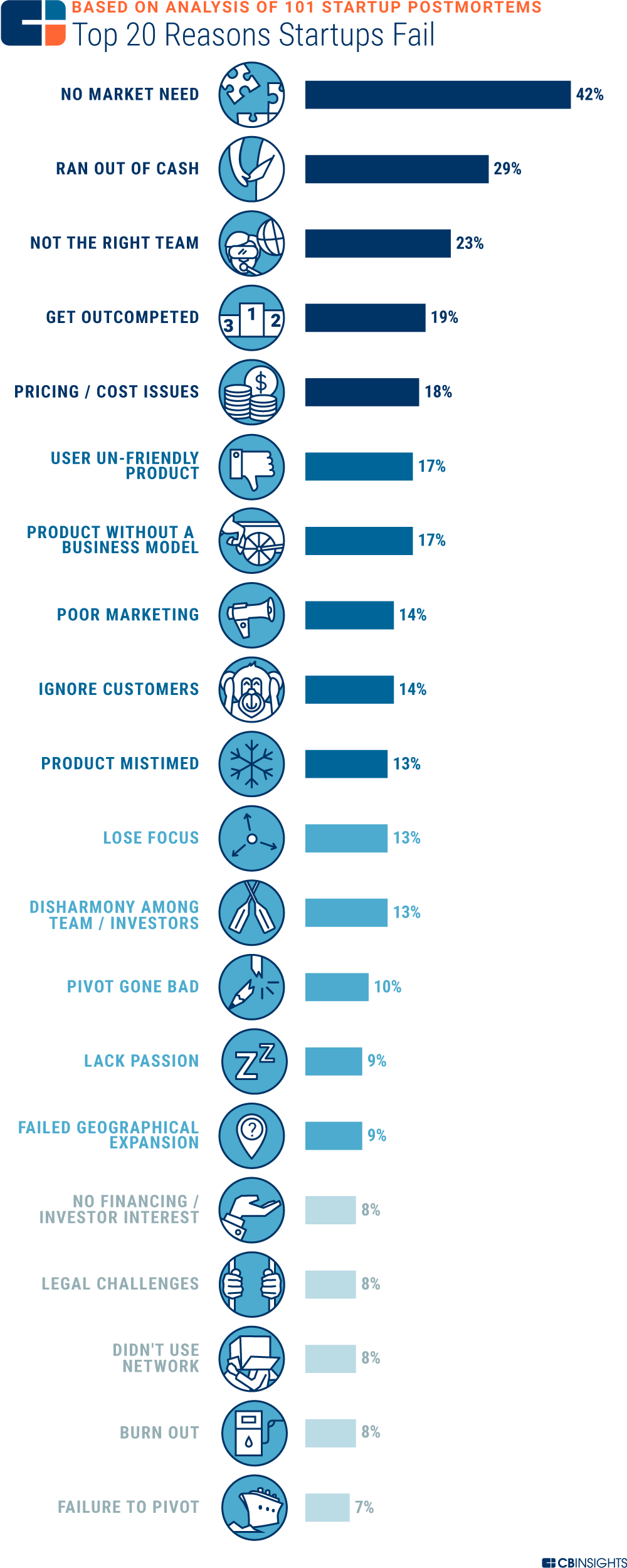 The most efficient way to set up a business is to abide by its business model.
The most efficient way to abide by a business model/plan is to just write it down and keep referring to it while making decisive choices steering the success of your business.
Commitment is a core value you'll need the most at this stage. Beware you're surrounded by the positive energy of your friends, family and colleagues at this tender stage!
2. Market Research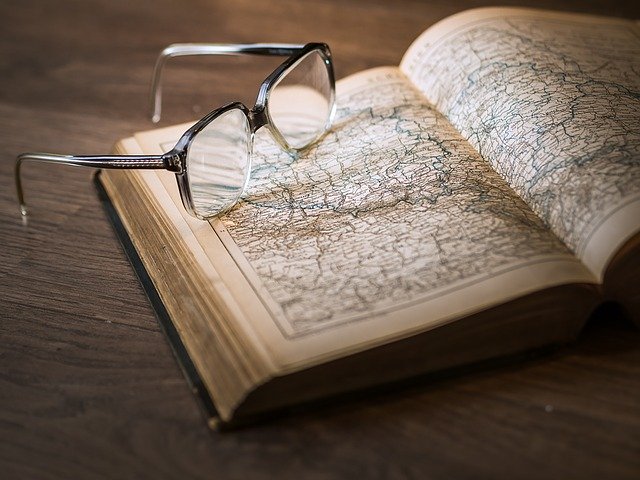 A lot of entrepreneurs and young businessmen are already aware of or rather excited about this step. They consider they'll be roaming through markets, talking to established gurus in their respective fields and getting the first-hand experience of all the practicalities of the business.
Let me assure you a lot of them are terribly mistaken!
Market research is quite an objective and indulging area that calls for finalizing a niche for your endeavor - the target audience, the area of service provision, etc.
For this purpose, gear up for the following steps:
Visit tourist websites of the country and check for the frequently visited and enquired about places and spots
Study the statistical and demographic trends in tourism, especially the sector of travel agencies, in Pakistan
Note the costs and services of the packages they offer
Extract any loopholes or flaws in their models or packages and make sure you either avoid them or devise ways to rectify them in your own venture
You should have a detailed vision of your mission and of the needs, demands and preferences of the community you're serving. This is the best way to connect with your target audience/clients and serve them in the most unique way.
You can't wish to arrange trips for Sibbi just because you think the place is cool while none of the Punjabis join your sentiments. This isn't going to work!
Furthermore, you can use Google Market Finder to see which country would be a perfect fit for your target.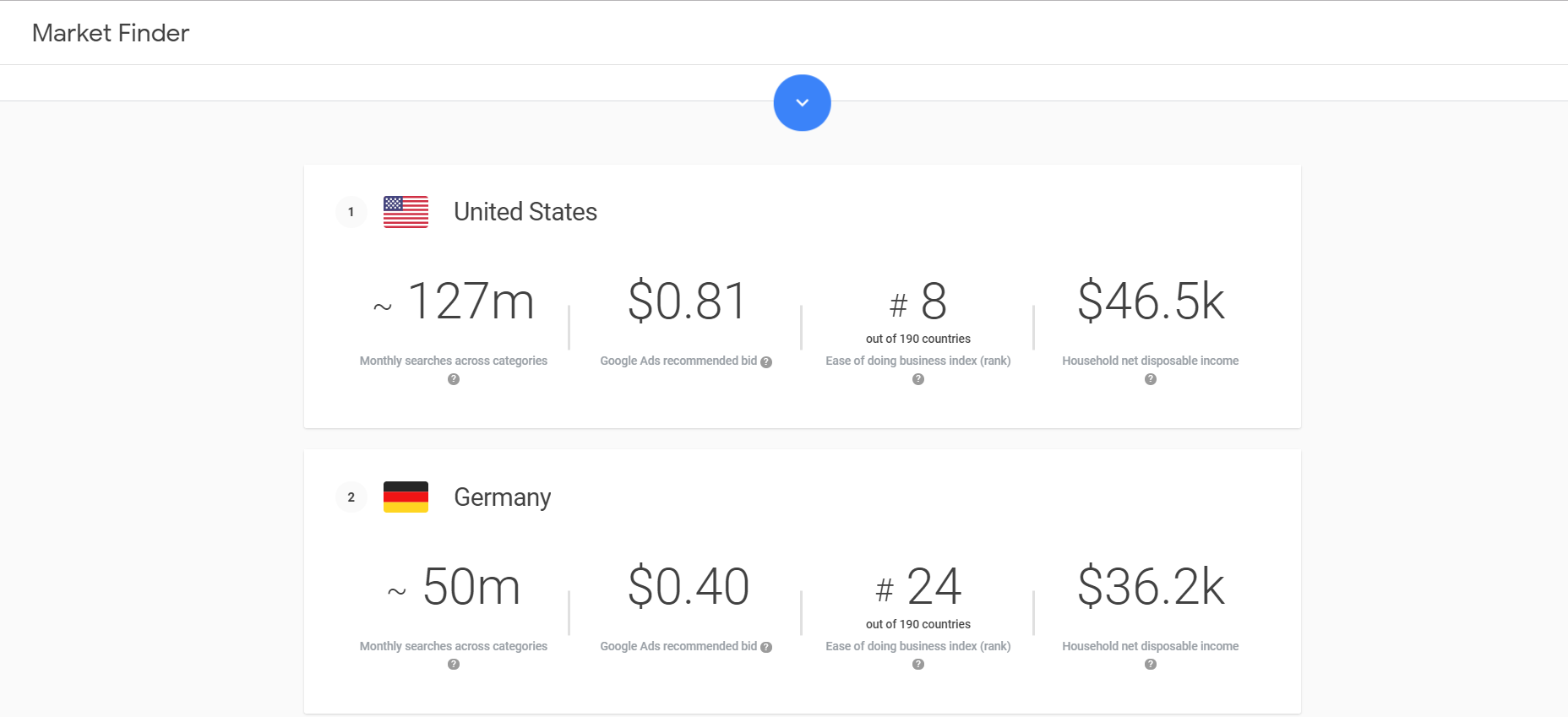 3. Searching for a Unique Element

The world we reside in has been altered a great deal with the advent of technology and digitalization in almost every field.
You can't possibly believe in the soaring success of your travel agency in a country already enjoying the latest tourist facilities and permissions from the higher authorities. You need to up your game! But how? All novel ideas seem redundant now.
The answer to this puzzling query lies within you! Ask yourself why you wish to start this business in the first place?
Do you wish to copy the existing models to make money? I'm afraid, with such numbers of established giants in the market, there's little chance you reach their level by the rather simpler powers of imitation.
Ponder again! Don't you want to stand out in this area? Don't you want to establish your own brand name? Let me answer, yes! You see, that's the only option guaranteeing success and a staunch position in the market of travel agencies.
Search for this unique area of service and connection with the travelers and clients through an extensive episode of an internal monologue with yourself on a calm day. This will provide all the answers.
4. Creating a Brand Image

Once that differentiating element has been identified, put your wits to work! Now is the time to paint the canvas of your future!
Start working on the display of your brand for your audience. Making a brand isn't an easy task because it takes time and careful planning.
The best way is to read the best marketing book, Marketing Management by Philp Kotler, that can help you in marketing as well as making your home-based travel agency a brand.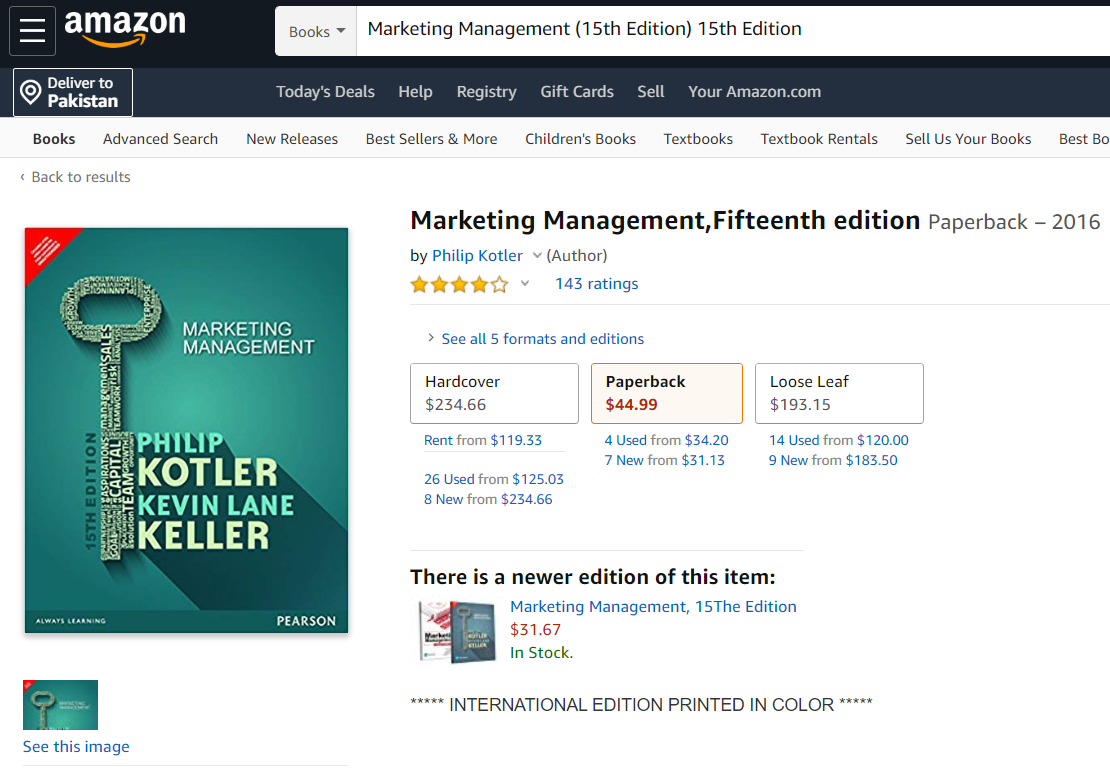 5. Make Tourist Packages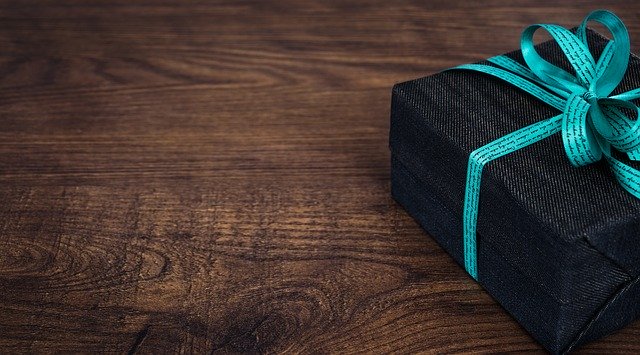 Start off with one-day or two-day trips that are easy to manage and arrange. Far off destinations are not suitable for these trips.
6. Contact Resorts, Caterers and Bus Drivers

Make a list of all the professionals you'll need to contact for the infrastructure establishment. Keep in mind some extra names in case things don't work out according to your plan.
You obviously wouldn't want the clients stranded in Hunza because the driver got sick or had to leave earlier than was decided.
Keeping reserves for client comfort is a prerequisite here.
7. Print Brochures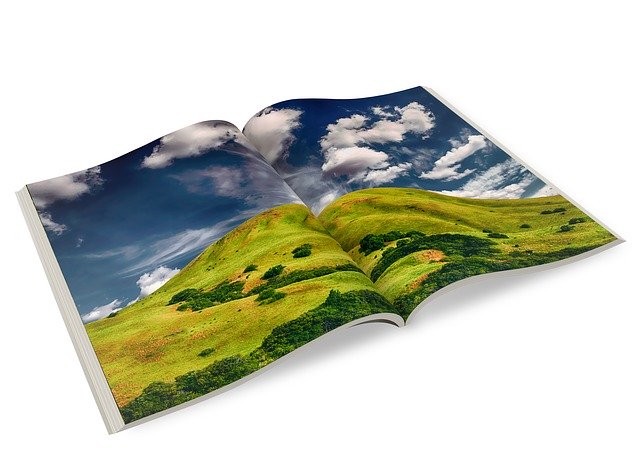 The ideal places to circulate these brochures (of course, designed by expert photoshop experts with vibrant design and vivacious color scheme) are academic institutions, coffee houses and cafes frequently visited by students.
8. Social Media Campaigns
This is so far the most crucial stage of your set up calling for advanced level skills. Handle and set up Facebook, Instagram and Whatsapp account or pages if you're an experienced person. If not, better assign this task to some sane and experienced person who can answer all the queries in his/her bilingual ease and confidence about the agency's nature of work.
9. Eager to Accept Mistakes and Learn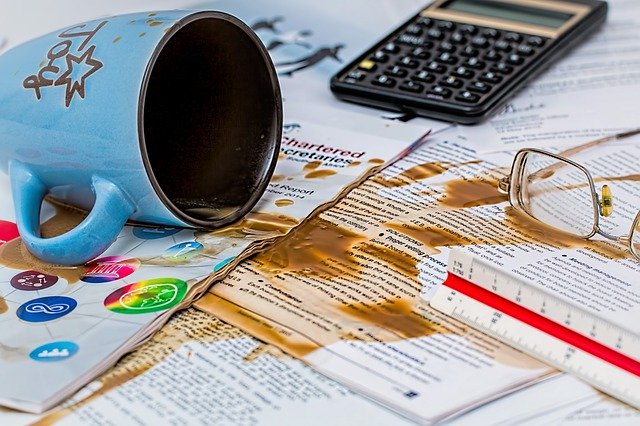 A good business venture is always a learning business venture, valuing the necessity of criticism and accountability. You and your team should be rather eager to hear criticism and show some frenzy in rectifying the errors and mismanagements. Neglecting clients' objections and advice will eventually lead you into an abyss of self-praise and denial.
You're undoubtedly leading yourself to the depths of failures if this is your choice of conduct!
10. Inculcating New Trends and Facilities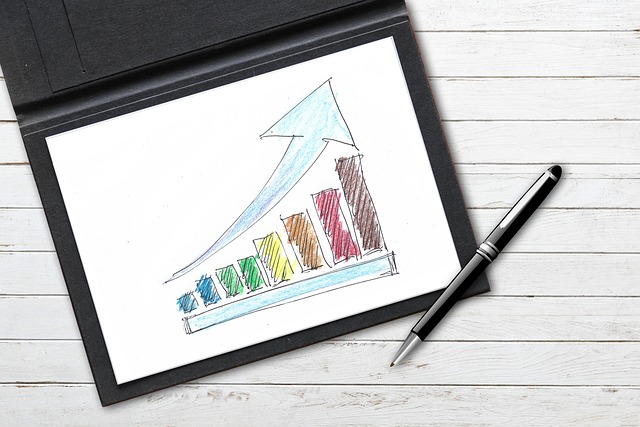 Never rely on the consistency of time! It changes and with it, changes the whole scheme of public tastes and common interests. So, to keep your business in the game, keep a track of all the novel trends and latest discovered tourist spots with all the new facilities and fancies for its visitors.
So, young venturers, I hope this aids you to the best of your interests and goals for setting up your unrivaled travel agency.
Keep exploring yourself and your abilities to help others in wandering places unknown and worth seeking!
What's Your Reaction?