Travel
Page views
2229
How to Start a Travel Agency from Home (10 Unique Tips)
Are you the guy who loves to pack a few essentials and wander to the mighty mountains and whistling woods, say once a month or two?
Are you the girl eager to explore opportunities to connect and socialize with people from different cities, backgrounds, interests and professions?
Do you like sharing your experiences and ideas with others and trying hard to make them count the same for your fellows or strangers?
Then, you should definitely consider going one step ahead of solitary wandering or adventures with friends or family only. You could rather invest your abilities in a business and earn from it by not even stepping into the arena of money-lenders and investors and loan-extenders!
But how? How does a passion or an idea transform into a tangible means of earning?
How can you become the next leading travel agent without any lavish office or a huge team?
Quite simple!
Tips to Start a Homebased Travel Agency
Follow this course of action and you'll glide towards setting up a successful travel agency within weeks!
1. Set up a Business Plan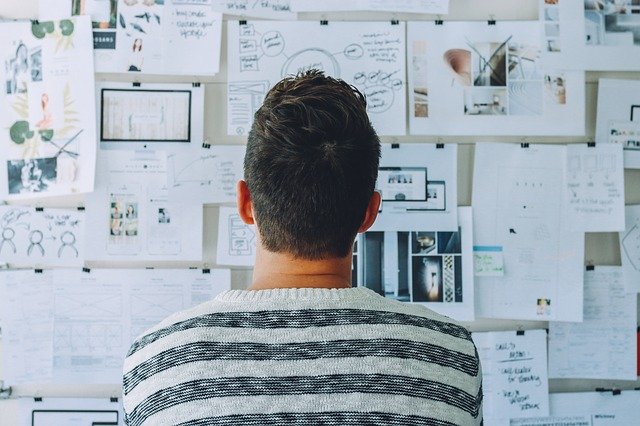 The most significant aspect of setting up any business is to formulate its business model with a prototype serving as a cherry on top. Business models serve as blueprints for your ultimate idea that needs execution.
Business plans or models depend upon the kind of funding that you will seek. A formal business plan, in this case, will be designed if you're looking for big investments or loans in your venture.
Otherwise, if you're starting from scratch and decide to self-fund your business, a lean business plan is your ideal choice!
According to CBInsights' research, most startup businesses fail they think they don't need to market at all.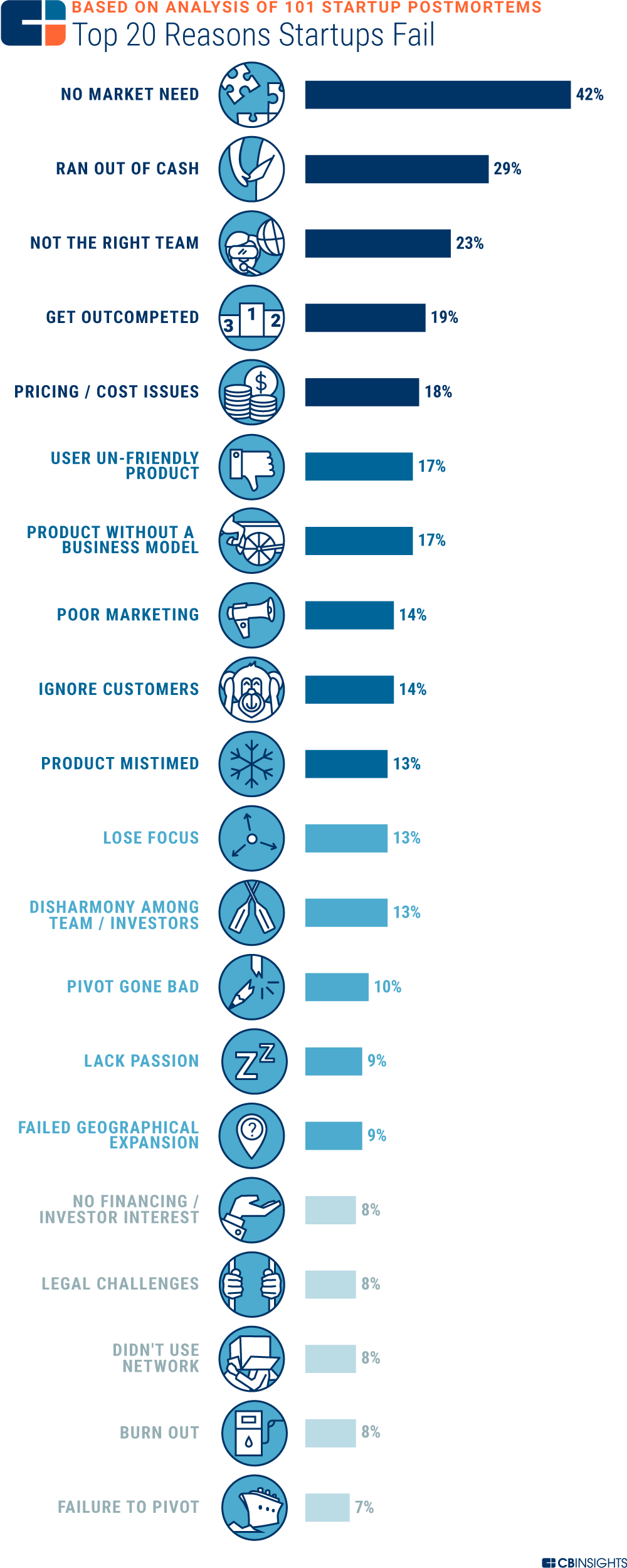 The most efficient way to set up a business is to abide by its business model.
The most efficient way to abide by a business model/plan is to just write it down and keep referring to it while making decisive choices steering the success of your business.
Commitment is a core value you'll need the most at this stage. Beware you're surrounded by the positive energy of your friends, family and colleagues at this tender stage!
2. Market Research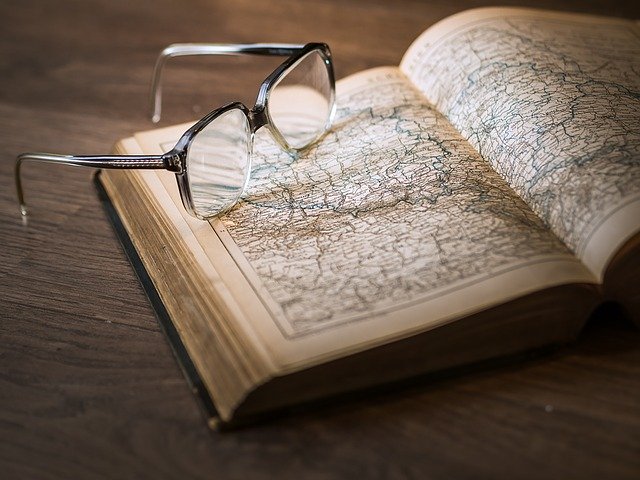 A lot of entrepreneurs and young businessmen are already aware of or rather excited about this step. They consider they'll be roaming through markets, talking to established gurus in their respective fields and getting the first-hand experience of all the practicalities of the business.
Let me assure you a lot of them are terribly mistaken!
Market research is quite an objective and indulging area that calls for finalizing a niche for your endeavor - the target audience, the area of service provision, etc.
For this purpose, gear up for the following steps:
Visit tourist websites of the country and check for the frequently visited and enquired about places and spots
Study the statistical and demographic trends in tourism, especially the sector of travel agencies, in Pakistan
Note the costs and services of the packages they offer
Extract any loopholes or flaws in their models or packages and make sure you either avoid them or devise ways to rectify them in your own venture
You should have a detailed vision of your mission and of the needs, demands and preferences of the community you're serving. This is the best way to connect with your target audience/clients and serve them in the most unique way.
You can't wish to arrange trips for Sibbi just because you think the place is cool while none of the Punjabis join your sentiments. This isn't going to work!
Furthermore, you can use Google Market Finder to see which country would be a perfect fit for your target.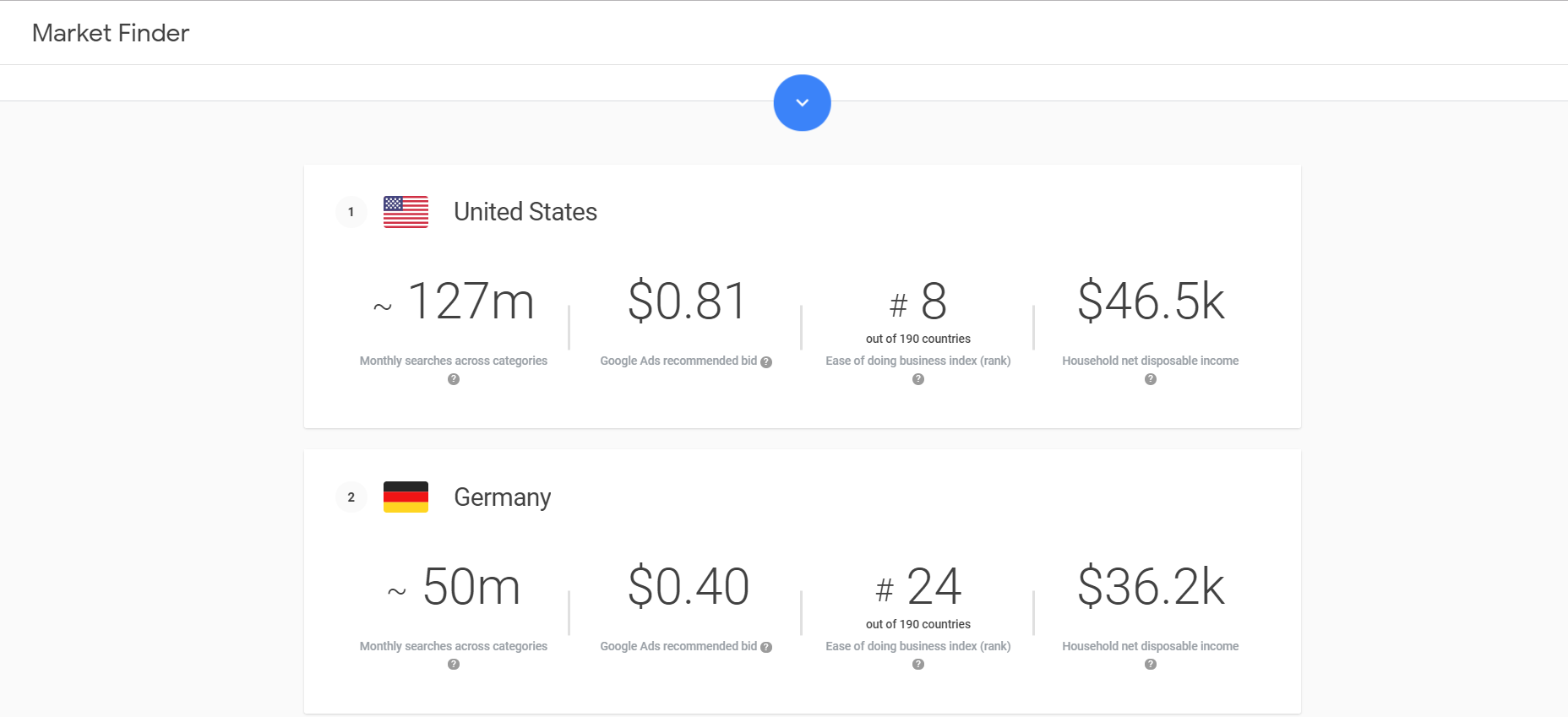 3. Searching for a Unique Element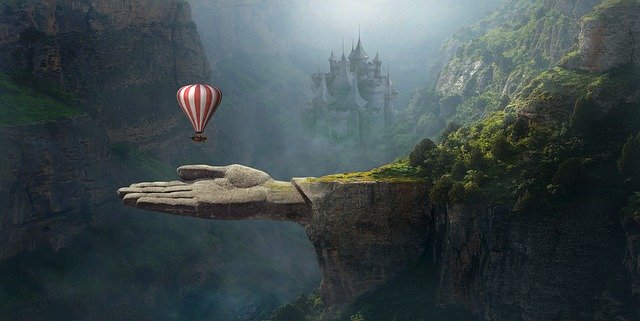 The world we reside in has been altered a great deal with the ad