How to Become a Travel Blogger (8 Easy Steps)
When you think of being a travel blogger, many questions instantly came into your mind. Like, how to become an outstanding travel blogger?
What if I choose it as my profession? And how I take a start and from where?
So, you could live your dream life amazingly. Like other people face frustration, mistakes, and hard work to reach their desired destination, it is also the same.
Here, we will tell you what travel blogging is all about and how you can be a future best travel blogger.
What Is Travel Blogger?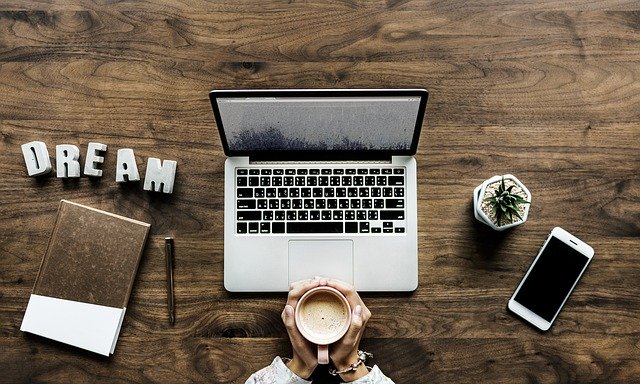 A travel blogger is a person who has a blog, a journal, and stuff based on travel diaries that a person experienced. A travel blogger highly focused on sharing their moments and stories to their followers or the public through status, so people can know about different places. Travel blogger blogs should have a standard, showing ethical behavior and words gather like pearls in a wire.
The travel blogger can be a professional person, it's a proper job where clients specially hire travelers to write travel blogs on their websites or a traveler can also make their blog and can also generate income from it.
Now you may think about how you can be a travel blogger.
How to Become a Travel Blogger?
As there is a huge competition, as a newcomer, we should know about pre-steps to dive into this field. Step-by-step, we will guide you on how you can get a unique identity in this vast field.
Step 1: Follow Your Passion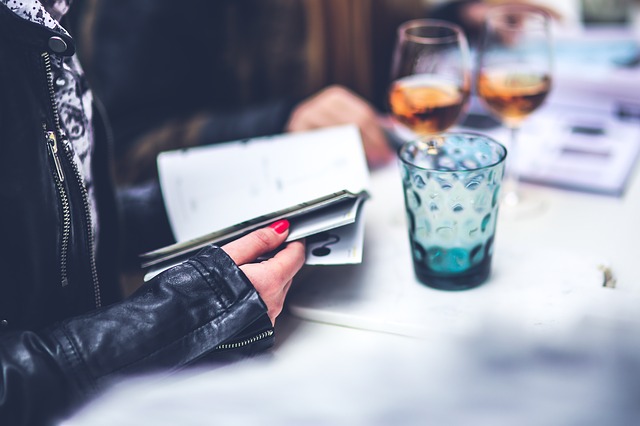 If your passion is traveling and writing blogs on it and wants to make it your source of income, then you should also see if it gives you return or not. Then you will do it with joy.
If you think becoming a travel blogger is your passion and dream, but after a week, a month or year, you get tired from it, so it will distract. It's a long-term process; it takes patience to give your desired results.
It has a variety of niches like food, adventure, photography and many more. Take a start from one and write less but valuable that develops the reader's interest.
Step 2: Pick Your Blog/ Site Name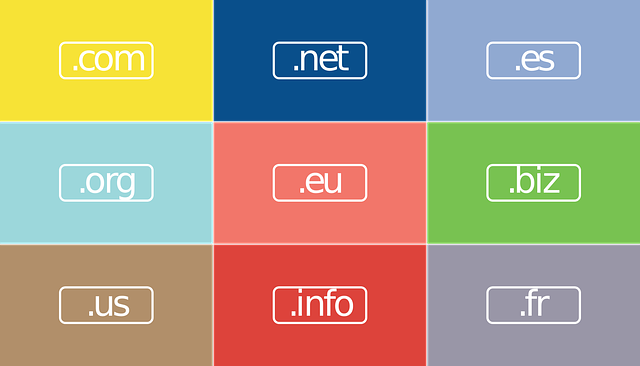 Your blog name is your identity. It is a crucial part, so choose a unique and attractive. Sometimes a random name just popped up into your mind, and after a time, it makes your identity, you get famous by that name.
While selecting a blog name, some things that should be in your mind are your brand, objective. Avoid date or any number to add in your blog name.
The name should be easy to pronounce and make sure if it is already the name of another blog or not.
There are many tools available that help you to choose your blog name and many companies are also there, which helps in selecting the name and give you domain.
I love Instantdomainsearch which shows domain availability within a millisecond, unlike other websites that a few seconds.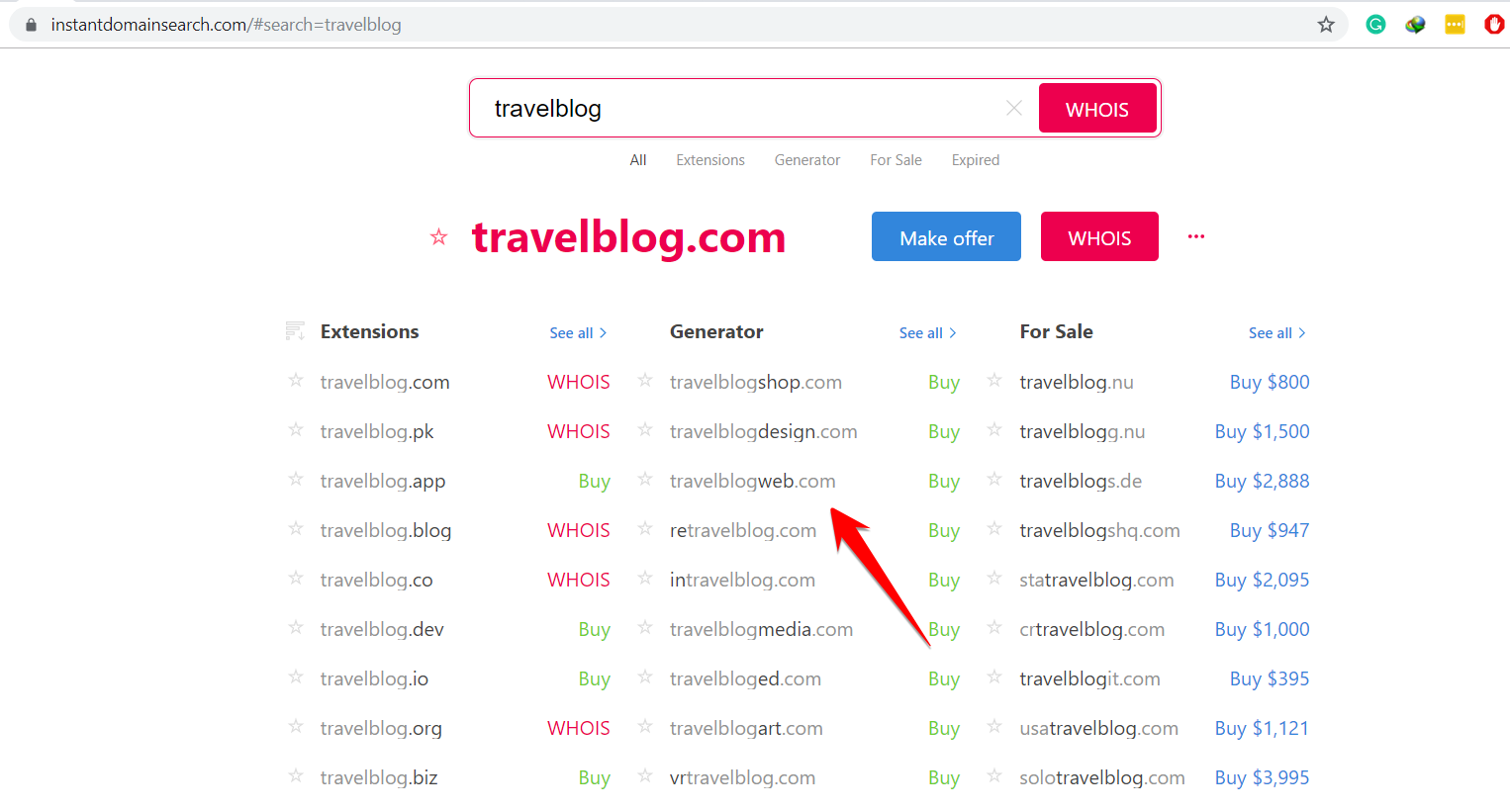 Step 3: Set Up Your Blog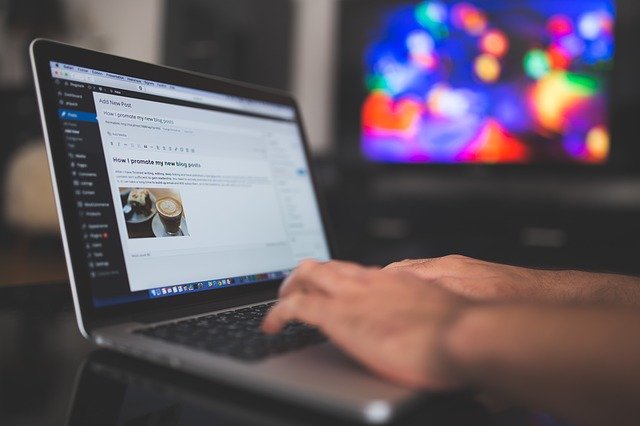 Many platforms are available where you can also take start free of cost like "self-hosted" and "WordPress" Self-hosted enable you to start your decided blog name and gives you proper access to tools.
WordPress free trial version gives you free extensions and error-free access to tools. While Bluehost is also a popular blogging site, where you can easily take the start of your career.
Step 4: Write Blogs Daily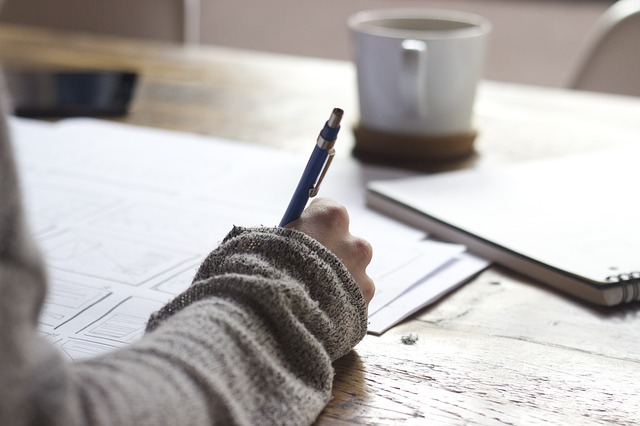 Now, you must become an expert in your specific niche. Blogs require consistency, write them daily because there is no hard and fast rule for you.
Best writers have given great tips on Copyblogger, one of the main tips is to write daily.
Make your schedule; there should be at least 8 well-written articles within a month. Regularity with lead you to success.
Step 5: Write High-Quality Content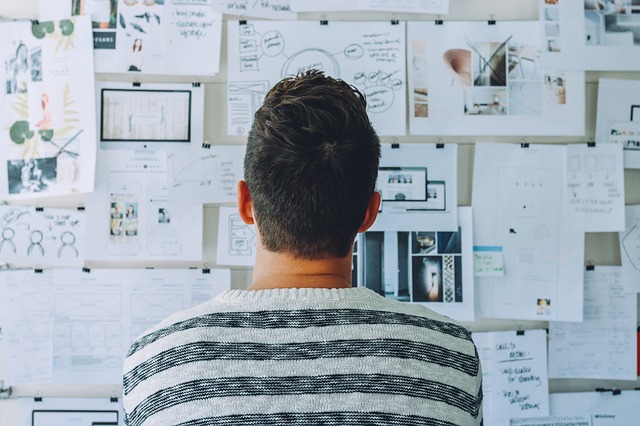 If you are writing daily and daily, but your audience is not increasing.
It means you are missing something. Content should be catchy that builds the reader's interest and demand more from you. Write an SEO (search engine optimization) friendly article, so people could reach you easily.
When you go through any moment instantly, note it or record it, then when you write it, you feel that you are in the same. So, your content will look reality-based. Generate your audience through social sites, social groups, etc.
Step 6: Set Your Goals and Target Them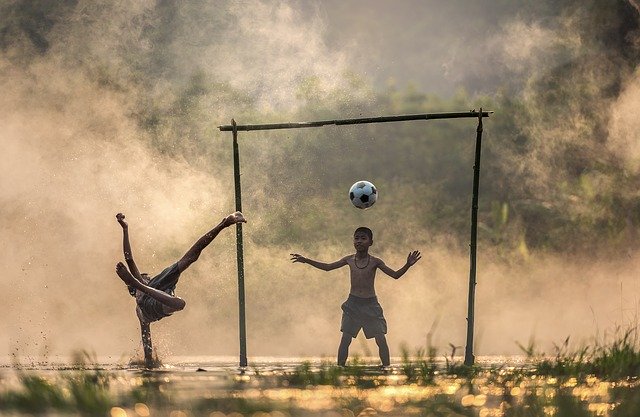 When there is no destination, after some time, you may lose your motivation.
Set your small goals and targets that the number of audiences or your blog must publish on this site, so you need to do these things to reach that standard.
Goals also vary according to your focus; may you want to become famous or may you want to generate high income. So, your goals should be specific, clear, achievable, realistic, measurable and finally, there should be a period.
Step 7: Analyze Your Content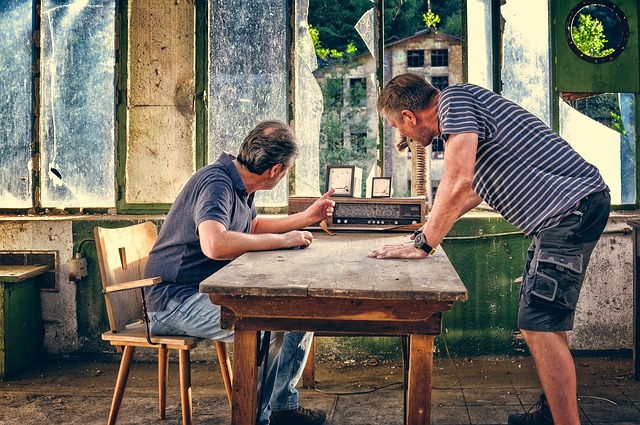 In this, you need to analyze where you are losing where you are gaining.
Maybe at some points, you are not good, but they relate to your content, so you can help from experts without doing it by yourself.
Step 8: Choose Platforms and Update Your Audience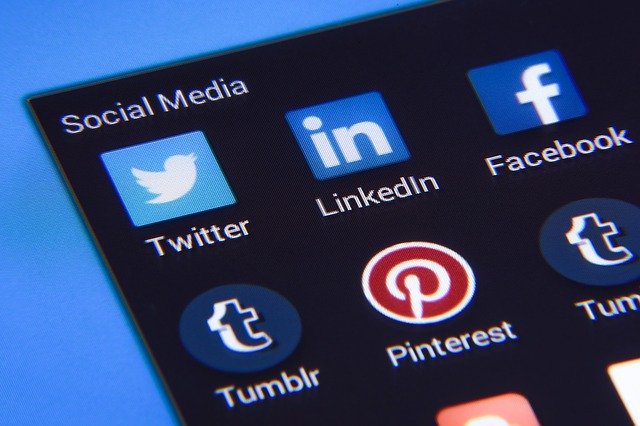 Instead of site, also share your content with the public through social media like Facebook, Twitter, Instagram, etc.
So, the more people know about you. Or on your site, there should be an email option where people drop their mail; it means they are subscribing to you.
Thus, whenever you wrote a new blog, an automatic mail will be sent to those people.
How to Generate Traffic on Your Blog?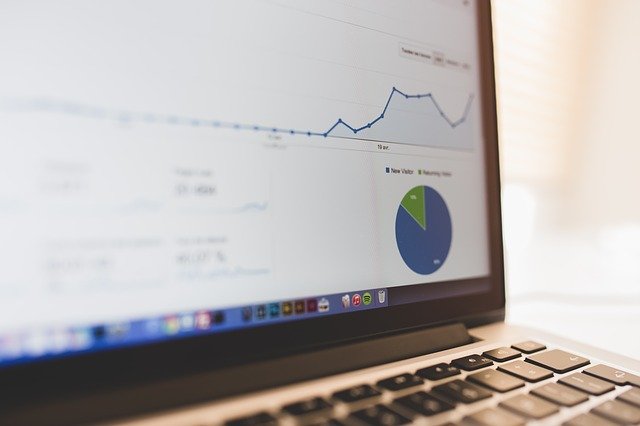 There are common tips which help you to make traffic on your blog.
1. Learn SEO techniques mainly from Backlinko, Ahrefs, and Moz that are the leaders in the SEO industry.
2. Become the part of traveling blog communities.
3. Invest some to make your content more attractive.
4. Write guest posts.
5. Attend travel shows and conferences.
Conclusion
Finally, we concluded that travel blogging is also a growing business. So, if you want to choose it as your career, it will be more beneficial for you in both terms; you will adventure the world and can also generate income from it as well.

You can also find travel blogger jobs on Jooble
What's Your Reaction?