How Do Travel Agents Make Money? (8 Top Ways)
Where do travel agents get their money from? How do they earn? What is their business model? What are their revenue streams?
Questions like these often bug us. Especially when you are someone contemplating becoming a travel agent. Your mind must be going back and forth between questions like, how will I get by? What sources of income will I have? What to focus on in order to earn well?
These questions are completely valid, and you are smart if you have been thinking about it way ahead of your career. We will be discussing this topic in detail today.
A travel agent doesn't just have one revenue stream. Travel agents have multiple sources of income. The most lucrative part of being a travel agent is the fact that you can earn from each of your work operations, in the process of satisfying just one client. Imagine having multiple such clients.
While being a travel agent isn't an easy job; it entails responsibility, management, and a great level of accountability; it all pays off in the end. It is worth the effort when you have the potential to handle it well.
How does it work? Let's walk you through some of the most common ways travel agents earn.
1. Fees for Serving Clients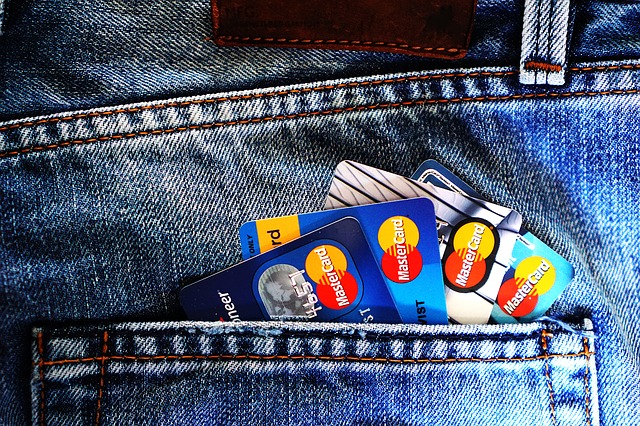 Planning, booking, getting the paperwork done, arranging transport, ensuring other facilities, using connections to make the process smoother and outlining a detailed plan, are some of the many tasks travel agents do for their clients.
These require a lot of work. Not to mention the responsibility travel agents have to keep the clients safe and satisfied. All of these services have their charges. Which clients pay their travel agents, in return for the trust and satisfaction they are given.
This alone can be a considerable amount, but you can still earn more by offering greater variety in services.
2. Consultancy Charges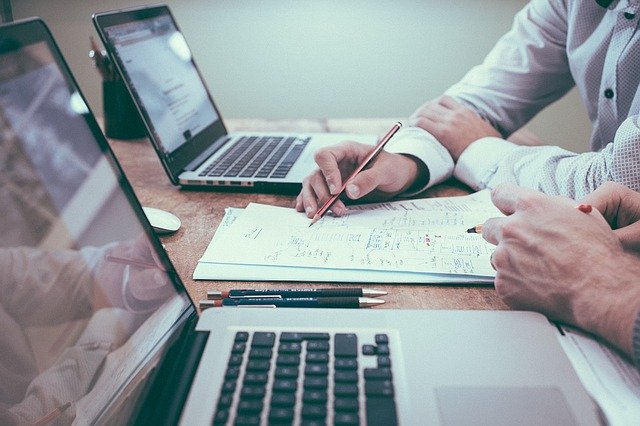 Another way you can earn from your clients is by becoming their advisor. Your clients are likely going to need some help making travel plans. And they might not have all the information they need.
That's where you step in and become their consultant. You can guide them about the best places according to climate, seasons, timings, security, political situations, and cost et cetera. Keeping their preferences in mind should be the priority.
This can earn you some extra bucks, or a hefty amount. It depends on your market value, clients and quality. Some may charge as low as $50, some might go up to $500-$1000. Others may even charge more. You have to gauge what suits you and your target audience.
Travelers aren't the only customer segment a travel agent has. Travel agents have multiple customer segments, and partners. They interact with each other on the basis of profits they get.
While discussing other streams of revenue, we will touch the topic of different customer segments of travel agents ahead.
3. Commissions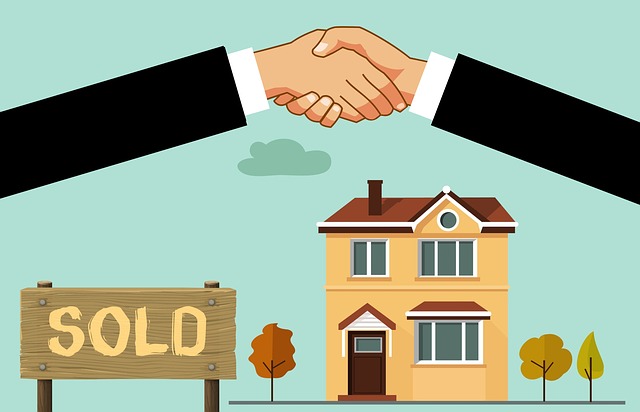 Apart from travelers, travel agents can make money through commissions. In fact, commissions are a great percentage of travel agents' income. But how do commissions work?
Commissions are a percentage of profit you get when your client buys from someone through you. By now, it might be obvious where we're going with this.
Whatever travel agents book and buy for their clients, they earn a commission on it. This makes every business related to hospitality, accommodation and everything that interests a traveler, the travel agent's potential customer.
It might sound unfair to some travelers, but if you think about it, the travel agent takes responsibility of customer's satisfaction by doing that. Chances of scams and fraud are reduced quite a lot. The places are verified and customers have someone to hold accountable. Satisfaction is guaranteed, not only by the businesses, but travel agents as well.
Travel agents have deals and contracts with many companies for that. Which means, their commission is decided and agreed upon. But why would those companies pay commission?
Travel agents work like marketers and influencers for them. They have a pool of customers, and they have the ability to channel those towards businesses. They take responsibility to make both parties happy. Which makes it a win-win.
Now, who are these other customer segments?
Here are some of the most common customers for travel agents apart from travellers.
4. Hotels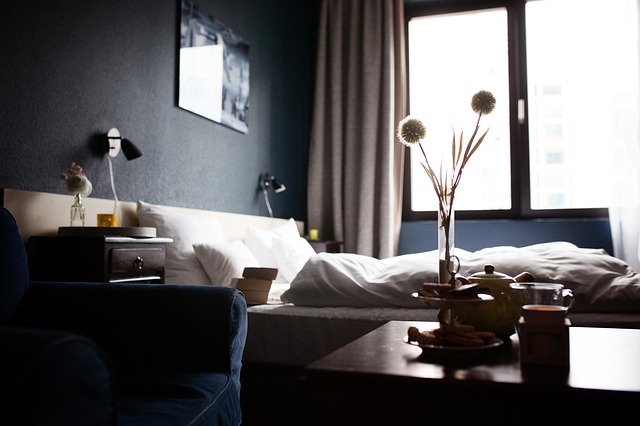 Travellers need stays and accommodation wherever they go. It is their basic need. On the other hand, hotels and lodges need to make their presence count in the market get by. For that, they need customers.
Travel agents connect the two parties. Which is why hotels pay travel agents for referring them to the right customers. The commission per customer makes the game fair and square.
5. Airlines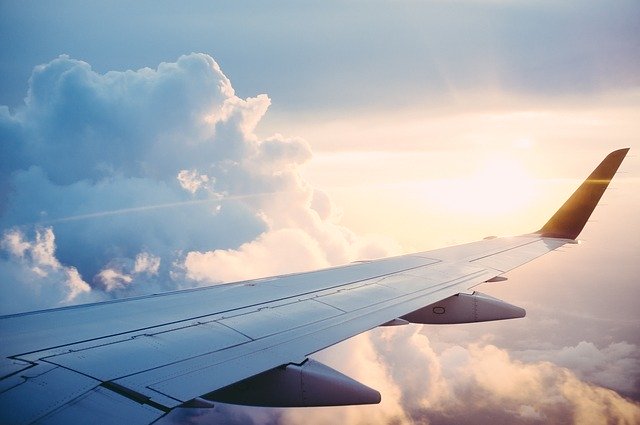 There are multiple airlines offering air travel. All of them need passengers to earn and keep running. While travellers need a way to get to their destinations.
Many people can book flights and handle the process on their own. But when planning to travel through an agent, the idea is to have most of their things taken care of. Air tickets included.
Travel agents are a channel for another revenue stream for Airlines. Which is why they often pay commissions per passenger or offer packages to agents.
6. Restaurants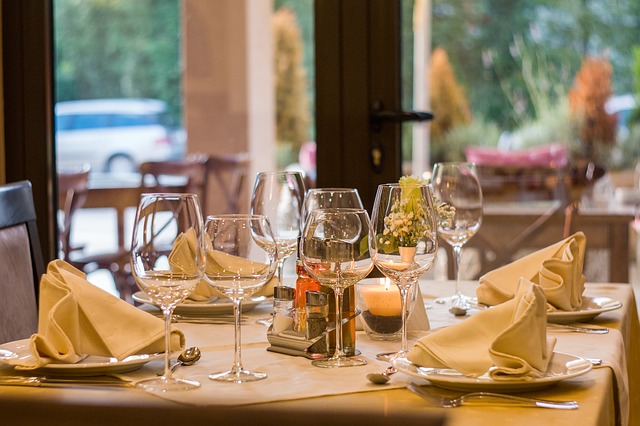 In many cases, food and other facilities are a part of the travel plan. Travel agents can provide a good number of coupons and packages for that. Restaurants pay commission to get international customers.
Alternatively, they can offer to give discounts on the travel agent's reference, which can help travel agents attract clients. Or they can do a mix of both and add some deals. It depends on the deals travel agents make with restaurants.
7. Transport Services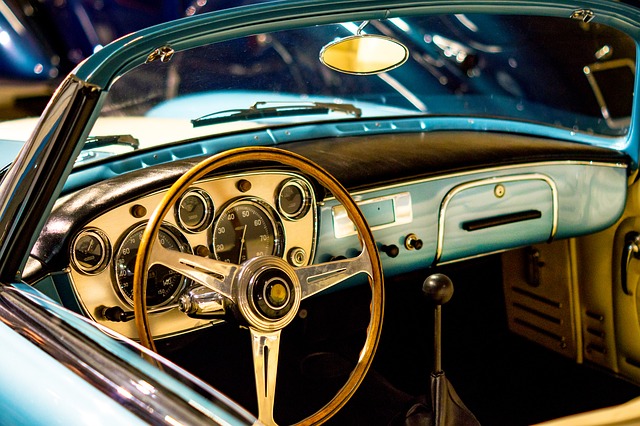 Travellers need transportation wherever they go. Some can take trains instead of flights. Almost all of them need to pick and drop services. Many of them will need local or regional transport to go to places.
Transport companies are often willing to pay commissions to have customers like that. Booking city tours, cab service, and any transport service can earn travel agents commission. Some can sell travel passes as well.
8. Cruises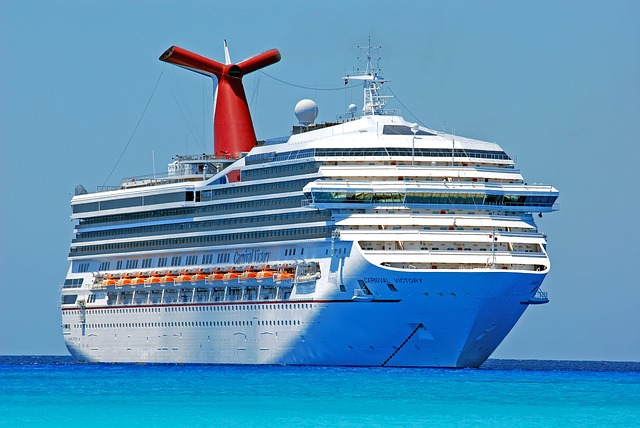 Cruises are a great tourist attraction. People travel by sea and lakes to enjoy a great deal. Which means they pay a lot to have it. Travellers can book rooms if their journey is longer than a day. And they can book dinners, lunches, or any of the services offered there.
Cruises have a hard time selling initially because not everyone affords them. But the ones who do, if satisfied, can become recurring customers. Even if they don't come again, they are likely to refer these to their circle.
Travel agents are one of the catalysts for this process. They filter the customers themselves and send the right ones to the cruise. With great price comes proportionately great commission.
9. Other Ways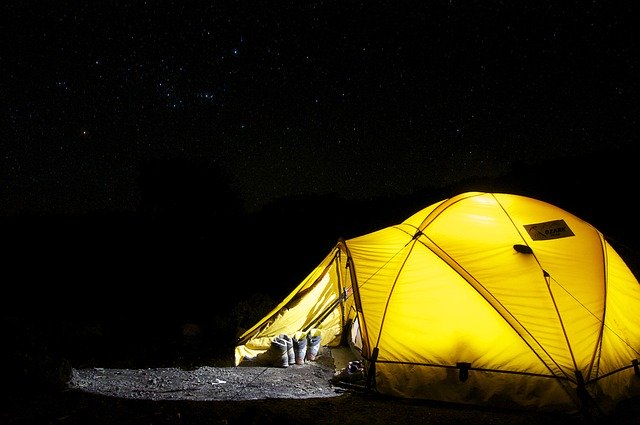 There are miscellaneous tourist attractions and activities that can give a great number of earnings. Arrangement of these can not only attract clients but also get some commission from their providers.
For example, water sports, paragliding, and camping to name a few. These businesses thrive on income from tourists. Having dealt with them can prove to be very beneficial.
All in all, travel agents can make some good money through various sources. Which means they don't have to rely on commissions from one place or area. Being a travel agent can be as fruitful as any business. Perhaps even more.


What's Your Reaction?