Car Rental Software to Grow Your Business [Affordable]
Do you want to start and grow a car rental business through the software application that works on the web and any mobile devices?
If the answer is yes, then God has sent you to the right place because we've empowered more than 4500+ businesses across the world.
We understand finding a perfect software solution is a tedious task because keeping the track, delivering services on-time and providing required bookings is a hectic job in the business, but a perfect software solution makes all the difference.
It is the 21st century and automation is in trend. The vehicle rental business is booming with the rising business of tourism.
No wonder, the circumstances are working in favor of the world economy and bringing the best out of the lifestyle of people. Multiple business units are working together to ease the process for both organizations and customers.
Experience PHPTRAVELS Demo Now >
Challenges of Car Rental Industry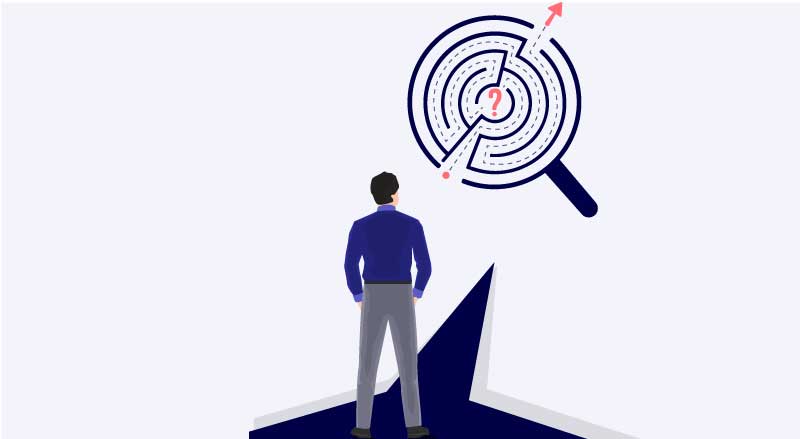 Great ideas come with great challenges.
We understand the challenges you might face to keep your customers happy. Providing top-notch vehicles and also keeping the complete track of each customer demands a lot.
But thanks to the information and technology sector, it is easing the car rental business by providing tools with the latest technologies.
Therefore, PHPTRAVELS is now introducing the online script along with the mobile app for managing your business efficiently.
Experience PHPTRAVELS Demo Now >
PHPTRAVELS – Your Partner in Growth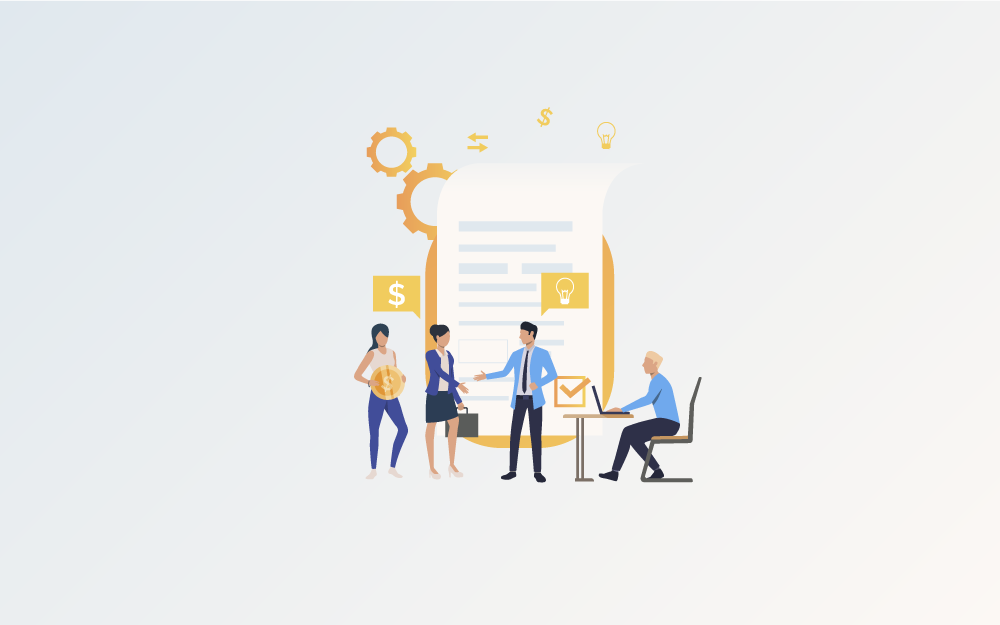 Want to be the next top travel company? The only secret is to keep your customers happy. If they are having an amazing journey with you – you can always dream for the top.
The PHPTRAVELS is providing car rental management software to help you kick start your new venture and live the dream of your life.
Do not lose your mind over the logistics and let us be your source of beginning the venture with hope and planning.
Problems a Single Script Can Solve for your Business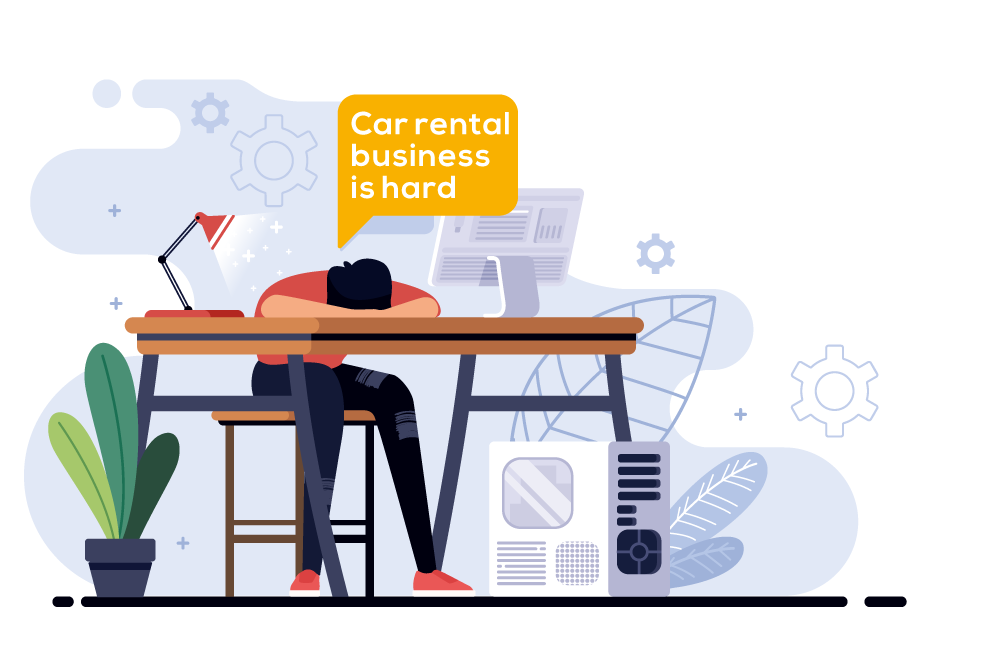 But we make easy for you with great features.
Before we jump to the features the script is providing, we need to understand the problems a travel business or car rental company is solving with this script by PHPTRAVELS:
Ease in booking
Tracking of vehicles
Customer record
Inventory system
Location tracking
Payment records
Cost-Effective
Realtime
Rate Management
If you are looking for car rental software, this script is offering everything that you need in a business. You can organize the huge data of customers along with their payment records.
Tracking the cars will not only give satisfaction to the customers, but you will be able to manage vehicles and drivers too. In short, it is a complete package to handle all of your resources and their utilization records in one place.
Also, it is not only easing businesses, but the software is also a lot more help for the customers too. They have a way to rush back to you any time, and the satisfaction of customers is the ultimate priority of any business.
Experience PHPTRAVELS Demo Now >
Features to Look For in the Car Rental Software
Start your business by purchasing the script within an extremely reasonable price rate and enjoy the features to grow every single day.
Today, the only way to reach out to maximum people is a mobile application or online presence through the web-based portal. We offer all of them to help you get started with a new travel business or car rental system idea.
What are we offering and why us?
I won't tell you stories of being the best among all because you will see it by yourself after going through the features of the script from PHPTRAVELS. We've empowered more than 4000+ travel businesses.
Let's explore the features, and I will leave the decision on you.
1. Open Source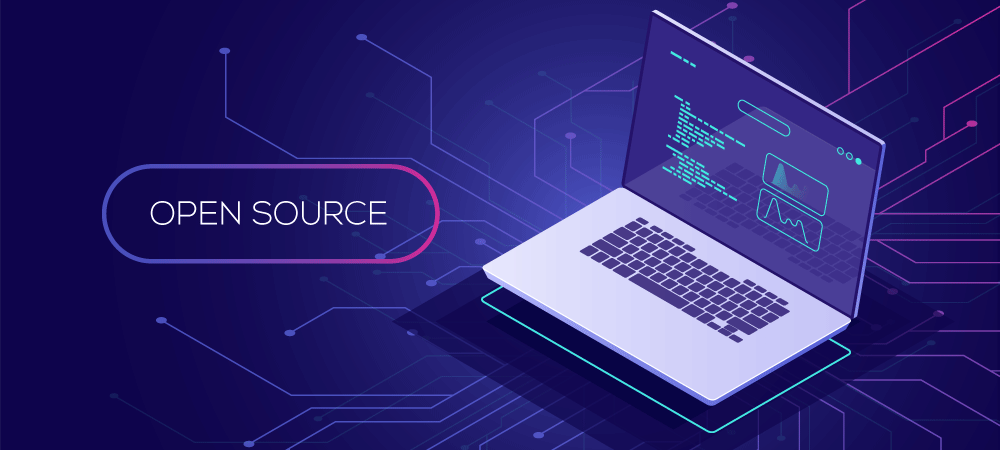 The scripts are designed using open source languages making it easy to implement and use even for people with less technological expertise. This car rental software open source can be used for many types of business. The latest languages and tools make it compatible too.
2. Flexible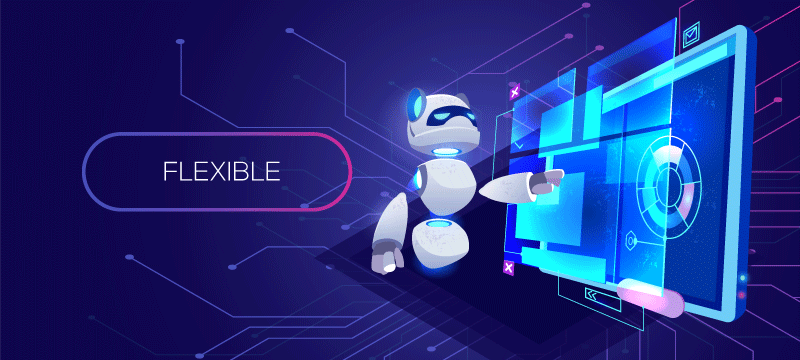 We offer manageable and user-friendly tools to take control of your business in your hands. No hurdles when it comes to the use of the flexible car rental PHP script.
3. Web & Mobile Centric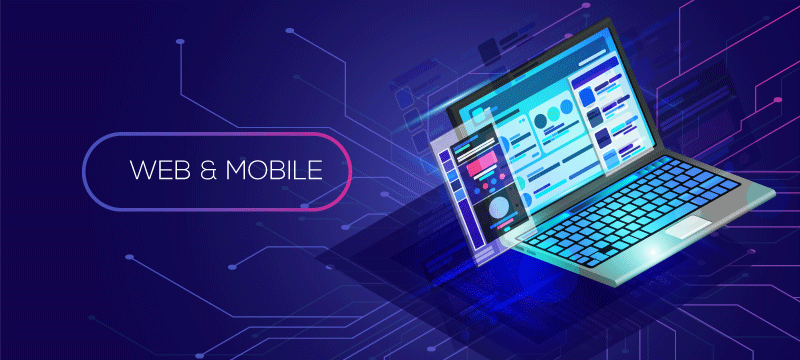 Our car rental reservation software works perfectly on the web and any mobile devices from iOS to Android devices.
4. Customization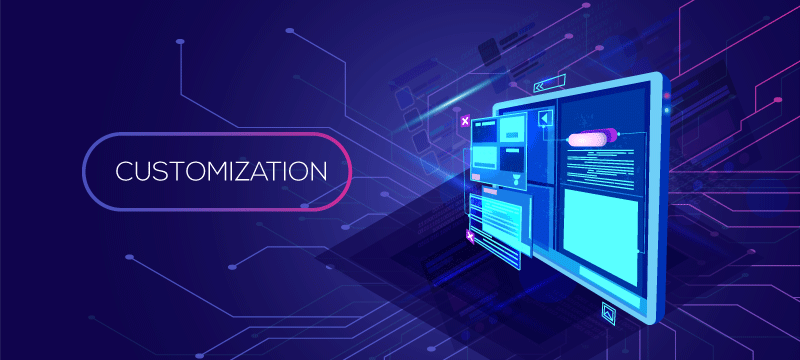 Your needs and demands of the business are always a priority. Keeping in mind - our developers have designed the script in such a spectacular way that will cater to any need of your company without bothering you with the stress of new changes needed in the business.
5. Security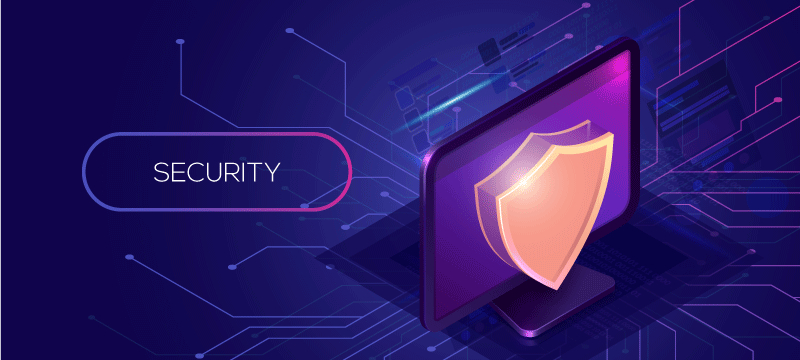 The online world has multiple threats. We would never want you to get in trouble for compromising the data of your precious customers. So, the product is backed with full-proof security systems locking out the hackers or misusers of the technology.
6. Responsive in Design
What does great design provide? Ease of navigation from any devices. So, our product ensures that your customers face no difficulty in surfing your web. The responsive design of the product makes it feasible for you to reach a different scale of customers through a single app.
7. Payment Gateways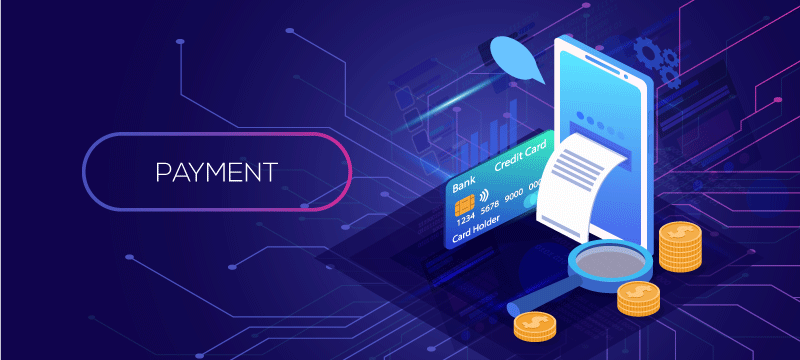 The payment system is not only secure but provides your customers with all the facilities to pay online and book your services without any hassles.
8. Multi-lingual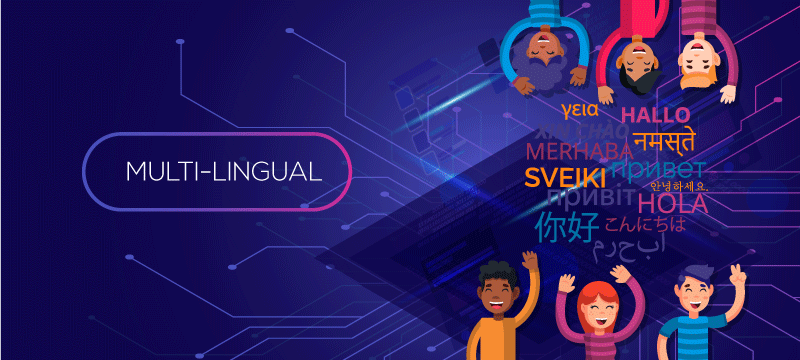 Once you have bought the script, you have the control and right to edit it as per your choice. Customize the language as we offer both RTL & LTR versions with it.
9. 24/7 Customer Support System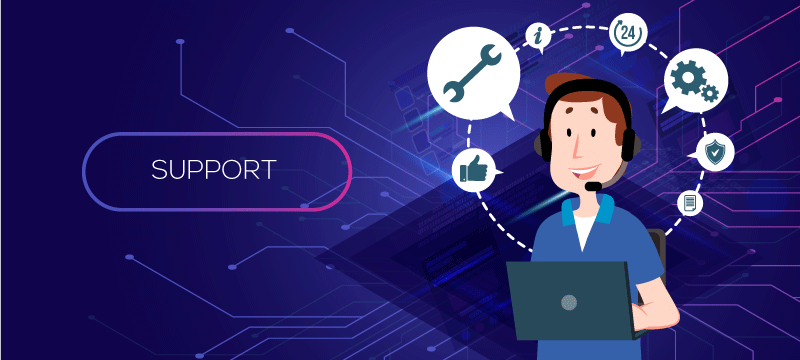 Our developers are always there to help in case you are stuck while implementing the design to begin your services.
So, what are you thinking about now? Starting a business is not everyone's cup of tea, but with all the help and reasonable investing amount, imagine the place you can reach.
The module system is providing you complete freedom and a full script with all these benefits at only $500. Either your business is about a travel industry that manages a hotel, airline, car or travel bookings – customize the script according to your needs.
What Are You Waiting For?
The investment is reasonable, support is there to help you through the implementation process or editing. What are you waiting for now? Avail the facility within an inexpensive rate and rock the world with your car rental business or any other. Manage your vehicles, drivers, bookings, and customers all through the single app and web portal.
Experience PHPTRAVELS Demo Now >
What's Your Reaction?