Crm software for travel agents
Accessing your sales pipeline, your contacts, and information about projects remotely is a huge help. It's also vital that you're able to do so securely.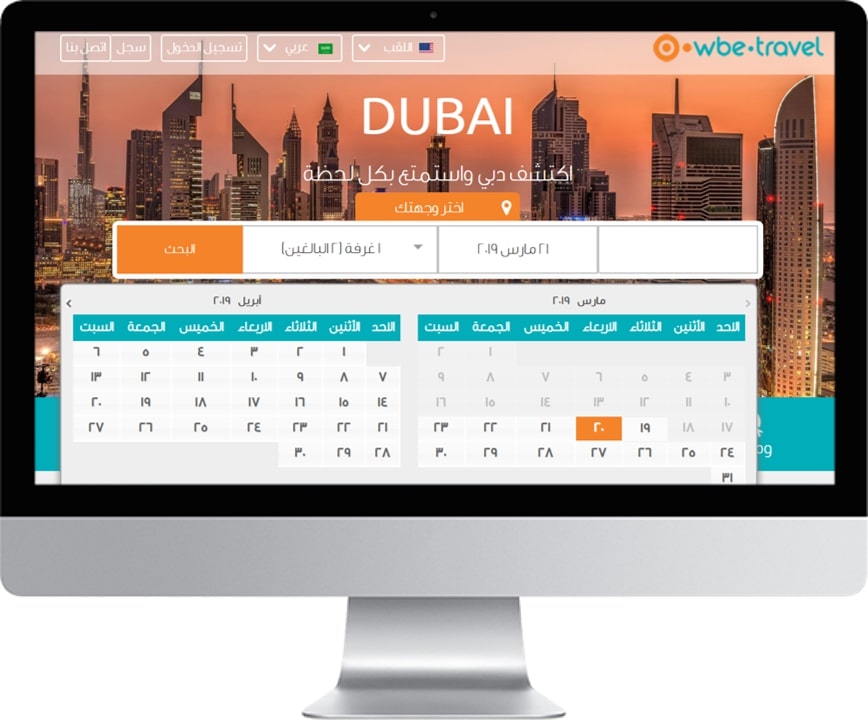 A CRM software for travel agents Can Improve Customer Perception
The way your customer perceives your ability to serve them will impact your ability to win them over and to keep them. A CRM software for travel agents will help you better manage your relationship with customers so that they see you as competent and worthy of their business. When travel agents choose a crm software, keep in mind the following: choose a tool that saves you time, that helps you be proactive, and that helps you demonstrate solid organizational skills.
Remote Access and Updating
A CRM software for travel agents is only useful if it's accessible and always up to date. Being able to access it from home, on the road, and knowing that any updates will be instantly active is helpful, especially if several team members collaborate on a project or client. When travel agents can use a crm software that offers features like remote updates, instant synchronization, an email drop box to keep information in a central place, and security, this is also highly beneficial. Some customer relationship management software packages don't feature these types of benefits.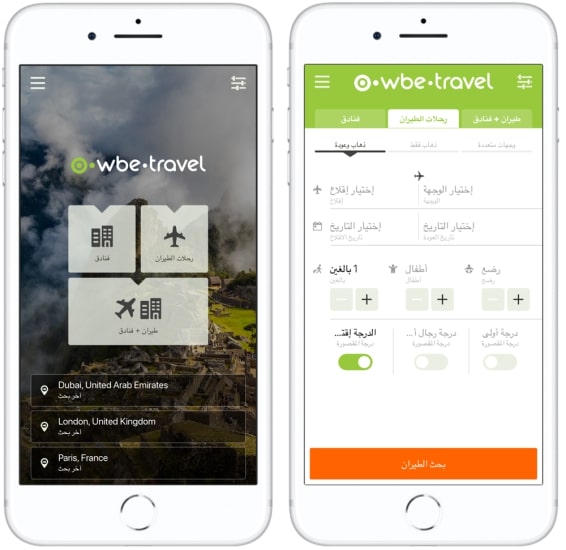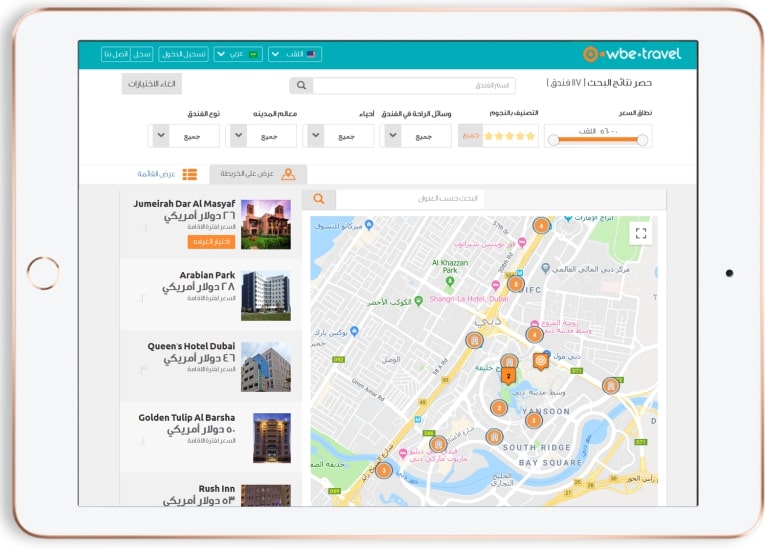 Manage Data Securely
If you aren't using a CRM software for travel agents for your sales and customer management activities, information isn't being kept somewhere secure. A paper list or a spreadsheet isn't going to be accessible from everywhere and isn't going to help you in the event of a technology failure or lost to-do list. A system that's accessible online and that's secure is the best approach for managing contacts, projects, quotes, deals, and other information about your day to day business activities.
Zendesk Sell : An Excellent Solution
Zendesk Sell is a CRM software for travel agents that is online so nothing needs to be installed. A secure login enables you to access it from the office, from home, from your cell phone, and so on. You'll know the info is always up to date and is securely stored. Also, Zendesk Sell offers robust features that will help you manage customers, quotes, and / or orders better. Sign up now and start using it. The Zendesk Sell Starter edition is available for zero cost.
Integration
Integration
This module allows you to add any API's and ask your developers to manage the simple and understandable code for any changes needed for your organization by the time.

Key Takeaway
The script has many more benefits than these features and mainly it is about easing your business for you. The simple and single script can do wonders for your business. PHPTRAVELS is only making your business growth obvious.
Our company has solely designed the script to help people grow their business without any obstacles in their way. So, right now all you need is the $500 to purchase the script and install it to get started. Simple, efficient and reliable for all kinds of business. There are no limitations to the travel booking system, bus booking system or any other booking software that is the current requirement of your business.
We are here to cater to all your needs on time and help you grow your business with enhanced features offering more deals and discounts when you start generating more revenue for it.
What Are You Waiting For?
The investment is reasonable, support is there to help you through the implementation process or editing. What are you waiting for now? Avail the facility within an inexpensive rate and rock the world with your car rental business or any other. Manage your vehicles, drivers, bookings, and customers all through the single app and web portal.
More than 4000+ amazing customers worldwide
Success Stories

Pricing & Aggregation
With our multiple channel aggregation feature now we can get inventory from different API's with realtime pricing