How to Promote a Travel Agency on Facebook (Free & Paid)
More than 2400 million people use Facebook, it's a great platform to promote your travel agency on Facebook due to massive opportunities it holds for agencies.
Many travel agencies are promoting their businesses with Google Ads but it is expensive for most industries, not a good fit for a startup travel agency, right?
That being the case, Facebook Ads is a great alternative to Google Ads where you can target specific people to reach target people, how? Keep reading.
Let's talk about the ways you can promote your agency.
6 Free Ways to Promote Your Travel Agency on Facebook
Here are the top 6 six ways to gain more visibility:
1. Post Regularly on Your Facebook Page
Posting regularly on Facebook seems the hardest job because you need time and creative power to engage your fans.
But the best way is to make 30 posts in a day in your free time and schedule all the posts for the next 30 days.
How is it possible?
You don't need to learn any sophisticated software; you can do with online tools that are free to use like Canva.com. It's easy to use. You just need to select a template, edit, and export to JPG or PNG or even PDF.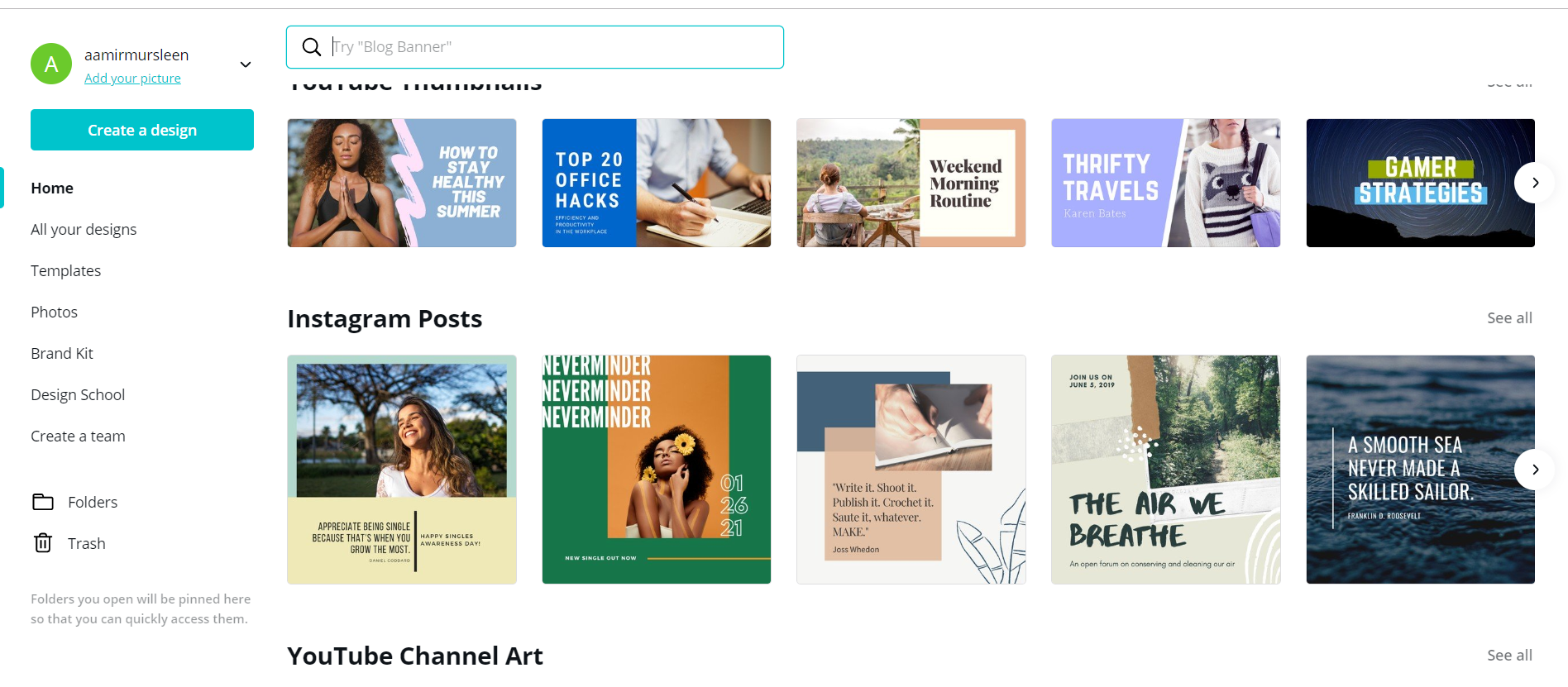 How to get started?
Research for two hours what to post by analyzing your competitors and audience.
Select one template on Canva that you'll use for all your posts to save time.
Schedule for the next 30 days.
Enjoy your 29 days.
2. Post in Groups
Posting in a group of 10K members or more is a great way to promote your travel agency, but it's not that easy since spamming is not allowed and you'll be banned.
What's the best way to tackle the problem then?
You need to spend at least one month on providing value in the group.
How?
Write original posts that the members of the group would love to read that can be related to your travelling experience.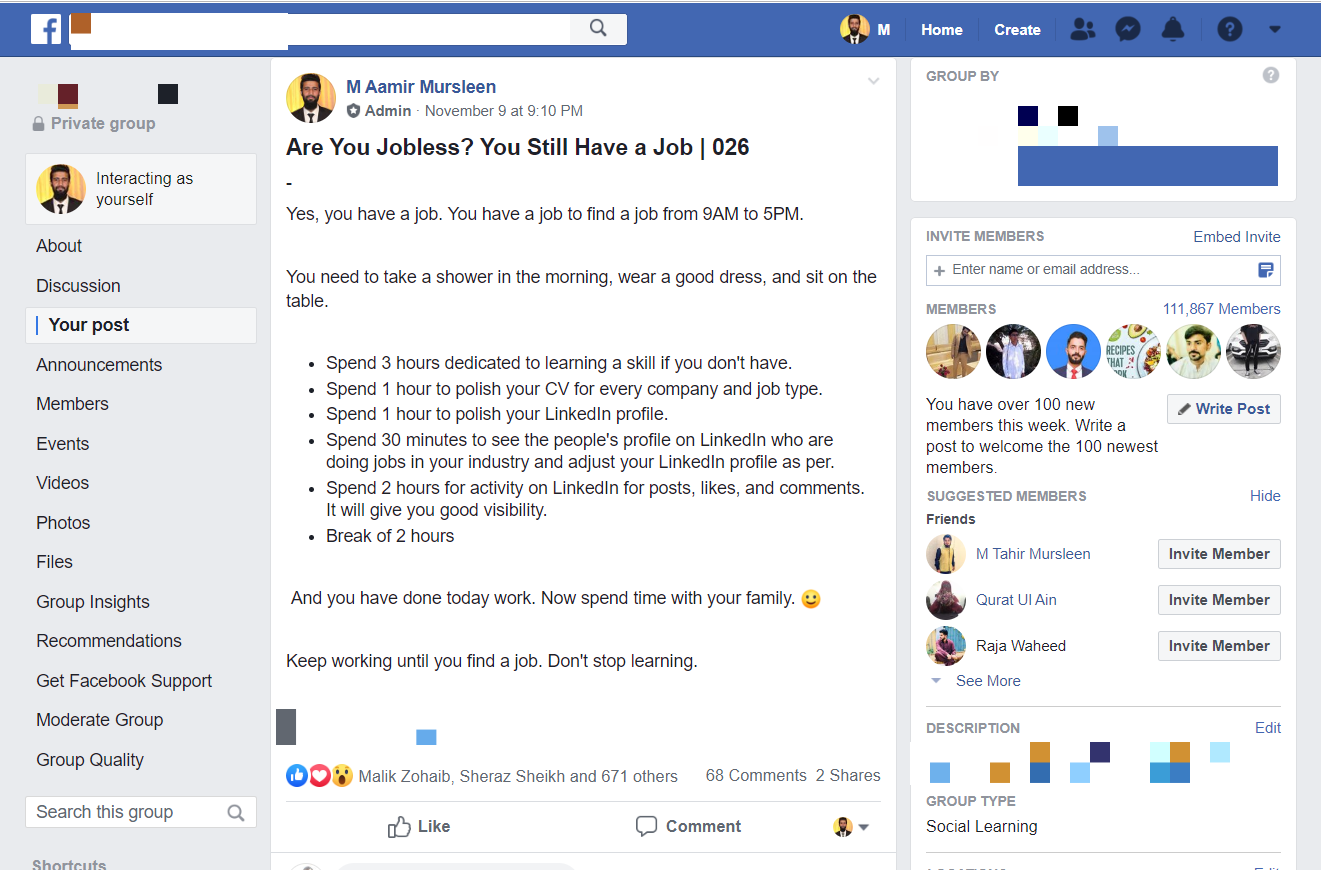 Besides you can see the past best posts with the help of the Facebook Group Search and can do the same.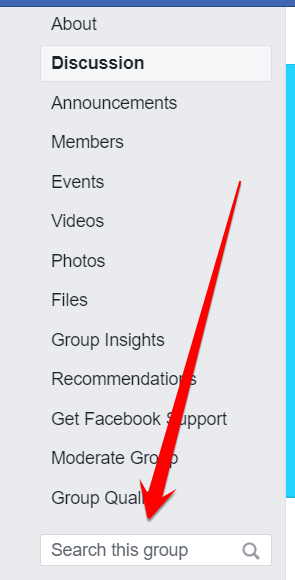 Once people start trusting you, you can promote your agency in a creative way.
How to get started?
Create a new Facebook account or use your existing account
Join relevant travel agency or travel groups in your city or country
Spend one or two months to build trust by posting unique content without any promotion
Once people start trusting you, promote your agency without being spammy.
3. Make More Relevant Friends
You must make friends who love travelling or who can become a client of your travel agency. You must be selective since you have a limit of only 5000 friends.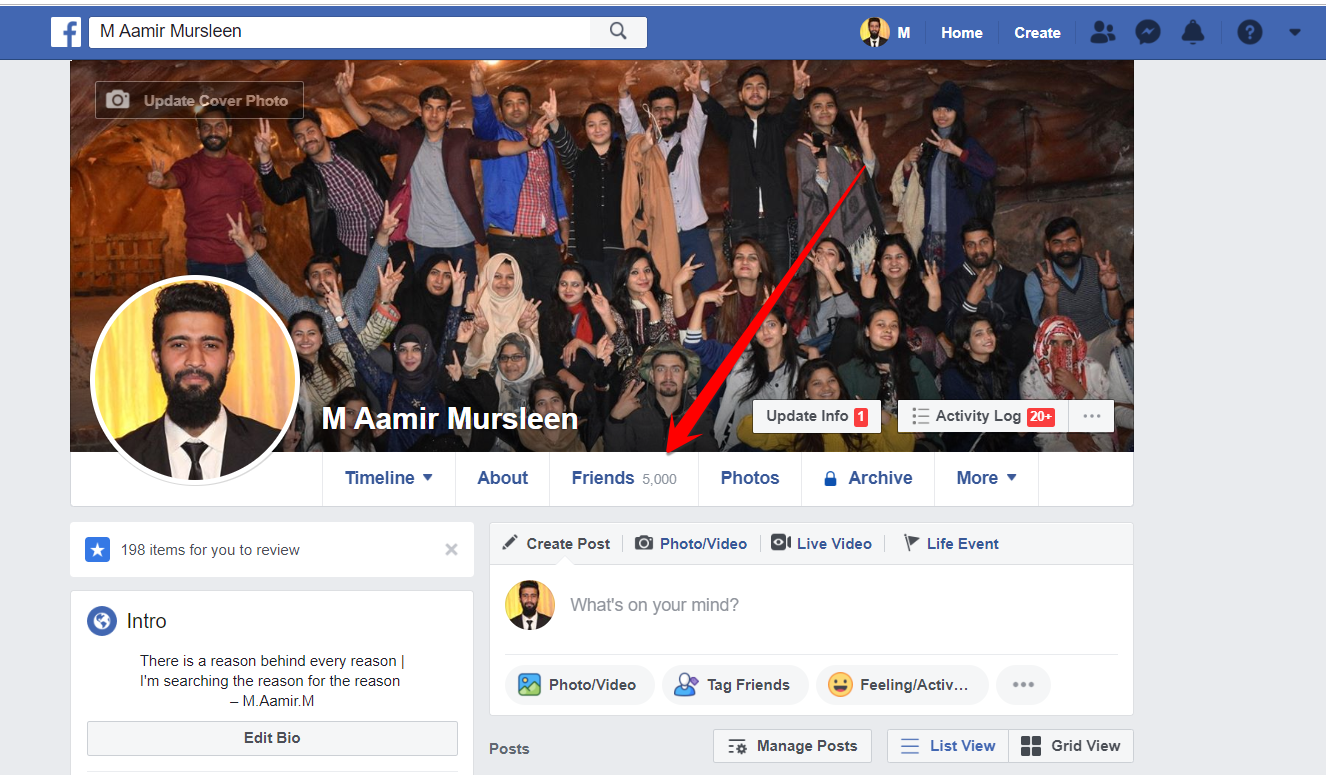 You must write about your experience, help people to select the best destination or any issues that they may encounter when they go for a travel.
The more trust you build, the more revenue you can generate.
How to get started?
Join relevant travel groups on Facebook
Start making friends who love travelling
Impress them with your content and photos
Start promote in a creative way
4. Live Streaming
Live streaming has become a new norm on Facebook. People love watching live streaming because fans can connect and communicate instantly and in real-time with the owner.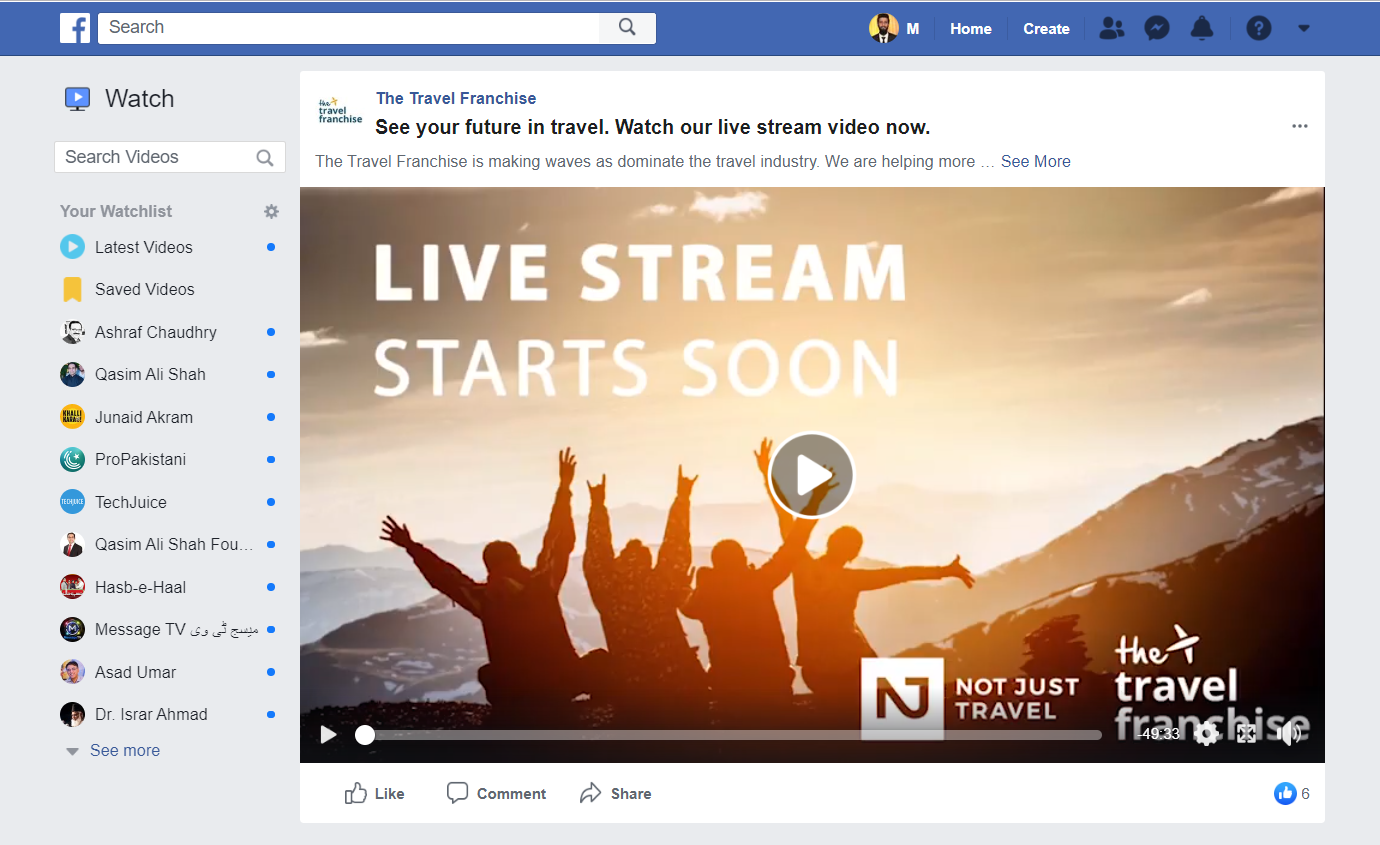 The brands that live stream regularly on Facebook get more revenue. Moreover, live streaming helps to answer your fans' questions instantly that can help to generate more money and revenue.
How to get started?
Watch 100 live streams videos to have an idea what people love
Write scripts for your live steams videos
Live at that time when people are free from work and home chores.
Conduct 5 live streams to promote value only
Start promoting creatively in the next few live streams
5. Writing Worthy Comments
Spammer writes shorter comments that people hate. People love reading love comments because it gives a personal connection.
If somebody asks for a right travel agency on Facebook, you shouldn't write, "we are the best travel agency in the world". Avoid using superlative adjectives that give a suspicious feeling to the customers.
Always aim to write a useful comment. Remember the rule number one, "Build the trust first in a span of one to three months, then start promoting more effectively."
How to get started?
Read the best 100 comments to have an idea of what people love reading.
Write long comments to build credibility and trust.
Find a unique value proposition in your travel agency and inform people in an honest way.
6. Making Notes
Facebook started a great feature about making a note on Facebook a long time ago, which is like a blog post where you can add images, make bold sentences, add quotation, decorate with bullet points and much more.
You can promote your travel company's services with the help of a note. Make sure you tell an exciting story. People love listening to stories that are real and give a sense of authenticity.
If you provide your original photos, it creates credibility in your message, and more people can convert.
How to get started?
Find topics that people will love to read. You can use Buzzsumo to find such topics.
Write a Facebook Note with high images, bullet points and headings.
Promote your travel agency at the end of the post in a creative way.
3 Paid Ways to Promote Travel Agency on Facebook
Freeways take time; if you want to get instant success, you need to promote your travel agency with paid methods that are mentioned below:
1. Facebook Ads
Facebook Ads is the best way to advertise your travel agency because of its instance capability to target the users.
You can target users based on dozens of factors and variables based on:
Age
Income
Devices
Relationship status
Work
Education
Language
And more.
Facebook has created a powerful tool, Facebook Audience Insight, for free for market research of your audience in any given country.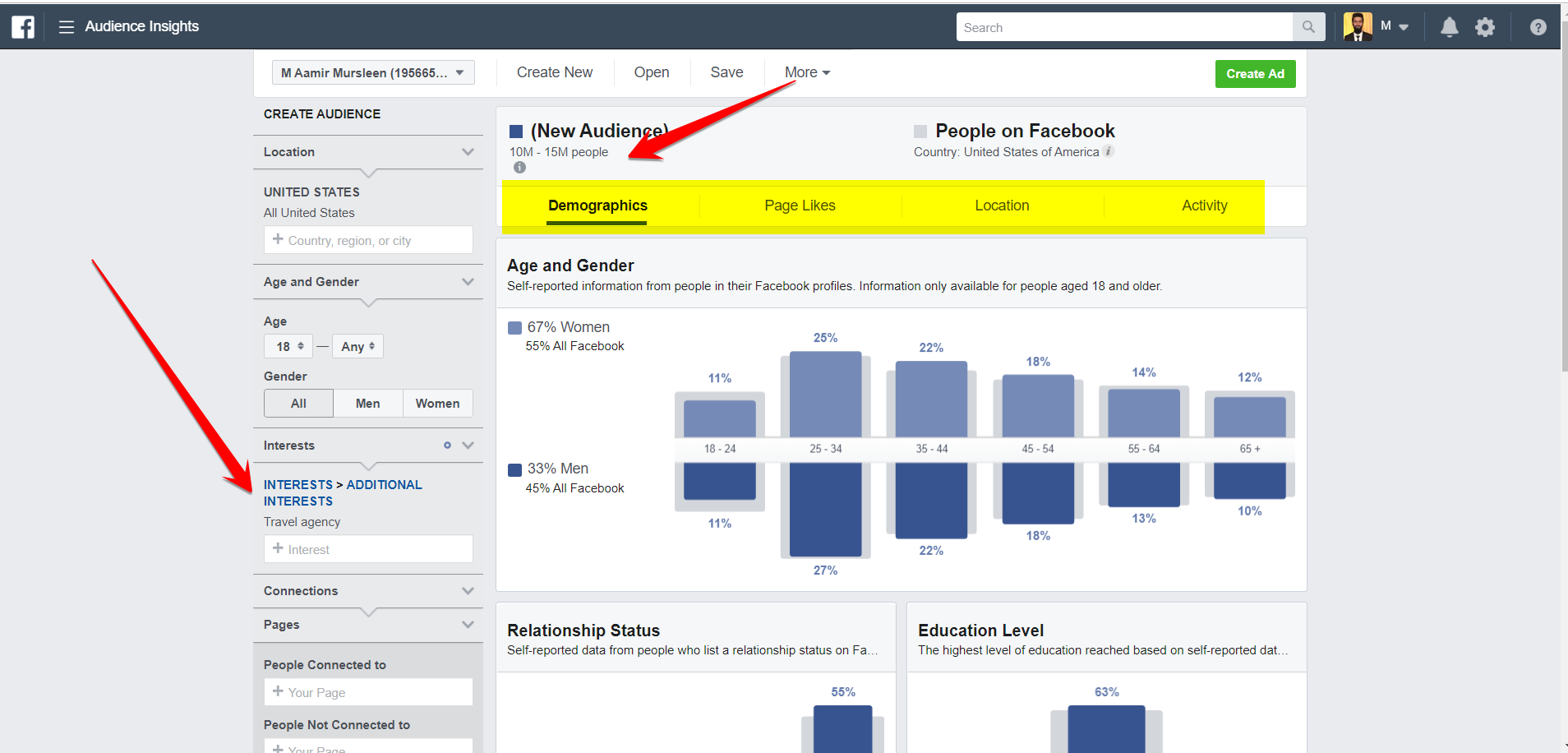 You can select any filter. Once you're done, you can run ads based on your given criteria.
For example, you can target your ads to the people who use an iPhone, living in Dubai, income more than $100k and are in relationships.
You just need to click CREATE ADS to promote your travel agency instantly. I'd not recommend running ads without proper knowledge of Facebook Ads creation that is complete art and science.
How to get started?
2. Giveaway
Giveaways have proven to generate great results for companies that use it in creative ways.
People love giveaways because they don't need to spend any money, but in return, they get substantial value worth thousands of dollars.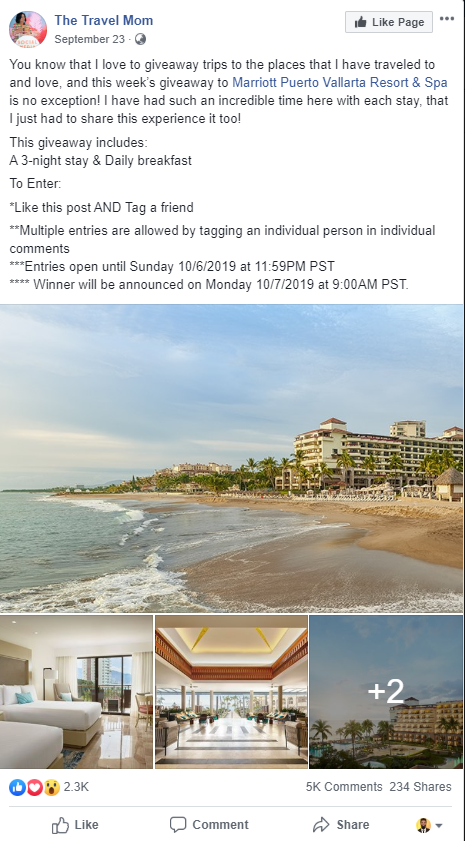 How to get started?
Always use eye-catching pictures and headlines
Offer incredible prices
Traffic can handle massive traffic in case the giveaway goes viral
Use perfect tools that can generate good revenue for you
3. Contacting Influencers
In your country, you'll find thousands of influencers on Facebook that has a fan base of between 2000 to 20,000.
You can easily approach them to talk about your offer. They will promote your offer and travel agency at a minimum cost.
Moreover, you can use tools that can help to find an influencer in any industry within milliseconds.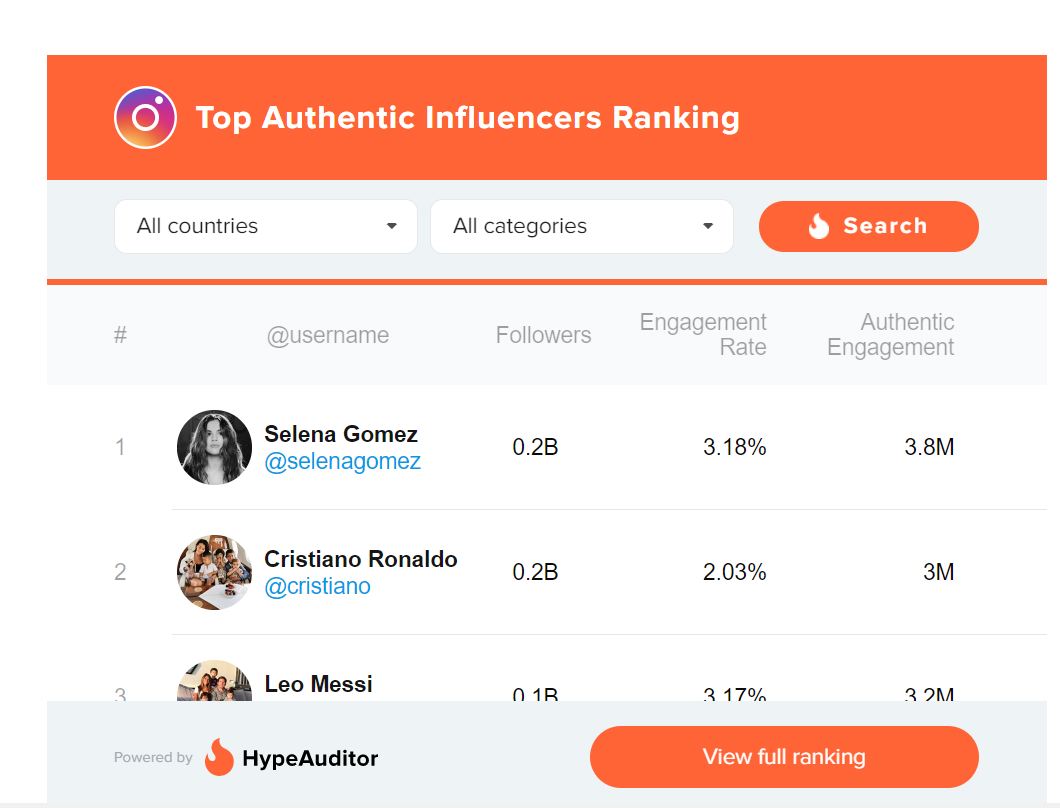 Make a list of influencers on Google Sheet, and then start approaching them with your offer. Make use of win-win situations that would benefit both parties, otherwise, it may not work.
How to get started?
Create a list of 50 influencers on Google Sheet
Approach them with an offer
Promote your travel agency
What's Your Reaction?